Messi labelled as a 'cash incinerator' by West Ham vice-chairperson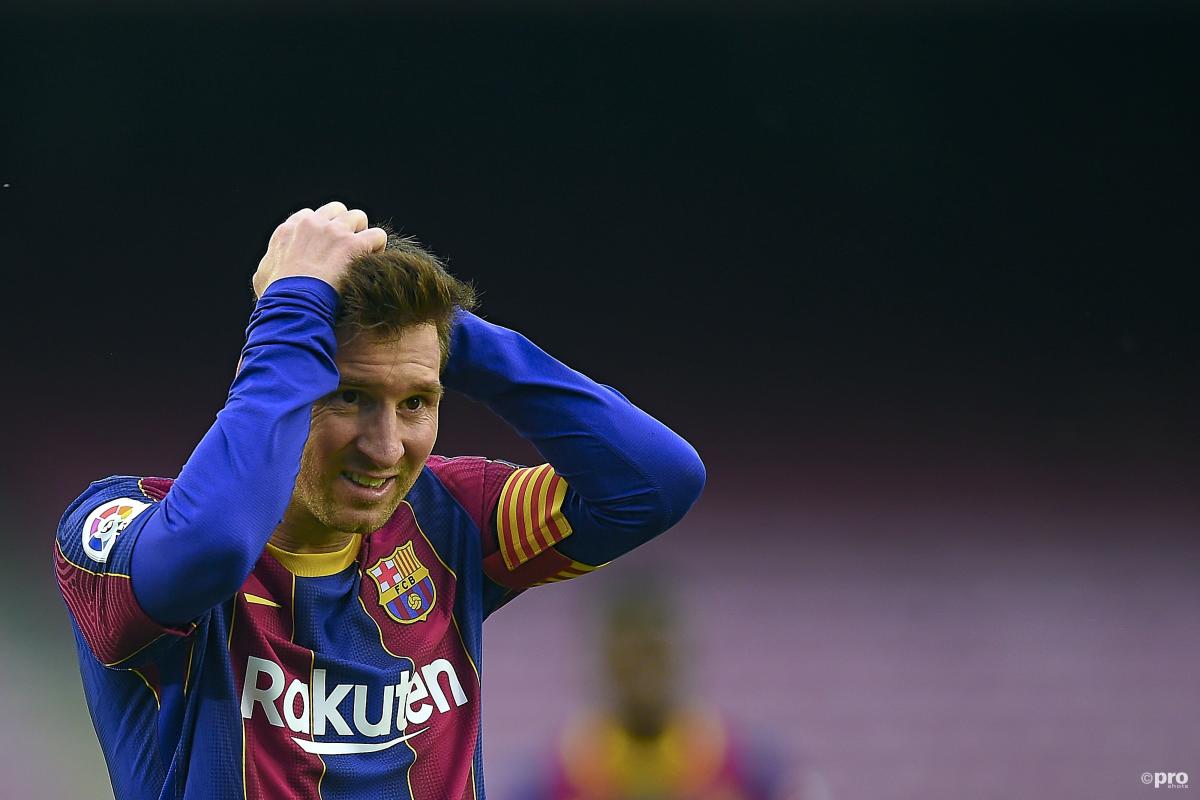 Lionel Messi has been described as a "cash incinerator" by West Ham vice-chairperson Karren Brady.
Two weeks ago the football world went into shock when Barcelona announced they would not be able to retain the services of Messi on a new contract due to La Liga regulations on player salaries.
The new rules state that a club most not spend more than 70% of their annual turnover on player salaries, and at the time Barcelona were attempting to bring Messi back, they were running at 95%.
On Messi's previous contract, it was 110%.
Paris Saint-Germain quickly took advantage of the situation to swoop and take Messi to France on reported wages of €34 million per season.
At Barcelona, Messi's wages were around €70m per season, and although he accepted a 50% salary reduction to remain at the club, he was not allowed to be registered as a new player as the club were, at the time, breaching the aforementioned regulations.
The Blaugrana are currently €1.35 billion in debt, with exorbitant transfer fees and wages putting them in such a precarious position, though they have also suffered with no paying fans at Camp Nou.
Brady, who has also featured as a business advisor on The Apprentice, says Barca were burning money by keeping Messi around previously.
"Lionel Messi might have been the greatest player of all time but at a reputed 70 million euros per year he was a cash incinerator," she wrote in the Sun.
"He was, it is said, prepared to halve that wage in a new deal but still had to head for Paris.
"The job as hatchet man has fallen to club president Joan Laporta. He blames the whole mess on his predecessor, Josep Maria Bartomeu who resigned last year when it became clear he had floored the Catalan giants."
Pique's sacrifice
Brady believes there will certainly be frustration at Barcelona as the club witnesses PSG, backed by Qatar Sports Investments, taking on their greatest ever player.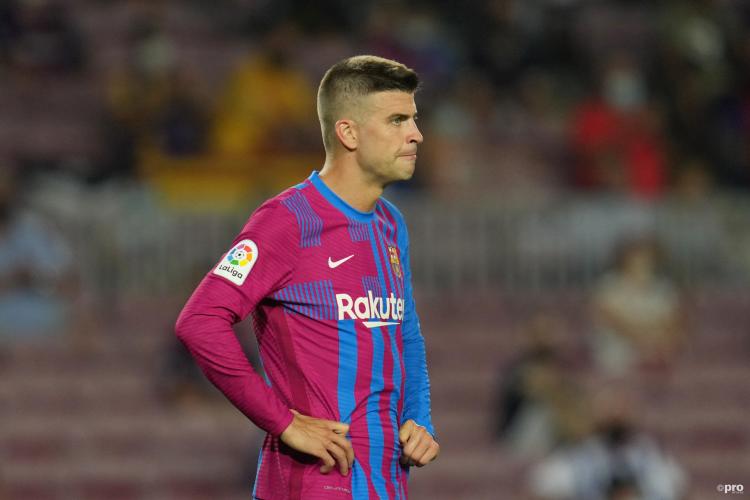 But, a shred of light can be found in the sacrifice of Gerard Pique, who accepted a wage reduction so that Memphis Depay and Eric Garcia could be registered as Barcelona players.
"There will be much wailing and gnashing of teeth as proud Catalans view the progress of PSG whose spending sprees owe little to bringing through great players of their own but rather to the well-oiled owners from Qatar Sporting Investments," she continued.
"I prefer something more organic. Which is why my headline from Barcelona was not Messi's move but Pique's devotion.
"The guess among members is possibly in the future, the captain will be president. And that isn't for politics, it's for love."