Why Mbappe to Man Utd is a deal that CAN happen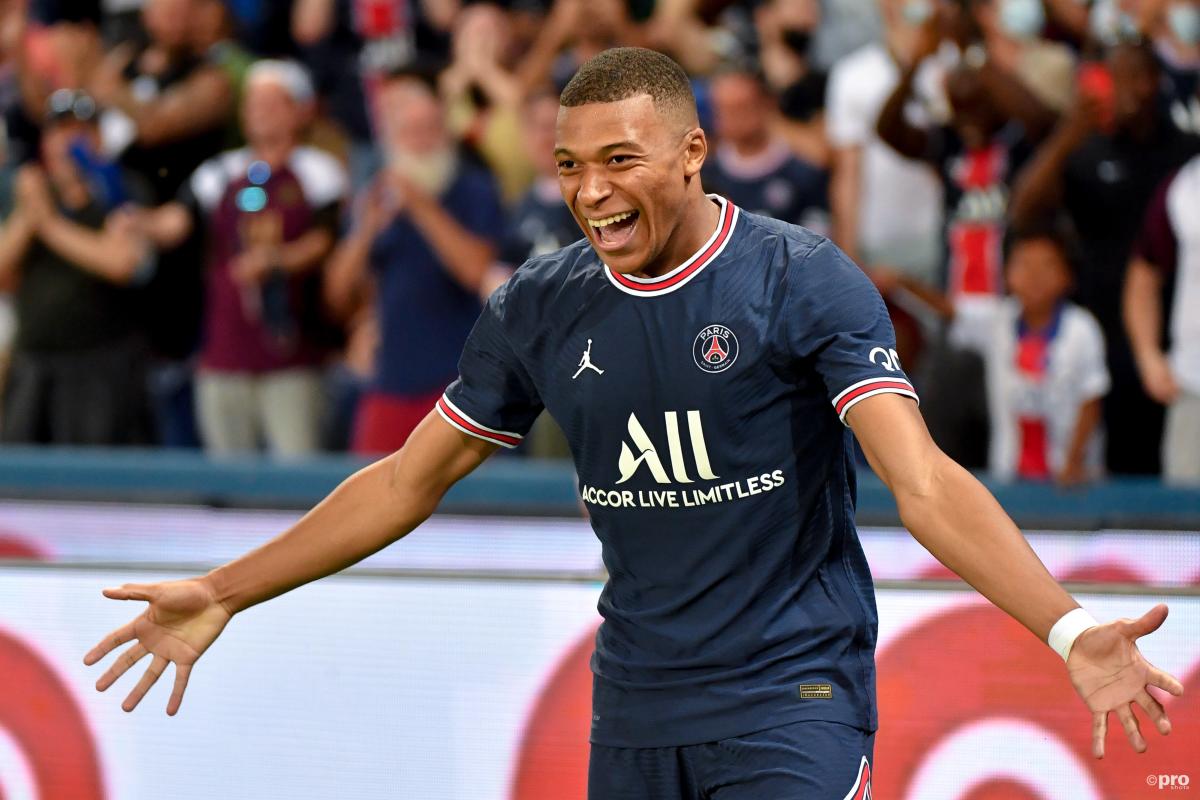 Kylian Mbappe continues to stall over his Paris Saint-Germain future, but while Real Madrid is the destination he has been widely tipped to depart for, Manchester United are now being linked with the attacker.
Mbappe appears unsettled at PSG, even if there has been no explicit confirmation of that from the player.
His unwillingness to sign a new deal, despite being offered bumper terms, and his stony silence over the matter has at least led to the impression that he will leave Parc des Princes when his contract expires in 2022. PSG will simply not allow him to depart any earlier.
The assumption that he will go to Madrid, though, is one that has been too readily made.
Certainly, Real Madrid have certain things in their favour, most notably that they were followed by Mbappe as a youngster. Furthermore, the opportunity to be greeted as THE superstar of Los Blancos is one that is bound to be appealing to Mbappe, but Man Utd also have their advantages.
First and foremost, Man Utd are a team on the up. They have a young squad and have shown this summer that they have the capacity to invest significant funds but also to do it smartly.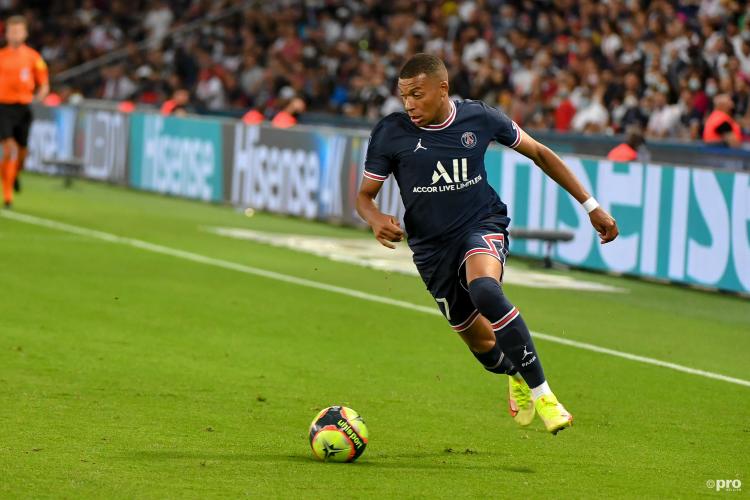 Madrid, meanwhile, may be channelling all their energy towards the World Cup winner, but this is at the expense of the rest of their team, which is either packed with aging stars or young players who do not look likely to live up to their big billing.
If Real Madrid struggle this season, proving uncompetitive either in Europe or domestically, that will surely give Mbappe cause to consider other options.
Man Utd, where Mbappe's hero Cristiano Ronaldo started his career, could certainly be an attractive alternative, especially if his France team-mate Paul Pogba signs a new deal.
Mbappe's wages
Mbappe, meanwhile, is likely to be paid more at PSG than he would either with Madrid or Man Utd. Nevertheless, with the Premier League club willing to stretch to around €465,000 (£400,000) per week on a new deal with Pogba, they could well match or that with the World Cup winner.
They may need to: Mbappe is reportedly being offered around €575,000 (£500,000) per week by PSG.
Why would they be willing to break their wage structure? Mbappe would arrive as a free agent so the associated transfer fee with a player of that quality could be pumped back directly into his wage over a four- or five-year period.
Would Man Utd be willing to do this? Most likely for a player of his undoubted world-class ability, especially as he is also an increasingly large marketing draw.
Additionally, the Red Devils are looking for a long-term solution at centre-forward, and while Mbappe has typically performed best off the wings so far in his career, there are those who believe his future lies as a No.9.
Man Utd, then, have reason to sign Mbappe - and Mbappe has reason to consider Man Utd. Another big transfer coup at Old Trafford may be less than 12 months away.