Three reasons why Mbappe wants to leave Messi's PSG for Real Madrid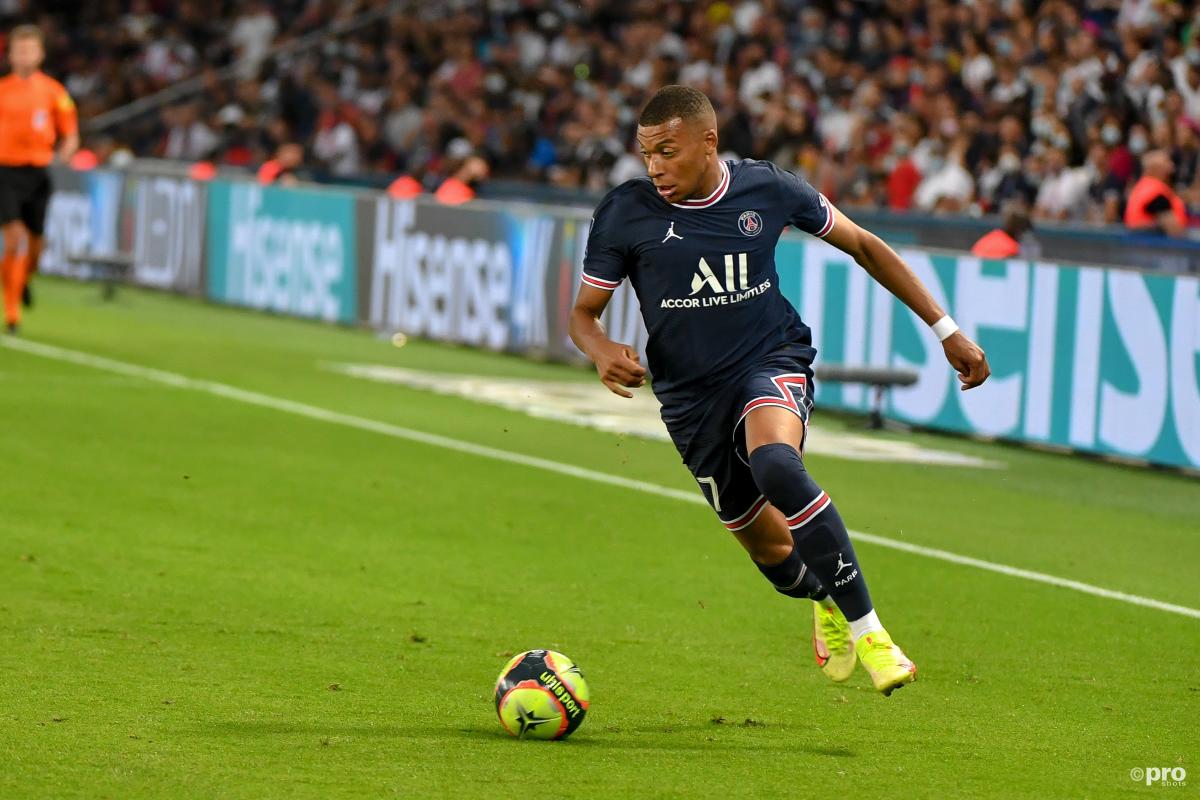 Kylian Mbappe has refused to commit his future to Paris Saint-Germain, leading to speculation that a switch to Real Madrid could be on the cards.
Even a succession of world-class arrivals at PSG have been unable to tempt Mbappe into signing a contract offer that is worth more than €30 million – a substantial increase on the €24m he is presently on.
At the presentation of Lionel Messi, president Nasser Al-Khelaifi stated that Mbappe now has "no excuse" for not signing the offer.
But ignore it he has, leading to reports from Spain that he will be sold to Madrid this summer, with Cristiano Ronaldo arriving from Juventus.
While the veracity of these reports is questionable, doubts over Mbappe's future remains, so why might he want to depart?
Status
While Mbappe publicly wanted the PSG hierarchy to show ambition in the transfer market to build a team winning the Champions League, he probably didn't envisage Al-Khelaifi going all out in quite the manner that he has. PSG have arguably had the most impressive transfer window ever with the collection of players they have signed over the summer.
Nevertheless, this has diluted Mbappe's influence in the squad, particularly with the arrival of Lionel Messi, who will surely enjoy most of the ball now.
Mbappe has never been the star of his team. At Monaco, he was still establishing himself and was eclipsed by Radamel Falcao for the most part, while at PSG he has shared the spotlight with Neymar.
The current Real Madrid side, though, does not have an outstanding player and that is a void Mbappe could readily fill.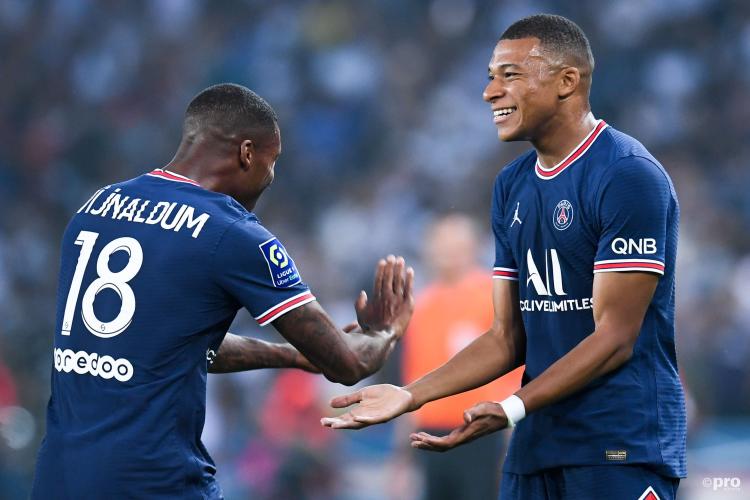 A new era at Real Madrid
Real Madrid are one of the game's great clubs but are in the midst of a downer presently. Financially, they are stretched, with their team not a shadow of what they once were. Indeed, they are coming off a season in which they failed to win a single trophy.
Equally, though, they are heading to the renovated Bernabeu, which promises to be one of the glittering arenas of the game.
It would be no surprise if Mbappe feels that he could be the player to lift the club back towards its former level and be remembered as an icon of this effectively new arena.
History
Forget the record number of Champions Leagues that Real Madrid have won compared to PSG, what attracts Mbappe to Real Madrid is the opportunity to follow in the footsteps of his great hero Cristiano Ronaldo.
He has supported the club since he was a boy, when he idolised Ronaldo, who at that time turned out for Los Blancos.
Mbappe seems destined to play at Real Madrid for this reason, but while it is doubtful that it will be this season, it could certainly be next.