What does a new Benzema contract mean for Real Madrid's pursuit of Mbappe?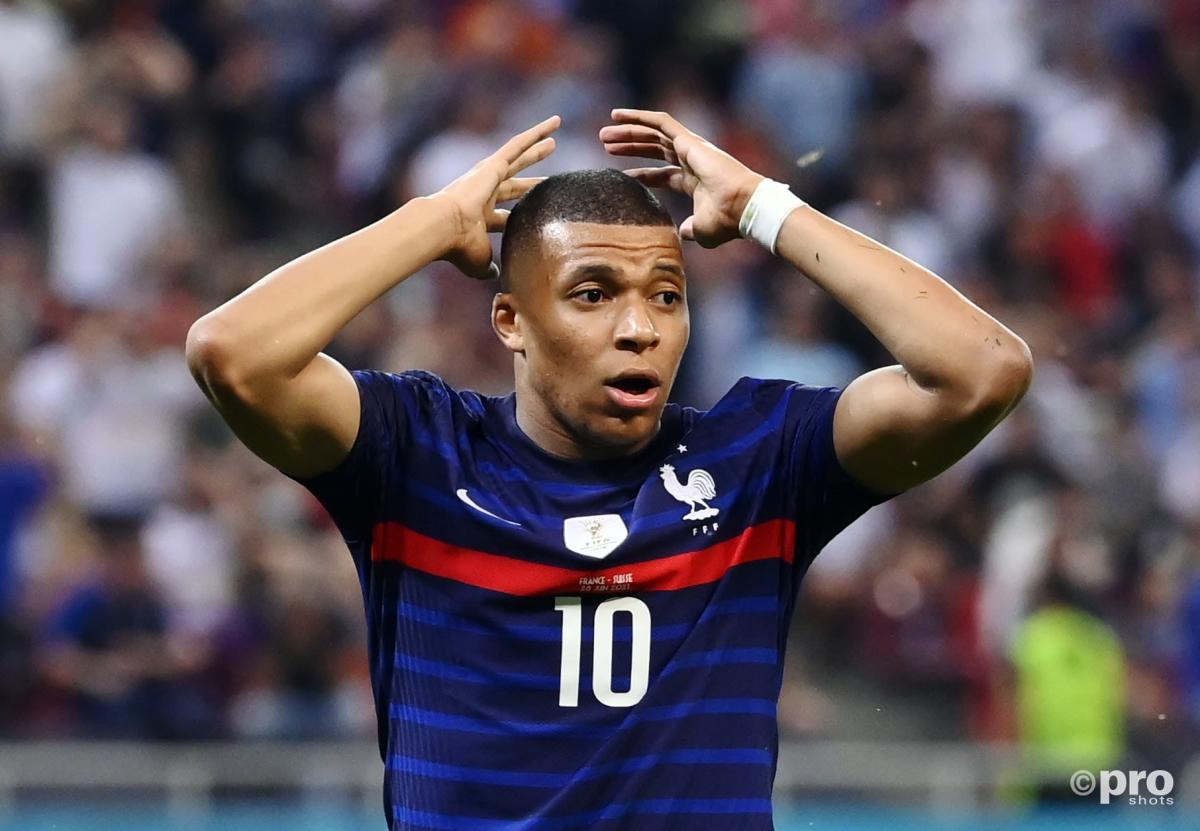 Real Madrid have had a relatively quiet transfer window, with certainly more stars leaving the club than joining it in recent months.
As such, it seems as though the Spanish giants are now intent on tying down the key players that remain in Madrid.
Trending
According to French newspaper L'Equipe, Madrid are set to announce a new contract for Karim Benzema in the coming days.
The senior striker currently has a deal that will run until 2022, but this new contract extension should see the player stay at Madrid for a further year.
So what would an extension for Benzema mean for Madrid's pursuit of Paris Saint-Germain star Kylian Mbappe?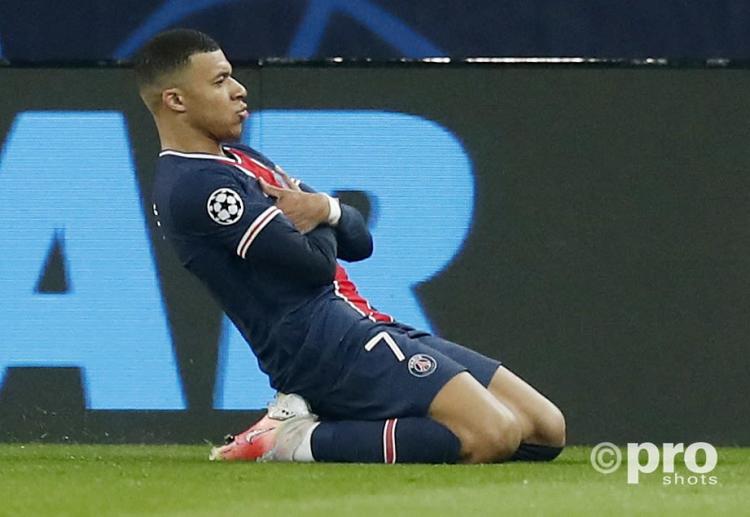 Does this rule out a bid for Mbappe?
Having been linked with a move for the striker for at least a year now, a new contract for Benzema may suggest the Spanish giants are now resigned to the fact that Mbappe won't be joining anytime soon.
However, that may not be true. While Madrid are currently under some financial trouble at the moment, the club have also been remarkably prudent in the transfer window and haven't paid a transfer fee for a single player in 18 months.
Add to that the departure of Sergio Ramos and the transfer fee Madrid will receive for Raphael Varane's sale and the club may have some serious spending power to throw around this summer.
Similarly, rumours in Paris have begun to suggest that Mbappe could be keen on a new challenge now that Lionel Messi has joined PSG and, in no small part, stolen some of the limelight. The French striker may be ready to be the main man somewhere else.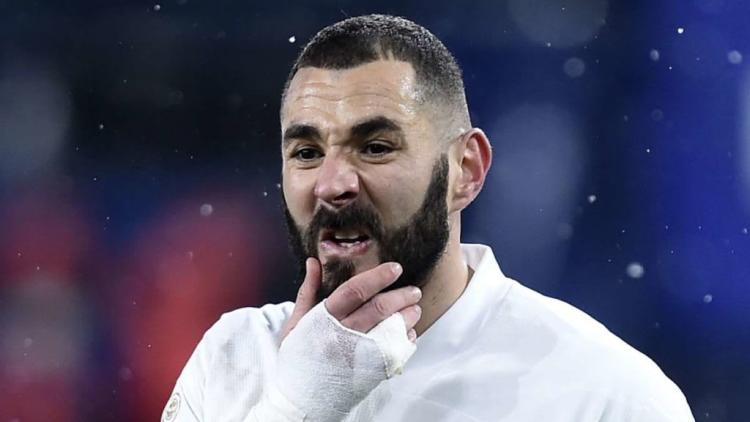 Could Benzema and Mbappe play together?
In many ways, Benzema remaining at Madrid could be a good thing for Madrid's pursuit of Mbappe.
Not only does the PSG striker know Benzema well from the France national team, but they both played together with remarkable chemistry at this summer's Euro 2020.
As well as that, Benzema has proved in the past with his link-up play with Cristiano Ronaldo and Gareth Bale that he's more than happy playing off a bigger star and in many ways helping to get the best out of them.
Rather than an alternative or rival for the No.9 position, Benzema could actually prove to be an ideal and enticing striker partner for Mbappe in Madrid.