Mbappe to Real Madrid: Who's saying what – and why?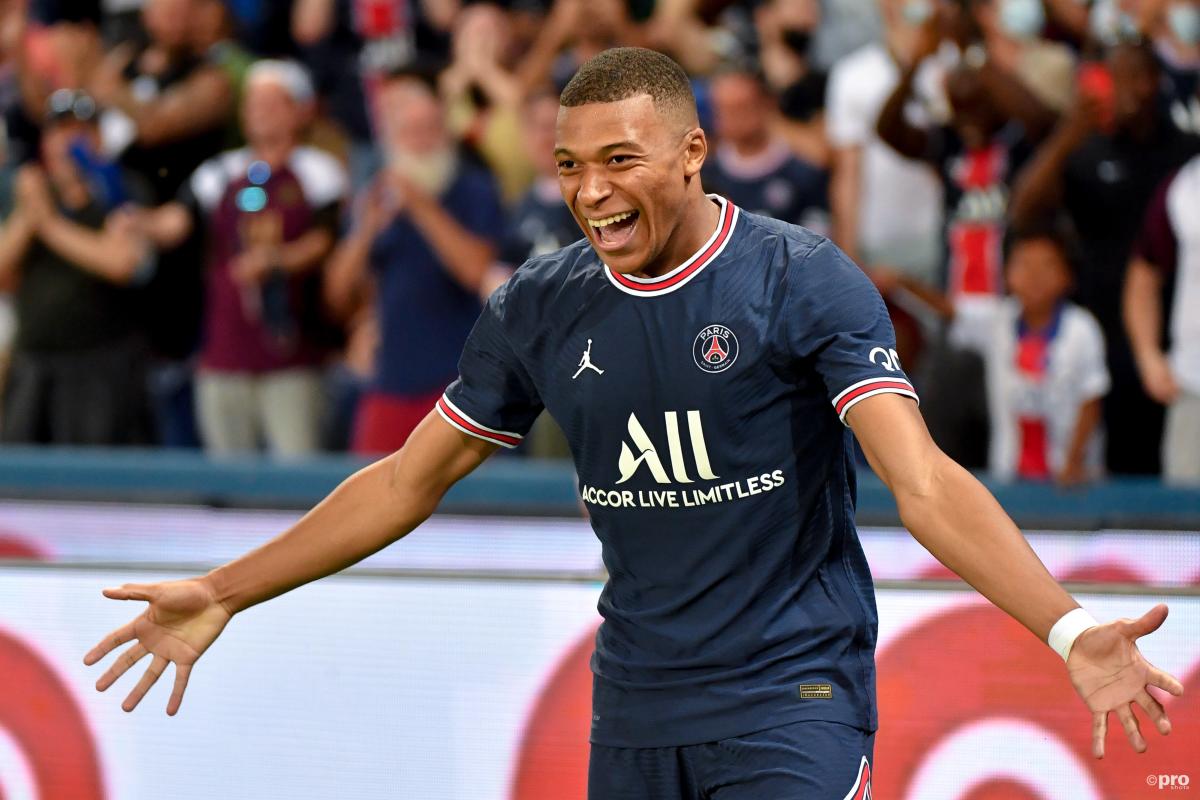 Kylian Mbappe's move to Real Madrid from Paris Saint-Germain is one of the big talking points of the transfer window – even though this is a deal that may not take place until next year.
Mbappe's contract with PSG is up in 2022, which means that he could depart the club on a free transfer next summer. It has been suggested that instead of risk losing him for free, PSG will sell him to Real Madrid this year.
There are, however, two very definitive narratives in the media: one stating that he has told PSG he is leaving and another saying precisely the opposite.
The Madrid press
Claims that Mbappe has instructed PSG to brace themselves for his exit come exclusively from the Madrid press, which is catering primarily for a Real Madrid audience.
The likes of Marca and AS are insistent that the World Cup winner is heading to the Bernabeu.
Beyond David Alaba, Real Madrid have not made a single signing this summer – and even the deal for the Austria international defender was completed via a pre-contract agreement, so was done early in the window.
These sources need to generate hype around their team, particularly in a transfer window where there is relatively little going on from Los Blancos due to their testing financial position.
And the Mbappe saga has successfully generated excitement in the Spanish capital – as well as distracted fans from the lack of other business.
The Catalan media
Contrary to the Madrid-based papers, Catalan sources are saying that Mbappe has told PSG that he will be staying at PSG for this summer at least.
Cadena SER came out on Tuesday with a definitive line stating that the player has told the dressing room that he is going nowhere, and so too has sporting director Leonardo.
Divided along Clasico grounds, they of course take delight to see their rivals slip up.
French media on Mbappe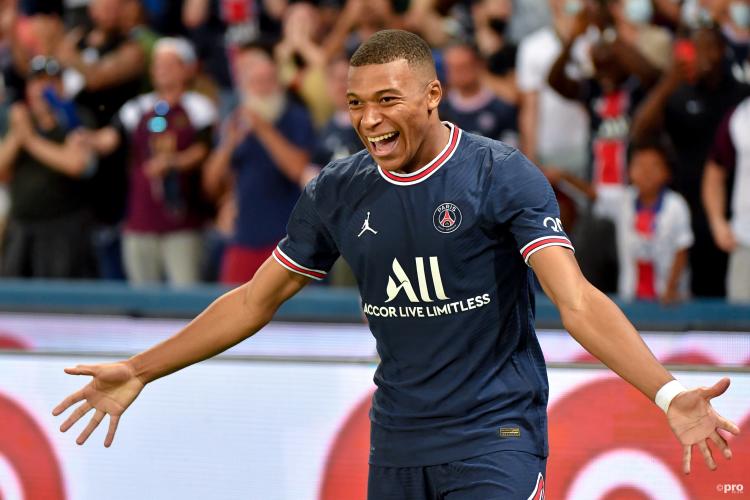 The French media takes a slightly different slant on the Mbappe story, focusing not on what the player but what the club is doing.
RMC reports that PSG will not sell the 22-year-old this summer no matter the prospect of losing him for nothing in a year.
The Parisian media, of course, are protecting their primary club but without criticising Mbappe, who is one of the country's biggest stars.
Indeed, what is telling in these discussions is who is not saying anything. Mbappe, who was told in no uncertain terms by PSG president Nasser Al-Khelaifi last week that he has "no excuse" for not staying, has remained steadfastly silent on his plans.