Solskjaer gives Pogba update and details transfer plans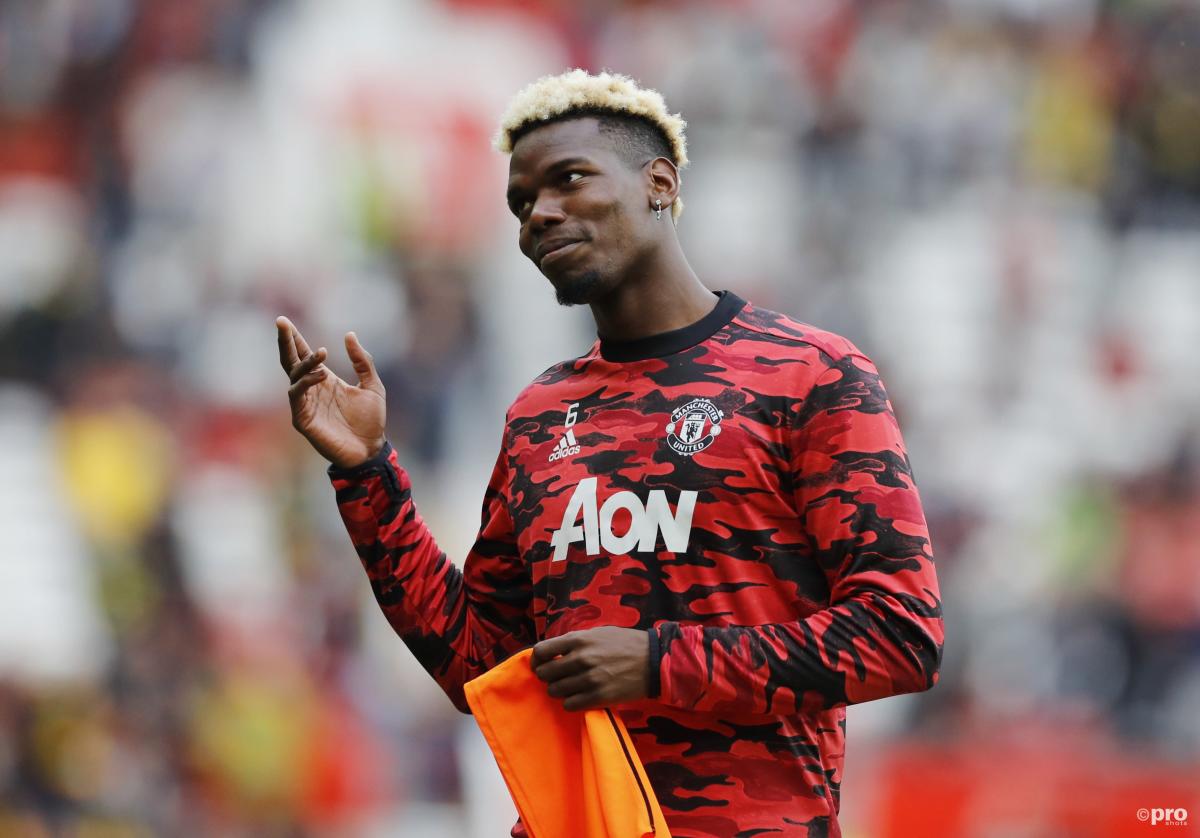 Paul Pogba's contract talks with Manchester United have gone "positively", according to manager Ole Gunnar Solskjaer.
Pogba's contract with Man Utd will expire next June, leaving him open to potentially departing on a free transfer.
Meanwhile, the France international, whose agent Mino Raiola spectacularly announced that the player wanted to depart Old Trafford in December 2020, has attracted the interest of Paris Saint-Germain.
Pogba's future remains firmly in the air but Solskjaer is confident that the midfielder will remain with Man Utd in the long term, despite the club having struggled to get the best from him.
"Paul has come back and he's fresh and he's always such a positive boy. The talks I've had with him have all been positive," Solskjaer said. "I hope every player thinks this is the place to be to win trophies.
"When you sign for Manchester United, you have to rise to the challenge."
Solskjaer delighted by transfer work so far
Anything from now is a bonus
- Ole Gunnar Solskjaer
Meanwhile, the Norwegian has praised the work Man Utd have done in the transfer window to date by securing Jadon Sancho from Borussia Dortmund and Raphael Varane from Real Madrid – a move that only needs the formalities completed.
"Anything from now is a bonus," he said. "I have to say that with the two signings we've got, we've strengthened where we wanted to strengthen.
"Let's see what happens. You never know in football. Anything can happen, ins and outs."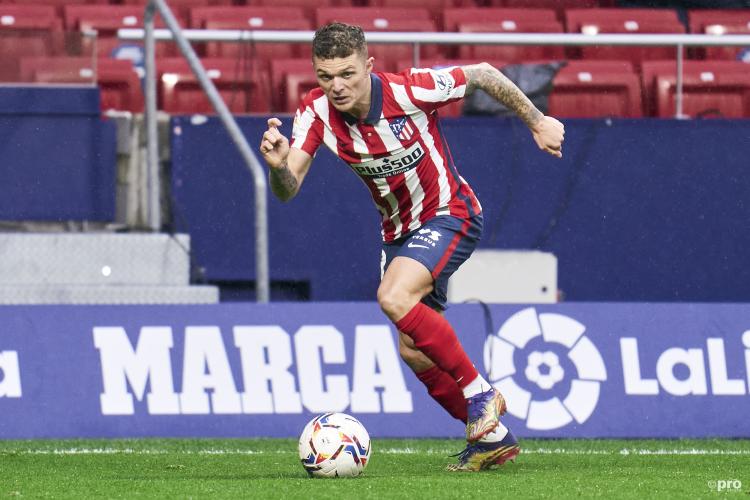 Man Utd are still expected to move for Atletico Madrid defender Kieran Trippier and could also seek to add a centre-forward to their squad following Marcus Rashford's shoulder surgery.
Solskjaer, who said that United will be patient to conduct further deals, also confirmed that Jesse Lingard, Andreas Pereira and Diogo Dalot still have a future at the team.
"We need a big squad," Solskjaer said. "The start is important, the whole season is important, but you need to arrive in April and May fresh and with enough options.
"Some might go on loan until Christmas, some might go for a season but I don't want to be too light in any position."