Why Pogba's list of potential buyers is growing smaller and smaller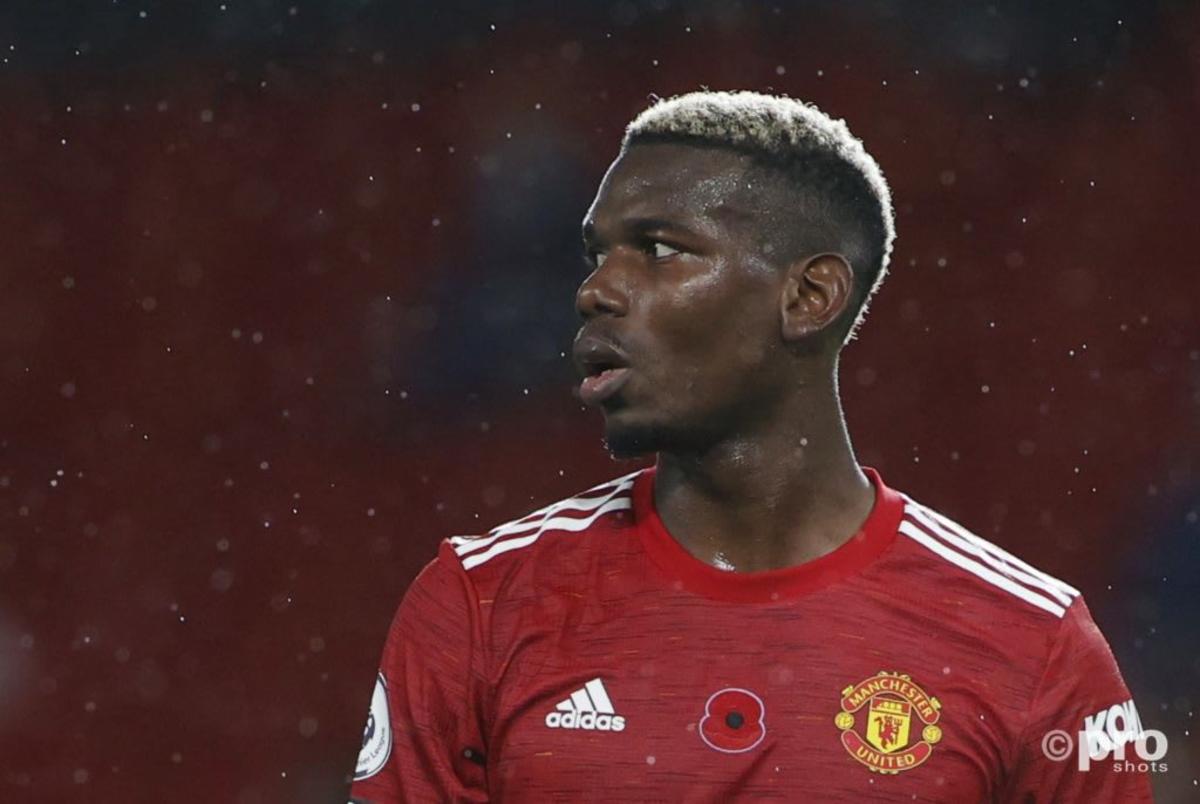 Manchester United fans won't like who the latest club linked with their star midfielder Paul Pogba happens to be.
According to a rather speculative report by Le10Sport, the France international and his agent have offered Pogba's services to none other than Liverpool.
With both Premier League clubs being historic and contemporary rivals in the English top flight, such a move seems a little far-fetched.
However, amidst the nonsense that often comes about from the transfer rumour mill, there does seem to be a growing trend with regards to Pogba's future: the number of clubs that could feasibly sign the midfielder is dwindling.
Indeed, of the clubs linked with making a potential bid for the midfielder this summer it seems as though they all would struggle to actually sign Pogba in the coming months.
Juventus
One of the first to be reported and perhaps the most logical options for Pogba would be a return to Juventus this summer.
However, while Pogba's contract situation would suggest he wouldn't cost nearly as much as his previous transfer fee, it still seems unlikely that Juventus would be able to afford the France international this summer.
Indeed, aside from making Weston McKennie's loan move permanent for around €20 million, Juventus haven't made a single signing this summer as the club still wrestles with €400m worth of debt and a sizable wage bill.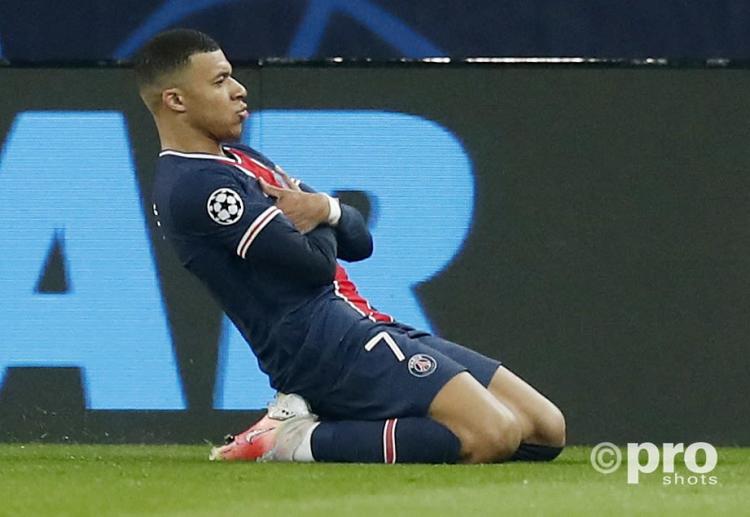 Real Madrid
Like Juventus, Real Madrid have been seriously hampered by the recent pandemic and have had to tighten their belt accordingly.
However, due to the departure of Sergio Ramos and the sale of Raphael Varane to Man Utd, the Spanish giants do have some money to throw around this summer and could feasibly afford Pogba - who is currently valued at €46.2 million.
Yet it still seems unlikely that Pogba will make a move to Spain in the coming months. Madrid may have some cash to burn, but that will likely be put towards signing another central defender or towards the club's war chest as they continue their pursuit of Kylian Mbappe.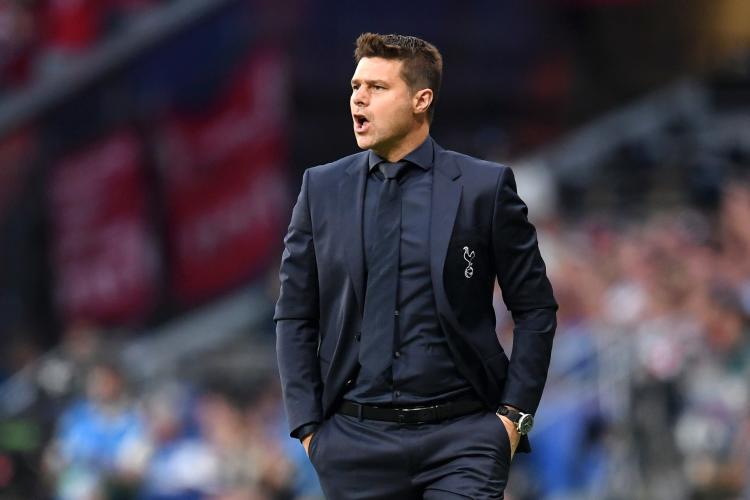 PSG
Perhaps the only club with the resources and desire to sign Pogba this summer are none other than Paris Saint-Germain.
Not only would the club likely welcome another star in the form of Pogba, but following his impressive form for the national team the Man Utd star would likely be greeted in Paris with adoring fans.
Yet even a move to PSG this summer doesn't make a lot of sense on paper. Especially when you look at the club's current squad.
Not only do PSG have no less than seven first team central midfielders but they also have a player that plays a similar role to Pogba in the form of Marco Verratti. And it's unlikely that Mauricio Pochettino is about to drop the influential Italian midfielder for Pogba.
A move to PSG may be exactly what Pogba and the marketing department at the Parisian club want, but it doesn't make a huge amount of sense on the tactics board.