Five possible destinations for wantaway Mbappe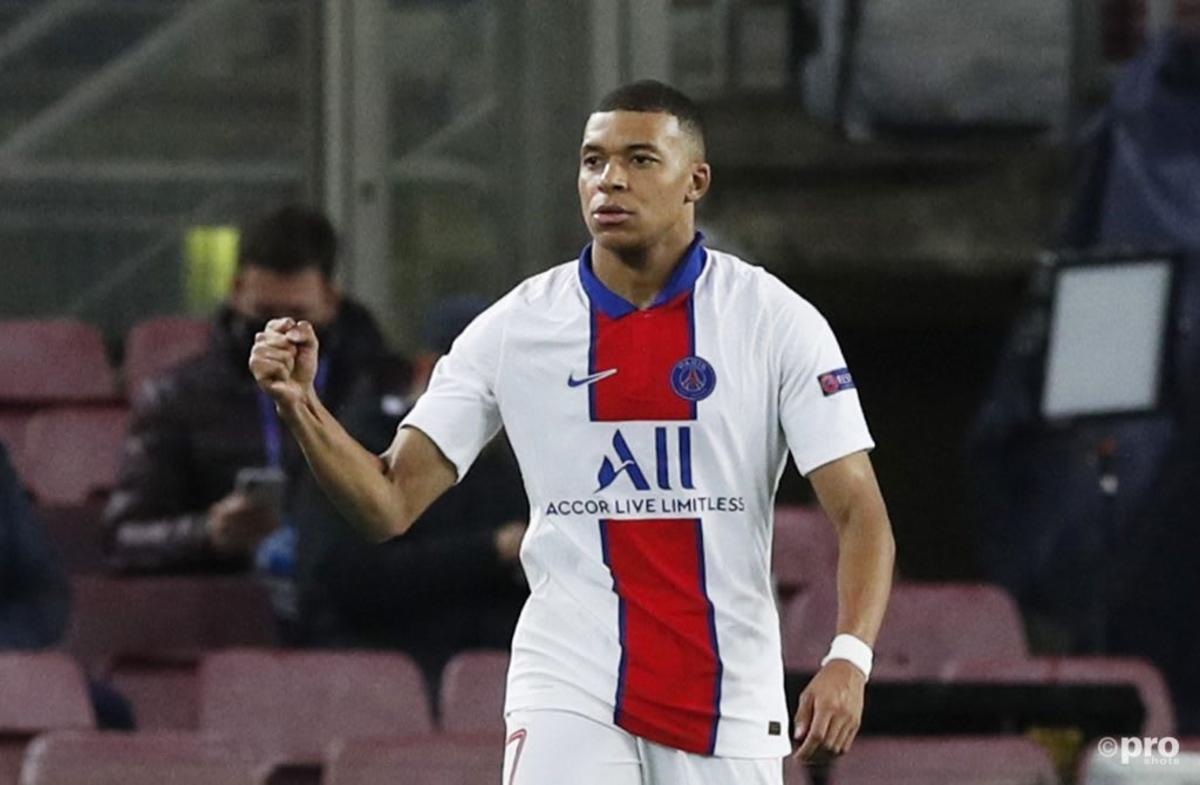 Kylian Mbappe's PSG contract expires next summer, and despite the arrival of Lionel Messi at Parc des Princes, the noise suggesting that the World Cup winner might depart is amplifying.
While there is certainly no big move forecast for this summer – no-one will match PSG's asking price and the Parisian club are too proud to let him leave – Mbappe will be able to sign for a rival on a free transfer next summer.
There are only a limited number of clubs, however, who will be able to afford Mbappe's salary demands. After all, PSG are reportedly offering him around €30 million presently – a figure that the forward has not budged on.
So who are these clubs – and why is a move to Real Madrid not clear cut?
Real Madrid
Mbappe appears destined to play for Real Madrid at some point in his career, but is this the right time for him to be following in the footsteps of his idol Cristiano Ronaldo? Madrid are struggling financially and it is difficult to see how this situation may change over the next 12 months. There is little scope for big sales because, unlike Barcelona, they have already managed to offload much of their deadwood.
It is conceivable that Madrid have a very difficult season, both domestically and in Europe. If their star falls far enough, will they still be an attractive option for the Frenchman, who has grown used to playing alongside the very best.
Man City
Manchester City certainly have the financial pulling power to secure Mbappe. If he were to go to City, it would be a slap in the face to PSG's Qatari owners, given the rivalry between their country and the UAE, who own the Premier League giants.
City have the need of a centre forward, so Mbappe could fill that role, although his speed may be wasted in Pep Guardiola's extreme possession-based approach. Nevertheless, playing for such a legendary figure will have its own draw.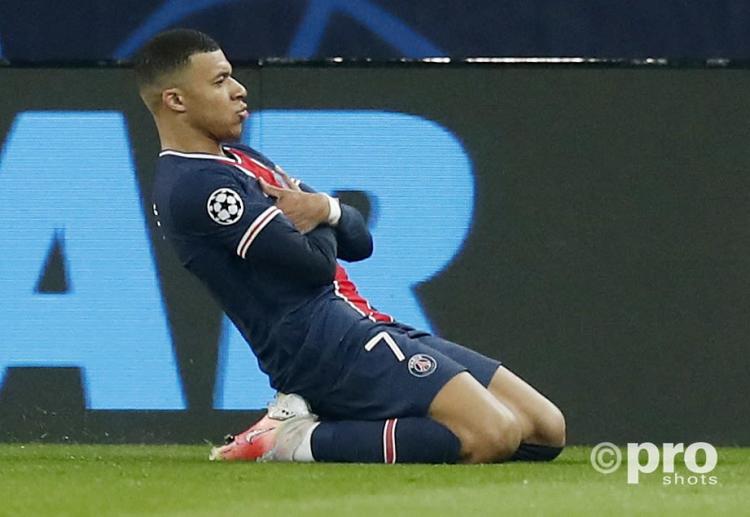 Man Utd
Of course, Manchester United have to come into the conversation when it comes to Mbappe. They were, after all, once the home of Ronaldo, the player that the striker idolised growing up. Like Real Madrid, they are a club revered the world over.
Furthermore, United have the kind of financial punch that Madrid can only dream of at the moment and, having signing Raphael Varane and Jadon Sancho this summer, they are also a club on an upwards trajectory.
The challenge of potentially becoming the player to lead them to a first Premier League title in the post-Sir Alex Ferguson era would be an attractive one.
Liverpool
While Liverpool are not the type of club to splash out enormous transfer fees, they could doubtless see the wisdom in paying big bucks for Mbappe's wages.
The Reds, after all, are in need of a refresh in attack, and the pace that Mbappe carries at the forefront of their attack is ideal for the exciting, direct style that Jurgen Klopp employs.
Furthermore, Mbappe has previously spoken of his admiration of Klopp in the past, and having experienced the big-match atmosphere at Anfield with PSG, they are surely a candidate to make a move.
Chelsea
Chelsea are admittedly an outsider in this race. On the verge of signing Romelu Lukaku from Inter this summer for a club-record fee, they have surely filled their centre-forward position for the foreseeable future.
But with Roman Abramovich in charge at Stamford Bridge, anything is possible.
Should Timo Werner experience another difficult season, he could well find himself under pressure with the shadow of Mbappe looming over him, while the Russian has shown in the past a fearlessness to making big signings – even if it was not thought they were needed.