Messi, Ronaldo and contenders to win European Golden Shoe in 2021-22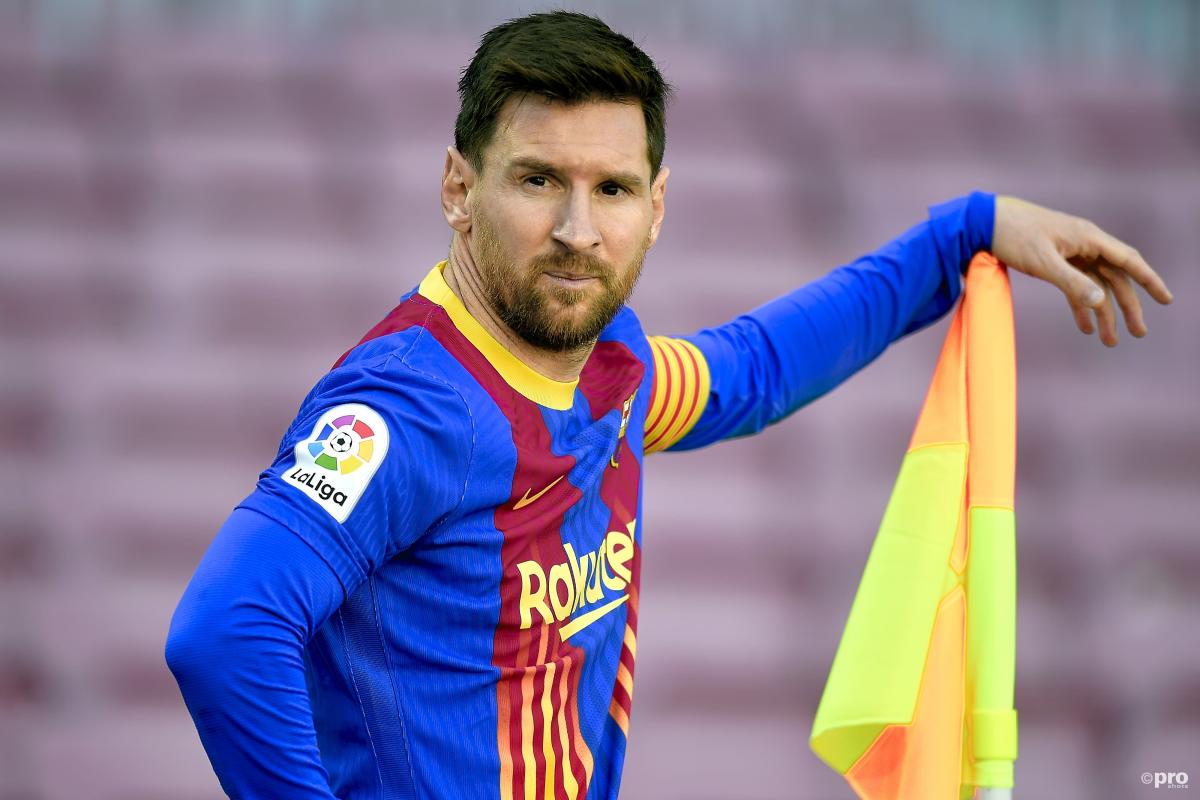 Along with the battles for major team trophies, the European Golden Shoe race is always closely watched by football fans as each season progresses.
The individual award goes to the most prolific striker on the continent, with only goals scored in domestic leagues counting.
Players in the Premier League, La Liga, Ligue 1, Serie A and the Bundesliga get two points for every goal they score.
Those in lower-ranked competitions get either 1.5 or 1 point per goal, so the winner is expected to come from the big five leagues, and there are a host of star contenders to win the Golden Shoe in 2021/22.
Messi and Ronaldo always compete
As you might expect, Lionel Messi and Cristiano Ronaldo are always there or thereabouts in the Golden Shoe race – and they should be again in 2021/22.
Messi has won the Golden Shoe a record six times in his astonishing career and came second last year after racking up a 30-goal season for Barcelona.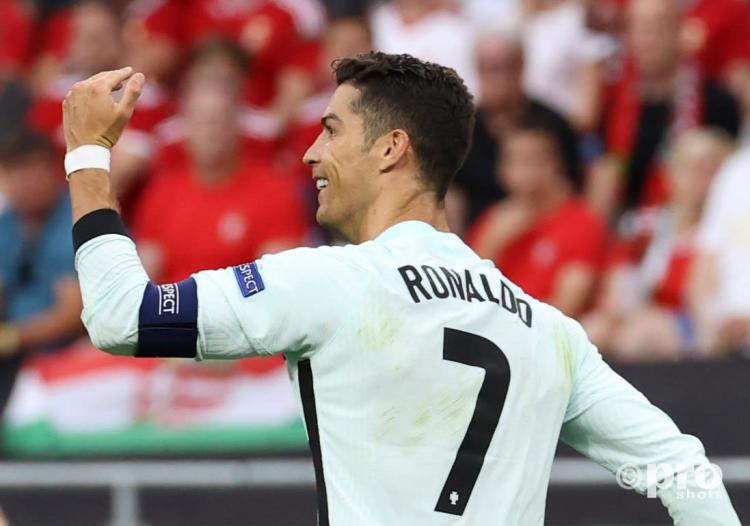 Ronaldo, meanwhile, has four European Golden Shoe triumphs to his name.
The Juventus forward was third last year after scoring 29 times for Juventus and this year he will bid to win the award for the first time in seven years.
Despite scoring at least 21 league goals in each of the last six seasons – and going over 30 strikes twice in that span - Ronaldo last won it in 2014/15, showing how difficult it can be to come out on top given the strength of competition.
Lewandowski defends title
Last year, it was Robert Lewandowski who became the first Bundesliga winner of the European Golden Shoe since 1972.
After scoring 41 goals in just 29 games as part of a record-breaking campaign, he was never seriously challenged by the rest of Europe's strikers.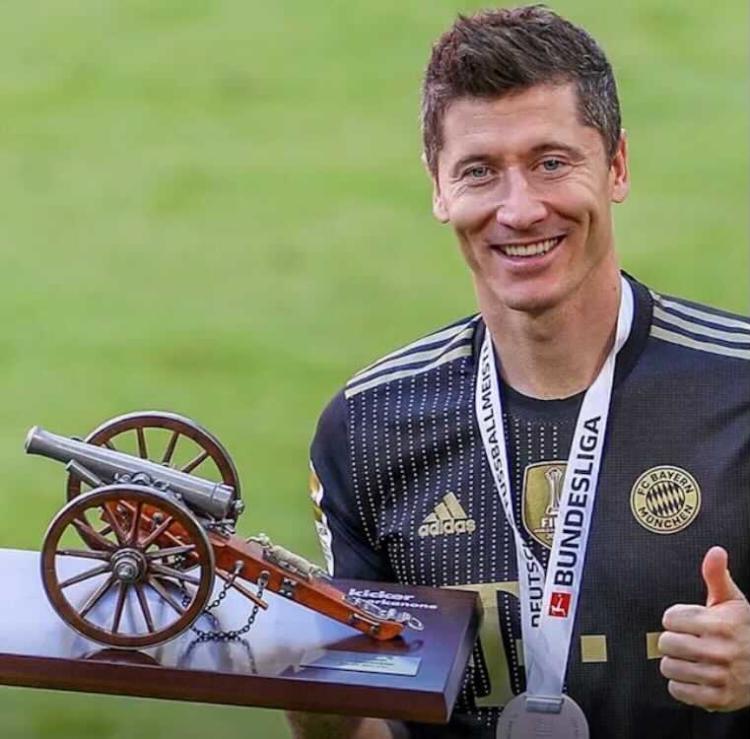 Lewandowski has scored 29 goals or more in five of the last six seasons in Germany, so the Bayern striker should once again be expected to challenge – even though Bundesliga players are disadvantaged in this award by playing a shorter 34-match season.
Potential first-time winners
You have to go back 50 years for the last Ligue 1 player to win the European Golden Shoe (Josip Skoblar), but PSG still have two realistic candidates for the honour.
Kylian Mbappe scored 27 times from 31 matches in the league last season and also has a 33-goal top-flight campaign to his name despite being just 22.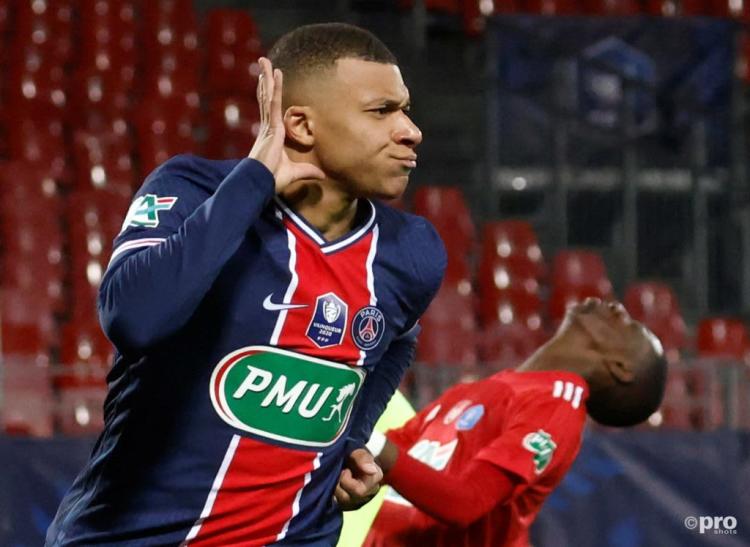 He will be well fancied to bounce back from a disappointing Euro 2020 with France and while PSG team-mate Neymar has never reached those goal totals in Ligue 1, he should have the capacity to do so if he can avoid injuries.
The Brazil forward is yet to start more than 20 times in a league season since moving to Paris.
Wherever he ends up playing, Erling Haaland figures to be in the running after scoring 27 league goals for Dortmund in a fantastic 2020/21 campaign.
That tally was still one behind Andre Silva, who has now earned a move to RB Leipzig, while Romelu Lukaku (24 goals last season) and Karim Benzema (23) are two forwards with fine career records who are yet to triumph.
Do not rule out a surprise winner either. Few were backing Ciro Immobile to triumph ahead of the 2019/20 season, but he claimed the honour that year after smashing in 36 goals for Lazio.
Premier League's best hopes
There has not been a Premier League winner of this award since 2013/14, when Luis Suarez – then of Liverpool – shared the honour with Ronaldo.
Of the players currently playing in England's top flight, Harry Kane and Mohamed Salah figure to be the league's best hopes of ending that Golden Shoe drought.
Kane (23 goals) edged out Salah (22) in an entertaining Premier League Golden Boot battle last season and the Tottenham striker is the current favourite to top the scoring charts once more.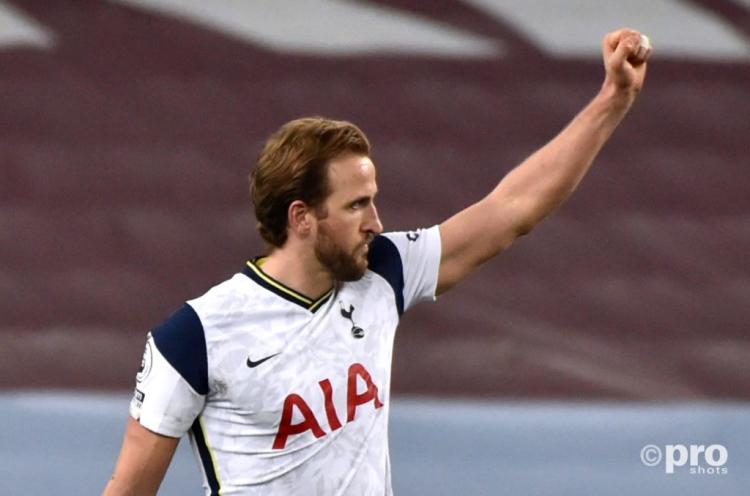 While Kane's future remains uncertain, he has scored 17 goals or more for each of the last seven seasons so should be productive whether he remains with Spurs or moves to a team like Manchester City.
Timo Werner will hope to bounce back from a mixed first season with Chelsea. The Germany forward's finishing deserted him at Stamford Bridge but he has shown he can be prolific by scoring 28 times for RB Leipzig a year earlier.
Without a new striker signed as yet, Gabriel Jesus and Raheem Sterling will be Man City's main threats after Sergio Aguero left for Barca.
Bruno Fernandes was the top scorer for Man Utd last season with 18 in the league, though they will hope centre-forward Edinson Cavani can remain injury free.
If he can, the veteran forward should be primed to benefit from star-studded service with the likes of Fernandes, Paul Pogba, Mason Greenwood and new signing Jadon Sancho set for key roles.