Do Man Utd need another midfielder after McTominay set back?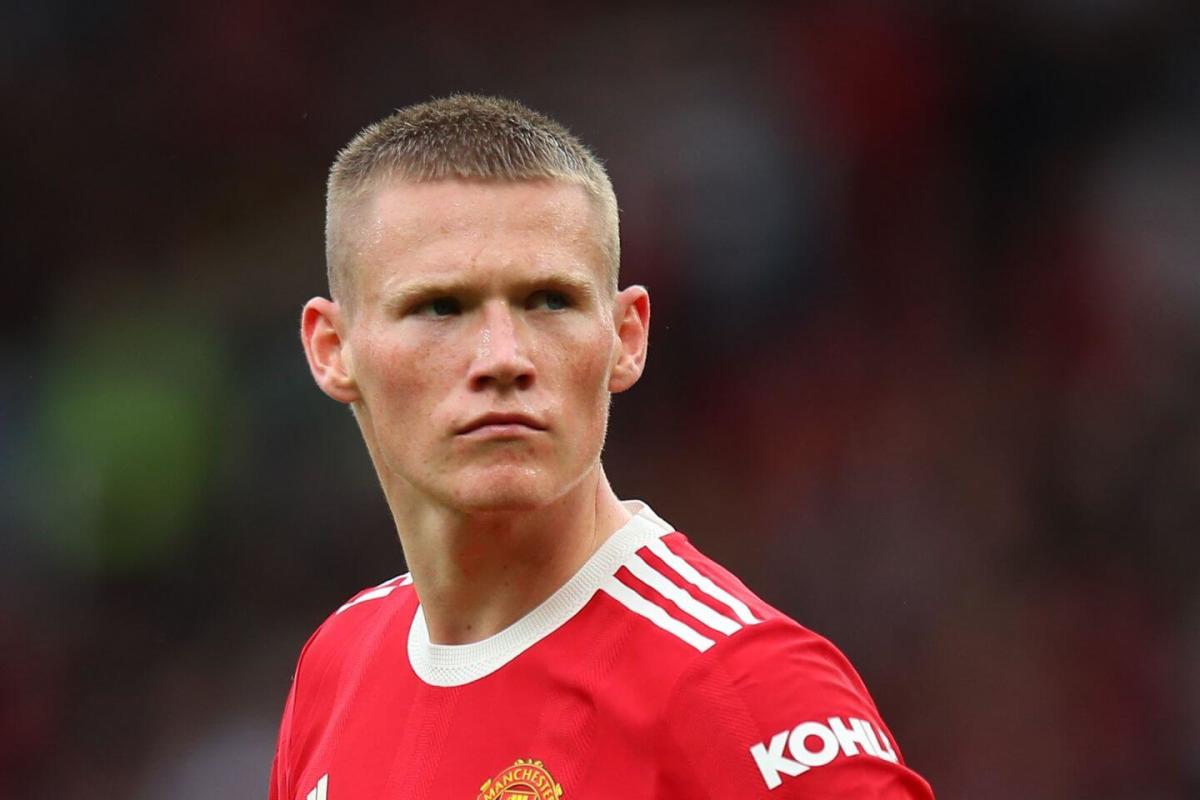 Manchester United were dealt a bitter blow on Thursday afternoon when news emerged that central midfielder Scott McTominay would be out injured for the foreseeable future.
After nursing a groin injury, the Man Utd midfielder underwent surgery to fix the problem and will therefore be out of action for this weekend's Premier League clash with Wolves and the following international break.
It remains to be seen whether the Scotland international will miss the club's games against Newcastle, West Ham and Aston Villa in September.
However, whether or not McTominay is out of action for an extended period of time, his absence will undoubtedly be felt and could be exactly the kind of event that spurs Man Utd into buying another midfielder for an area of the pitch that Ole Gunnar Solskjaer's side are notably light in.
How reliant are Man Utd on McTominay?
McTominay started and was a crucial member of the squad in Man Utd's opening-day 5-1 victory over Leeds United. And while the midfielder didn't start against Southampton, last season's stats underline how important he is to Solskjaer's squad.
In all competitions the Scotland international played in no less than 3,424 minutes of football. Not only is that an impressive tally but it's beaten by only six players in Man Utd's entire squad.
McTominay may not be one of Man Utd's biggest stars but he is one of their most used and important players.
Should they sign a replacement?
With McTominay out of action, Man Utd will now be left with Nemanja Matic, Paul Pogba, Donny van de Beek and Fred to play three central midfield positions.
Since Pogba has moved to a wide role this season, Van de Beek has struggled to perform since arriving last summer and Matic is now 33, it suggests the Old Trafford side would be wise to perhaps pick up another central midfielder before the window shuts.
However, the problem is that Man Utd have spent the summer being linked with high-profile midfielders like Saul Niguez and Declan Rice, who would not only cost far too much money but would also shake up Solskjaer's tactics for the entire team.
Instead, a compromise may be found in a smart loan signing for a central midfielder that is happy to fill in when needed and then move back to the bench when McTominay recovers from his surgery.