€175m less than Kane? City's offer to legend Ronaldo is an insult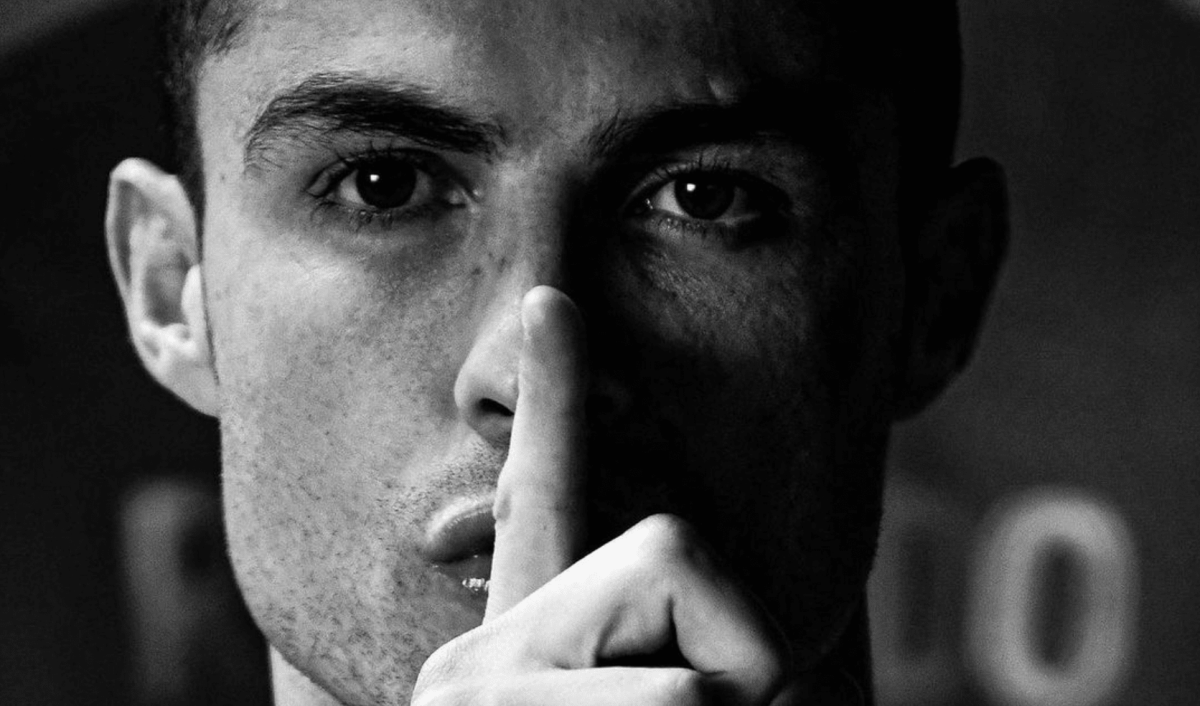 Cristiano Ronaldo's future may lie at Manchester City, but the manner in which the Premier League club are trying to attract the Portuguese star should be seen as an insult to a player who has proven himself one of football's all-time greats.
City were willing to shell out €175 million (£150m) to sign Harry Kane from Tottenham, but they are apparently unwilling to match Juventus' asking price of just €30m for Ronaldo.
Instead, the Premier League club want to sign a player who has won the Ballon d'Or on five occasions, who has helped his sides win five Champions League titles and who is Real Madrid's all-time record goal scorer for absolutely nothing, according to Sky Italia.
Such an offer would be seen as offensive to a player with such a rich history if he was showing signs of being past it, but while Juventus struggled to qualify for the Champions League last season, Ronaldo is a star still firing on all cylinders.
His continued capacity to make a difference in games continues to be best highlighted with his goals contribution. While it has dipped since he remarkably scored on average more than one per game for Real Madrid, he became the quickest player to 100 Juventus goals in club history – an amazing achievement given the grandeur of the Serie A side.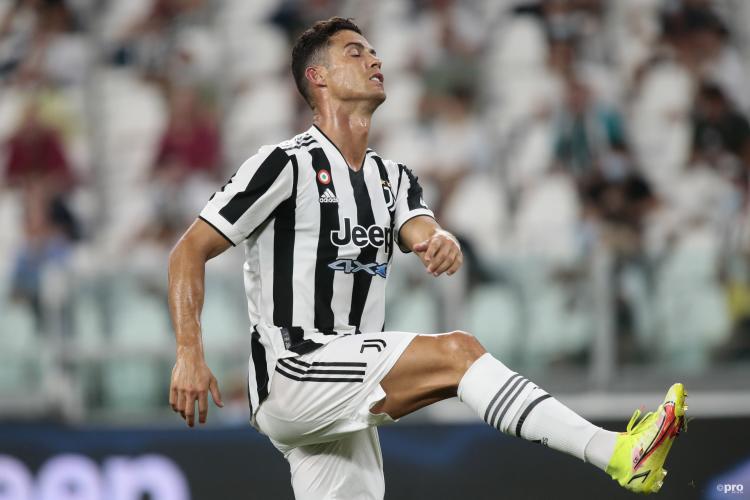 In total, he has scored 101 goals in 134 games for Juve – a rate that far exceeds what he managed when still breaking through at Manchester United.
Don't forget, he was also top-scorer at Euro 2020 just a couple of months ago - despite Portugal being eliminated in the last 16.
In short, Cristiano Ronaldo does not deserve to be treated like a cheap knock-off of Harry Kane. He remains an outstanding player in his own right, and while he will obviously not command an outrageous transfer fee aged 36, the price that Juventus are asking Manchester City to pay is not unreasonable – especially for a club with such deep pockets.