What Ronaldo's arrival means for Man Utd's transfer plans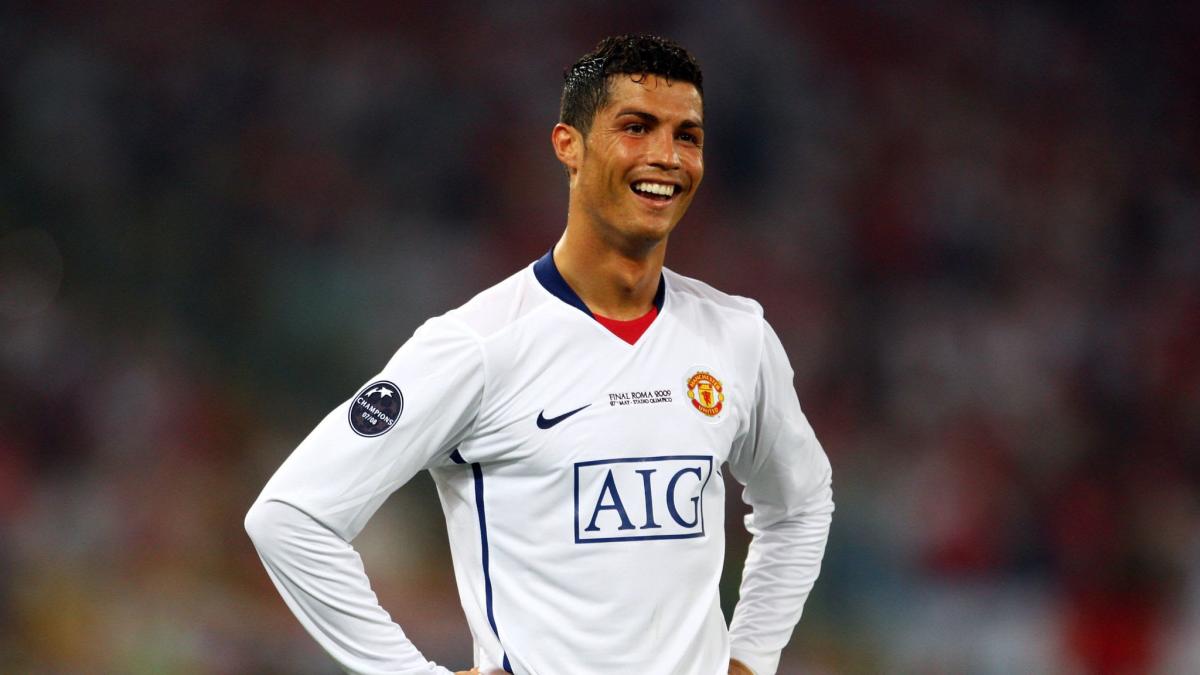 Cristiano Ronaldo's stunning transfer to Manchester United, which was announced on Friday, is set to change the landscape of Ole Gunnar Solskjaer's squad.
The superstar addition of Ronaldo to the attacking line at Man Utd came about as something of a surprise, even to the Old Trafford club, who made a last-ditch bid to sign him when it was evident that he would otherwise be leaving Juventus for Manchester City.
The Portuguese arrives at a bargain price given his pedigree, and though he is 36 years old is still expected to cut an important figure in the Premier League over the duration of his two-year contract.
Such an acquisition inevitably will have a knock-on effect in the squad, though. Players who were once starters will find their role reduced to one of those on the fringes, and those on the fringes will be forced to battle for game time even further.
In particular at Man Utd, there is one player who is unlikely to feature significantly now that Ronaldo is on the books.
Lingard set to depart
Jesse Lingard appeared unlikely to play many minutes for Man Utd this season in any case, but now those prospects have been slashed further.
Although Ronaldo is now a centre forward and does not directly stand on the toes of the England international, Mason Greenwood will now be given more minutes in the wide areas and that is only to Lingard's detriment.
According to The Sun, Man Utd have recognised this and are prepared to cut Lingard's price.
This will be of interest to West Ham, who have been negotiating for the winger over the course of the summer after he spent a highly successful loan spell at the London Stadium in the second half of last season. Indeed, the 28-year-old scored nine times for the Hammers in just half a season – a personal best.
Ronaldo's move to Man Utd now means that Lingard is likelier to move on, both providing an injection of money into the club in terms of transfer fee and also lightening a wage bill now weighed down by the Portuguese's enormous salary.