Sad Juventus fire blank in Empoli loss following Ronaldo departure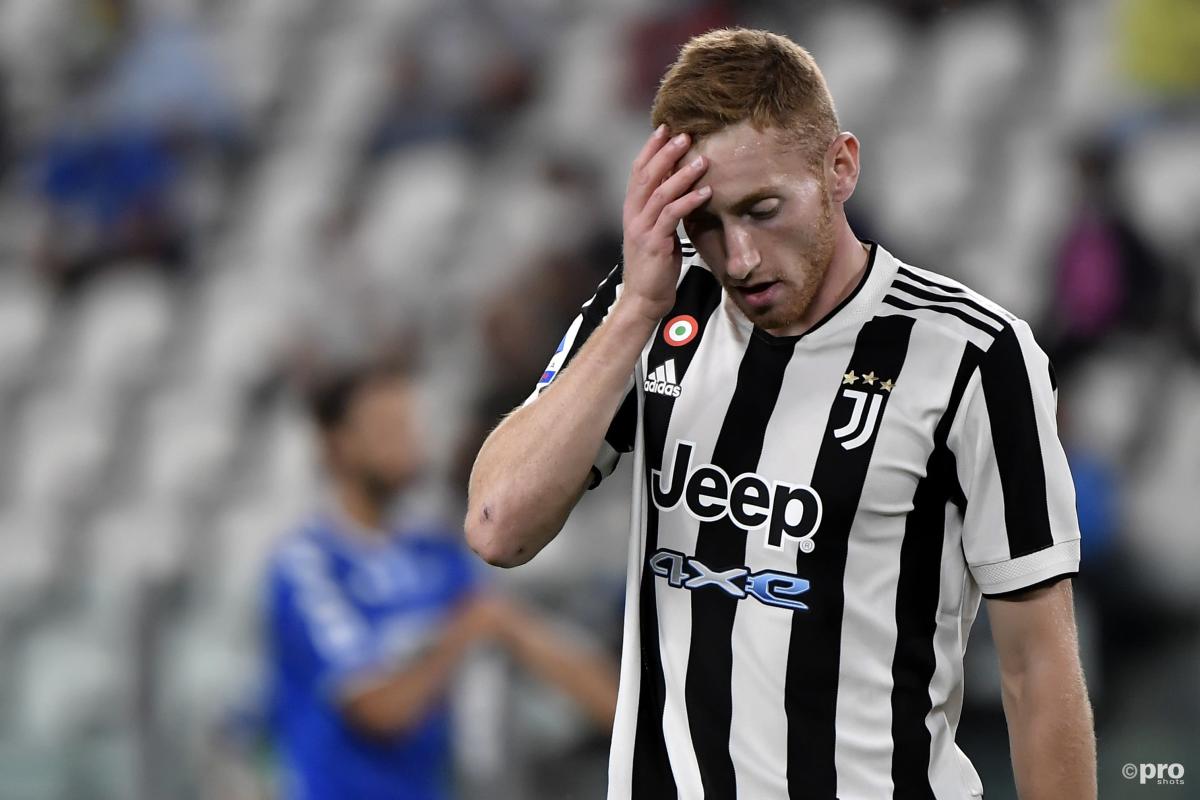 Juventus suffered a 1-0 home defeat to vEmpoli in their first match of the post-Cristiano Ronaldo era in Turin.
Ronaldo was sold to Manchester United on Friday to get his mammoth wages off the books, but on the field the Portuguese was sorely missed as Juve crashed to an embarrassing loss to the Serie B champions.
A first-half strike from Leonardo Mancuso was sufficient to define the match, with Empoli soaking up everything their opponents could throw at them.
Without Ronaldo as a focal point, Massimiliano Allegri associated Federico Chiesa and Paulo Dybala together in attack, with Alvaro Morata left on the bench.
It proved an ineffective system for Juventus, who mustered 18 shots over the course of the game. Aside from an early Chiesa chance and an opportunity for Manuel Locatelli midway through the second half, they were relatively limited in their opportunities, though.
Empoli, meanwhile, were largely restricted to pot shots from range, although Mancuso scored with their only big chance and that proved enough.
After drawing 2-2 with Udinese away from home on the opening weekend of the season, Juve are 13th in the early standings while their main rivals for the title have all made positive starts.
Juventus' options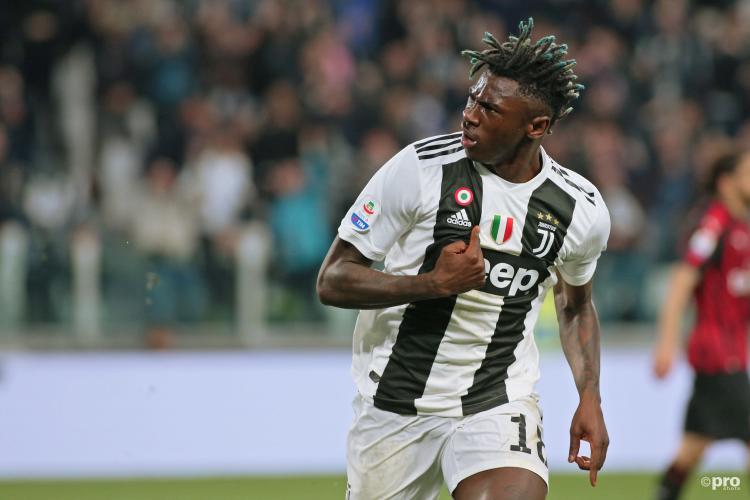 Juve are set to welcome additional firepower to their ranks in the closing days of the transfer window, with Moise Kean set to return to the club from Everton on loan.
Also sounded out was Paris Saint-Germain No.9 Mauro Icardi, though PSG refused to talk terms over the Argentine, who has long been associated with a move to Juventus. Kylian Mbappe's potential transfer poured cold water over this deal, otherwise it may well have had a shot of being brokered in some capacity.
They have also been linked with Real Madrid winger Eden Hazard by the Spanish media, though this a move that makes little sense.