Why Arsenal should stay away from €40m Asensio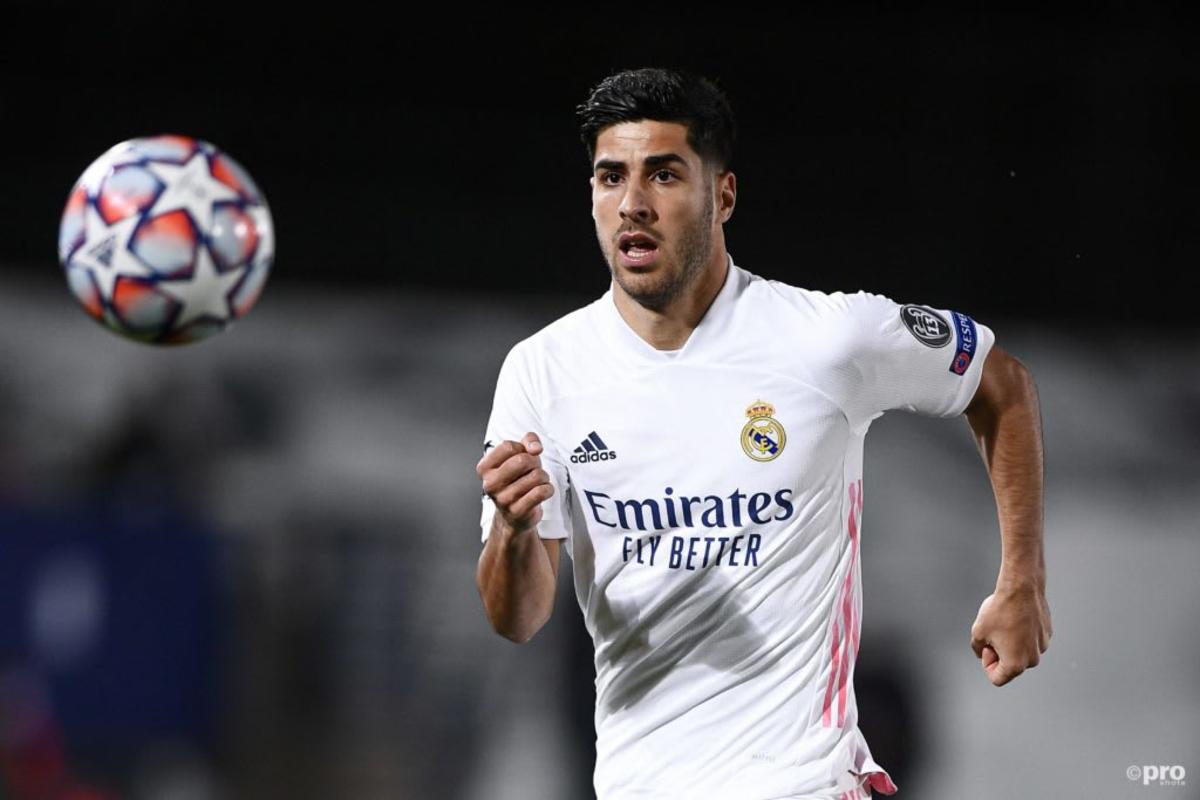 Arsenal may have already completed one transfer from Real Madrid this summer, but they could be looking to execute a second deal with the Spanish club by bringing Marco Asensio to the Emirates. Mikel Arteta is said to be keen on the idea of Asensio coming to the Gunners, but this surely isn't the singing that Arsenal need.
Martin Odegaard has been signed by Arsenal and the playmaker fits perfectly, plus Arteta and his coaching staff know exactly what the Norwegian brings since they had him on loan previously. With Asensio, it's a very different situation.
It is being reported by Fichajes that Asensio is being considered by Arsenal, with a deal worth around €40 million (£35m) mentioned, but the Asensio of 2021 is very different from the Asensio of a few years ago.
When the Mallorcan returned to Real Madrid in 2016, after a loan at Espanyol, he hit the ground running by firing in a stunning goal in the UEFA Super Cup match against Sevilla. Several other beautiful goals followed, against Barcelona and Las Palmas in particular, but then the wide forward's career stalled.
The departure of Cristiano Ronaldo in 2018 was supposed to give Asensio an opportunity and it did. The problem was that he didn't take that opportunity, with his scoring numbers declining even if he did provide more assists. In 2017/18, he was the scorer of 11 goals and provider of six assists, before scoring six goals and providing nine assists in 2018/19.
Even though there were coaching changes at Real Madrid, Asensio's position and role didn't change much. It's just that he became less effective in front of goal, gradually losing confidence.
Then came the real turning point. In the summer of 2019, Asensio ruptured his cruciate ligament during pre-season, on the terrible surface of FedExField in Washington, D.C., and he missed almost the entire 2019/20 campaign. The coronavirus pandemic actually helped the Spaniard as he had more time to recover before the extended season returned and he was back with a bang, scoring against Valencia in his first appearance in almost a year.
In 2020/21, however, Asensio simply wasn't effective. It makes sense, given the devastating injury he went through, but he's just not the same as what he was or what he promised to be. Even though he went to the Olympic Games as one of Spain's overage players, his contributions were limited.
Orgulloso de la plata que hemos conseguido. Lo dimos todo para que el premio fuese mayor, pero no pudo ser.

Proud of the silver we won. We gave our everything for the better prize, but it couldn't be.#Tokyo2020 #JJOO @juegosolimpicos @Tokyo2020 pic.twitter.com/fJCJl2JrdS

— Marco Asensio (@marcoasensio10) August 8, 2021
There was another moment for the highlights reel as he scored a beautiful goal in the semi-final against Japan, but that's the problem. If you judge Asensio by the occasional viral goal, you're not truly evaluating 2021 Asensio. He scores beautiful goals, but he doesn't put the ball in the back of the net enough. Arsenal should be careful before they fork out a significant fee on the Spaniard. At the very least, they should look for another try-before-you-buy loan.