Who is Aaron Ramsdale? Arsenal's new £25m goalkeeper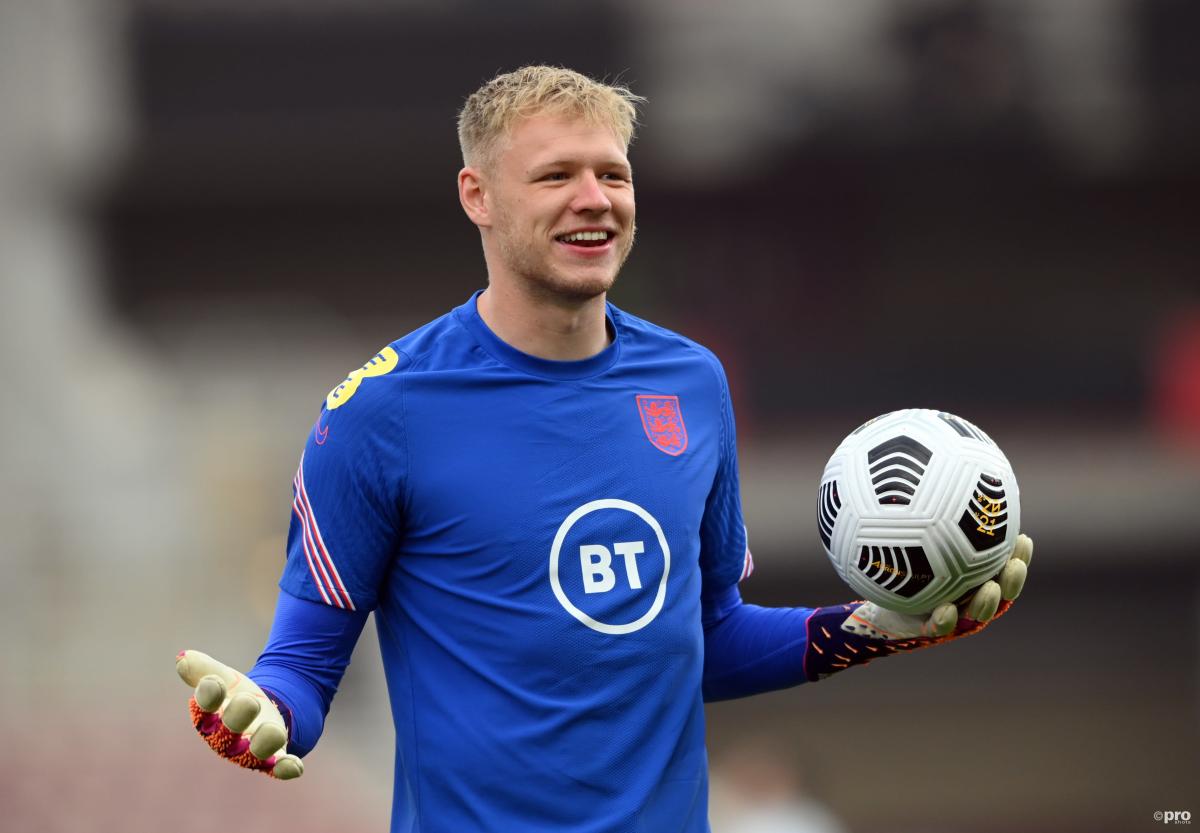 Arsenal's summer spending is showing no signs of slowing down, following the arrival of goalkeeper Aaron Ramsdale.
Joining Mikel Arteta's side as the club's fifth major signing of the transfer window, the shot-stopper makes the move to London with a certain degree of expectation.
A fee of £24million, rising to £30m with add-ons, has been agreed for the 23-year-old, so just how good is he?
What position does Aaron Ramsdale play?
Aaron Ramsdale was a goalkeeper for Sheffield United and will, likely, play the same role for Arsenal.
How old is Aaron Ramsdale?
Aaron Ramsdale was born on May 14, 1998, making him 23 years old.
What is Aaron Ramsdale's height?
Ramsdale is six-foot, two-inches tall.
How good is Aaron Ramsdale?
Ramsdale was signed by Chris Wilder as the replacement for Dean Henderson, who had returned to Manchester United after a season-long loan, ahead of the 2020-21 season.
Henderson had been a stand-out player in Wilder's side, as they shocked the country by finishing ninth in the Blades' return to the Premier League.
I wish Aaron Ramsdale all the best if he comes as he will be part of the Arsenal family. He's not responsible for this, it's the club.

— Eduardo Hagn (@EduardoHagn) August 11, 2021
Ramsdale, however, couldn't prevent his side from a 20th place finish in his debut season at Bramall Lane.
And while the whole of the blame can't be placed on his shoulders, one could argue that had Henderson remained in goal, relegation might not have been on the cards.
As such, a season in the Championship awaited the 23-year-old before the move to Arsenal presented itself. And some may argue that a year in the second-tier may have been more beneficial than to likely play back-up at the Emirates next campaign.
What football boots does Aaron Ramsdale wear?
Aaron Ramsdale wears Adidas Predator Freak+ cleats.
Who is Aaron Ramsdale's agent?
Ramsdale is represented by World in Motion agency.
What is Aaron Ramsdale's Instagram?
Ramsdale's Instagram account has 67.7k followers as of August 2021.