€40m Varane v €59m White - how English transfers are wildly overpriced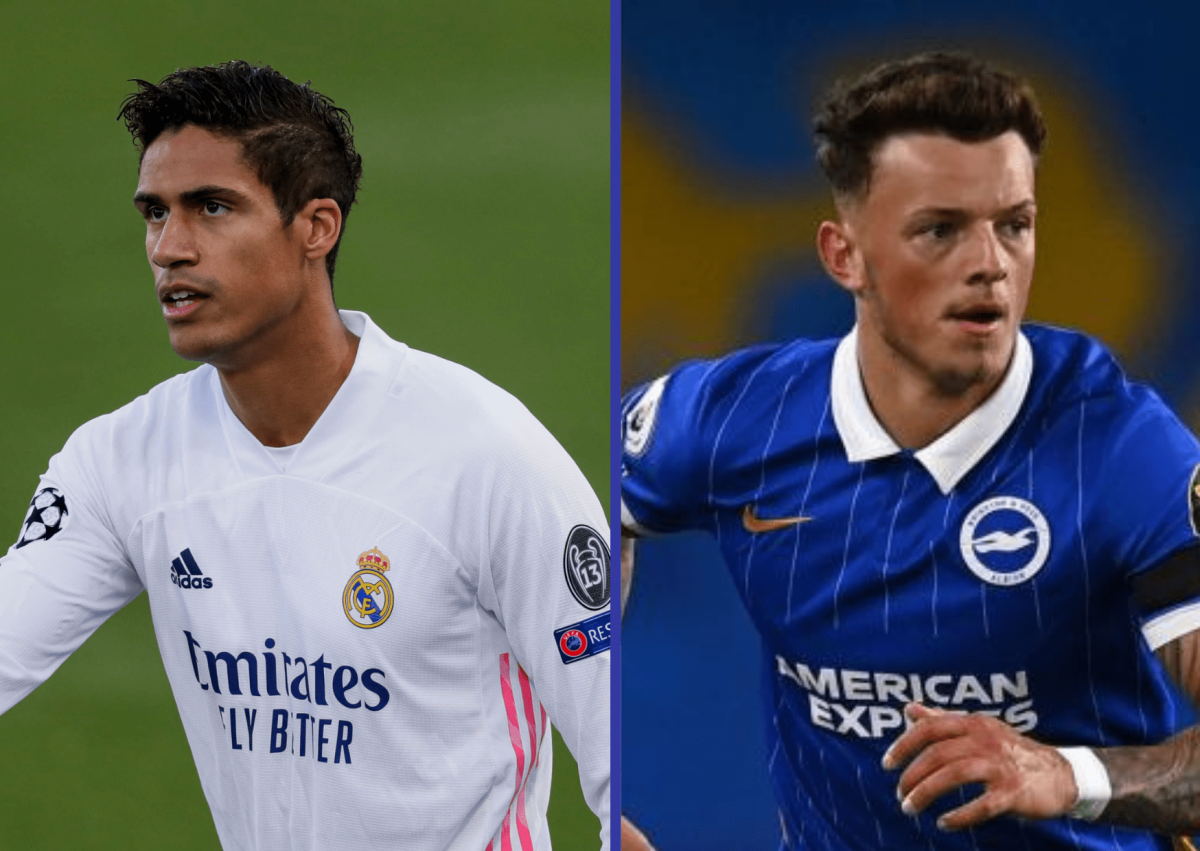 Two of the biggest deals of the summer transfer window so far has seen both Manchester United and Arsenal strengthen their backline.
The Red Devils secured World Cup winner Raphael Varane from Real Madrid for an initial fee of €40m, while the Gunners splurged €59m on Ben White of Brighton.
The fact that these two deals were happening simultaneously has provided a perfect example of the inflated value that is put on English players plying their trade in the Premier League.
Homegrown players and players who "know the league" are a desired commodity, so much so that clubs are willing to pay tens of millions more for these stars compared to their foreign counterparts.
Varane has won multiple La Liga titles, multiple Champions League titles and the World Cup, yet he cost significantly less than White, who won the Championship with Leeds in 2019/20 and has spent just one full season in the Premier League.
Although the wages of the pair will be vastly different - Man Utd will pay Varane more - it still seems as though Arsenal are getting a worse deal than the Red Devils in regards to the value for money of their new defender.
Crucially, Premier League clubs are completely aware of what other Premier League clubs can afford, and so are well within their rights to charge exactly what they see fit for their players.
White may not be "worth" £50m in a traditional sense, but he is effectively worth whatever a buying club is willing to pay.
Here is a selection of other Englishman who have left for huge sums between Premier League sides.
Jack Grealish (Aston Villa to Man City, £100m)
Jack Grealish is now the most expensive English player in history and also the most expensive player in the history of English football.
Grealish joins a star-studded attacking roster at Manchester City which already included Raheem Sterling, Phil Foden, Riyad Mahrez, Bernardo Silva, Gabriel Jesus and Ferran Torres.
He has emerged as one of the most exciting players in the Premier League over the last couple of seasons, while only Harry Kane, Kevin De Bruyne and Bruno Fernandes recorded more assists than him even when he missed around three months of action.
£100m is indeed excessive, though, when you consider that Grealish hasn't actually won anything in his career, and that Man City were already blessed with an array of attacking options.
A good signing? Yes. A luxury signing? Probably.
Harry Maguire (Leicester to Man Utd, £80m)
It was 18 months after Liverpool made Virgil van Dijk the most expensive defender in history when Man United broke that record by taking Harry Maguire from Leicester.
It took the Englishman just half a season to become the permanent United captain, and despite initial concerns over the fee he has become one of the first names on Ole Gunnar Solskjaer's team sheet.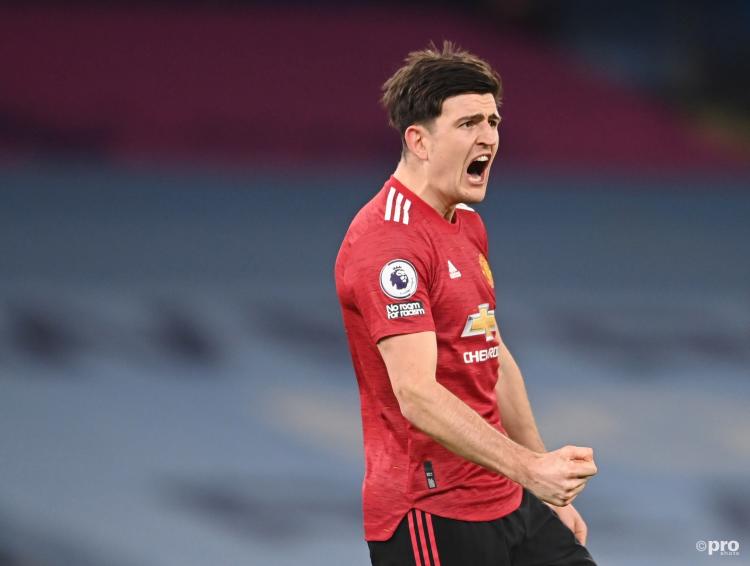 Maguire's impact on the team is felt more so when he is not in the line-up, and he will continue to be important for the Red Devils as they chase silverware in the coming seasons.
Man Utd are one of the richest clubs in the world and so didn't baulk too much at Leicester's asking price as they saw the talent and potential within Maguire, but is he really worth more than a Van Dijk?
Aaron Wan-Bissaka (Crystal Palace to Man Utd, £50m)
Aaron Wan-Bissaka broke through very quickly at Crystal Palace, and just as quickly he was off to Old Trafford in this mega-money deal.
Undoubtedly a big talent at 23 years of age, Wan-Bissaka has been another one that has split opinions among fans.
Praised for his defensive work but not so much for his attacking output, Wan-Bissaka has plenty of room for improvement after what has been a relatively steady start to his United career.
£50m is a lot for a player who really struggles in the creative side of the game at the other end of the pitch, and if Man Utd truly believed the move has worked out swimmingly, they wouldn't be trying to sign Kieran Trippier.
Kyle Walker (Tottenham to Man City, £50m)
Kyle Walker tends to divide opinion among Man City and England fans as he is always capable of a mistake, particularly in possession.
But, more often than not, his sensational athleticism, strength and speed gets him out of sticky situations at the back.
The player himself made it clear he wanted to join Man City which left Tottenham with a decision to make, and so they eventually slapped a £50m price tag on the right-back which City were ultimately willing to pay.
Of the hundreds of millions that have been spent on full-backs by Pep Guardiola, Walker has probably worked out best, to be fair to him.
Harry Kane?
On the opening weekend of the season Man City lost 1-0 away at Spurs, with Guardiola opting not to play without a recognised centre-forward.
The loss further highlighted the team's need to bring someone in to replace Sergio Aguero.
The player Pep wants is Tottenham's own Harry Kane, and if that transfer is to be concluded, they will need to pay much more than the £100m spent already on Grealish.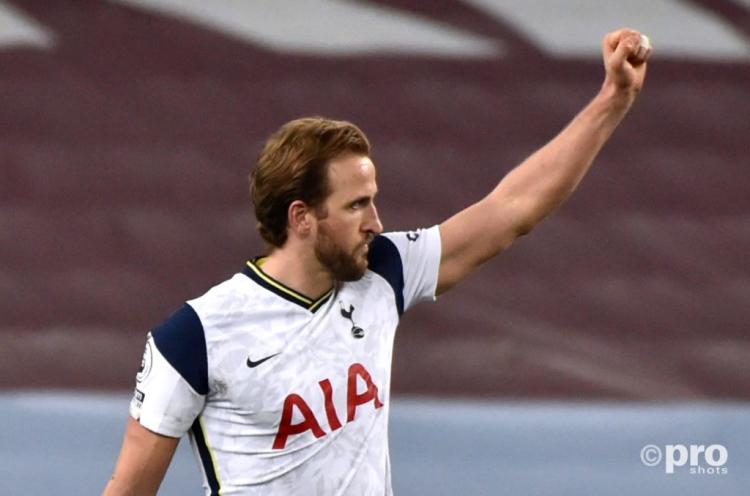 Kane will need to become the second most expensive player in history behind Neymar if Tottenham will consider a move, as the North London outfit could demand at least £150m for their star striker.
If Kane does sign and bangs in the goals, which he probably will, then City fans will say the price is worth it.
But, he is 28, and injured a lot...
Declan Rice?
Declan Rice was one of England's most impressive players at Euro 2020 as he and Kalvin Phillips bossed the midfield in the majority of games.
His composure on the ball and positional awareness has led to him becoming a wanted man, with both Chelsea and Man Utd linked with a potential big money move.
However, West Ham reportedly want an eyewatering £80m in order to part with Rice.
That deal, perhaps more than any on this list, would encapsulate the dynamic between Premier League teams buying players among themselves.