Why Luke Shaw deserves a new Man Utd contract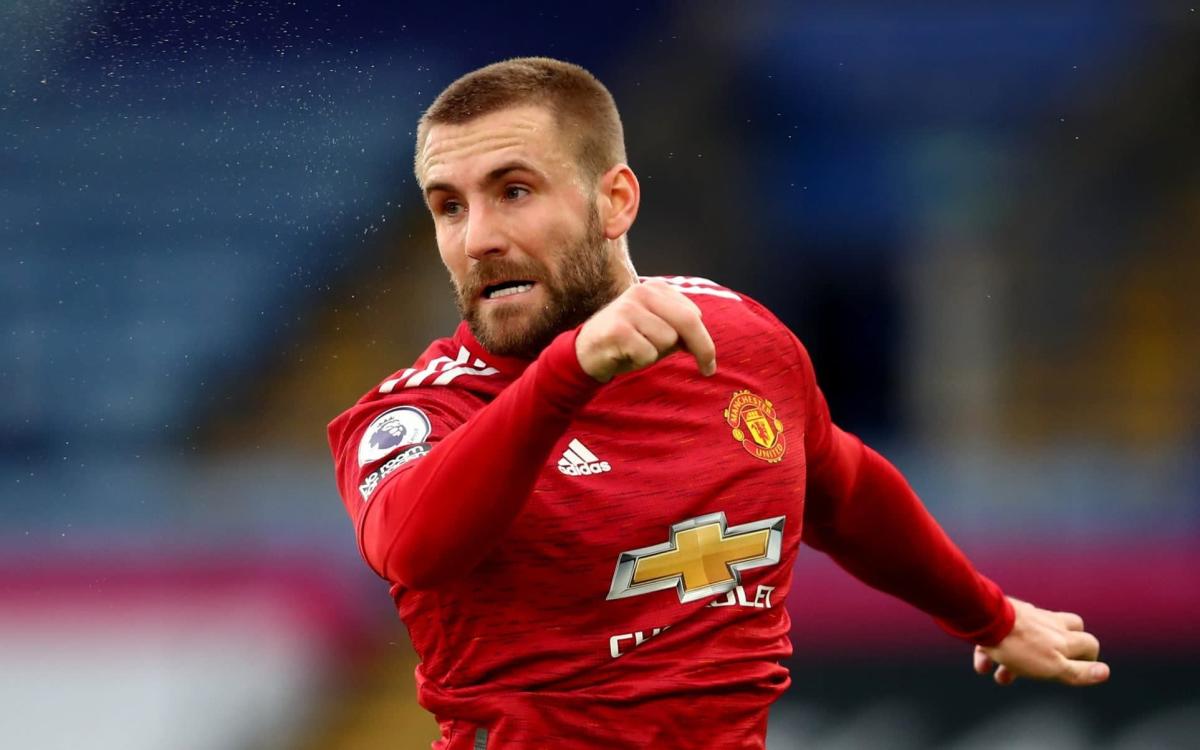 Manchester United are keeping themselves busy with blockbuster signings this summer but that doesn't mean they're taking their eye off the stars already in their ranks.
According to the Daily Mail, the Old Trafford side will look to reward Luke Shaw with a new contract following his return to form for club and country in the last 12 months.
The left-back currently has two years left on his deal at Man Utd but has quickly established himself as one of the best full-backs in the Premier League.
As such, it would make plenty of sense for the Red Devils to tie Shaw down to a new deal to avoid any potential exit from the club.
So just how good has Shaw been over the course of the last 12 months to deserve a new Man Utd deal?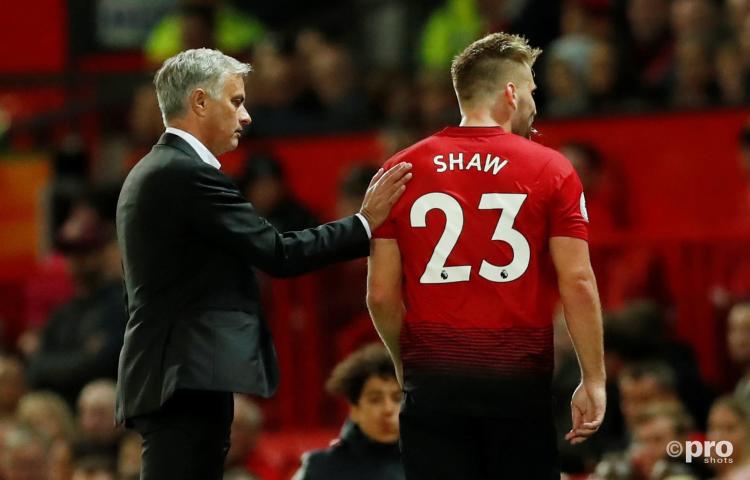 How much has Shaw improved over the last season?
Shaw undoubtedly surprised and impressed England fans in equal measure during Euro 2020 with his fearless runs down the left flank and his constant supply of passes and crosses for the likes of Raheem Sterling and Harry Kane.
However, for Man Utd fans, that's exactly what the left-back has been doing for their team for at least the last 12 months.
With five assists in the English top-flight last season, Shaw was sixth in the division among full-backs for his rate of assists for the Old Trafford side according to Football Critic, as he averaged 0.17 per 90 minutes.
That's a significant increase on his average for the season before - which stood at zero - and in the 2018/19 season, which stood at 0.14 per 90.
However, what's perhaps even more impressive is the manner in which Shaw's crossing has simply gone through the roof. In 2018/19 he was averaging 1.8 crosses per 90, which then rose marginally to 1.9 in 2019/20. However, last season that number jumped up to an incredible 6.4 crosses per 90 in the Premier League.
In fact, the only left-backs to provide more crosses per game than Shaw in the Premier League last season were Lucas Digne at Everton and Liverpool star Andy Robertson, which goes to show just how impressive Shaw has been for the Old Trafford side for the past 12 months.