Why Boateng will not go to Man Utd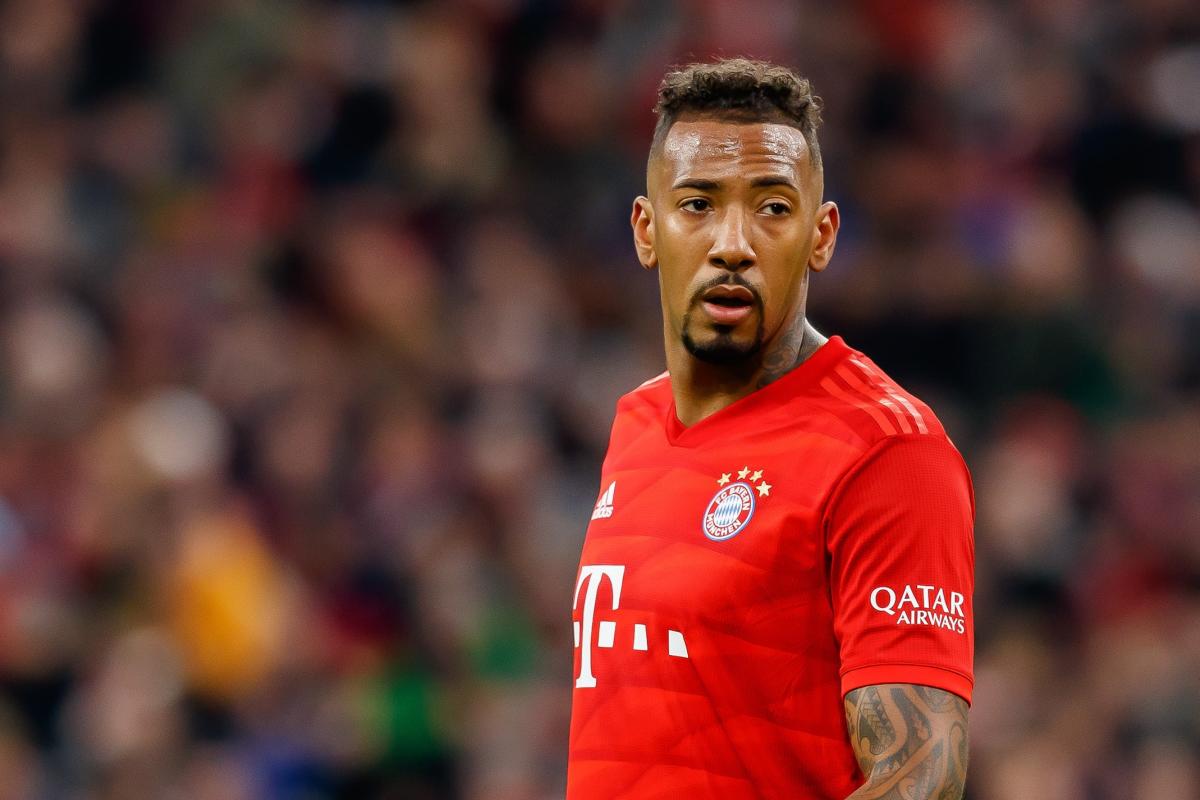 Manchester United have been linked with a number of players this summer due to the nature of their spending spree in the transfer market.
The Old Trafford club have only made two signings in the form of Jadon Sancho and Raphael Varane but the money spent on those two stars suggests Man Utd mean business this summer.
Trending
As such, speculation has surrounded a number of available stars. And perhaps the most recent one to find his name on the back pages is former Bayern Munich defender Jerome Boateng.
According to the Daily Star, the German defender is determined to sign for his "dream" club after his contract expired at the Munich giants at the end of last season.
However, while Boateng may wish to make a return to Manchester, it seems unlikely that Man Utd will take him up on the offer.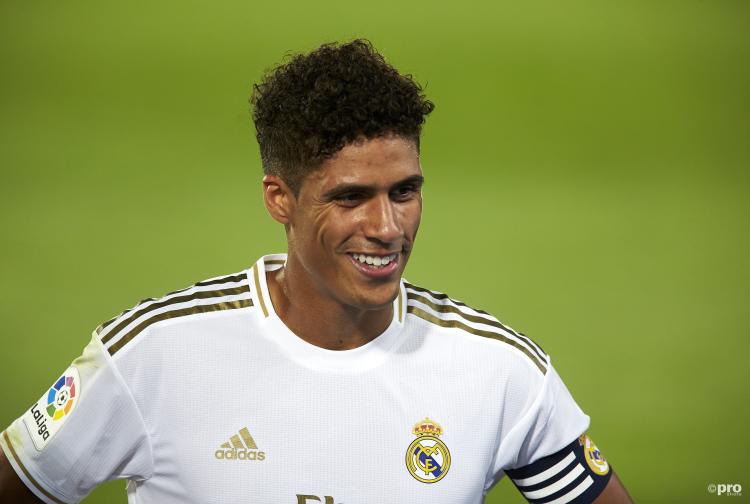 Why Man Utd don't need Boateng
The most notable reason for why Man Utd would have no interest in signing Boateng this summer is, of course, the fact that they've just signed a new central defender.
Varane will arrive at Old Trafford for a fee of £42 million and unless injuries get in the way, it seems certain that he and Harry Maguire will form the club's central defensive partnership going forward.
But another fact that plays against Boateng is that Man Utd also have super cover in the centre back roles, should Maguire or Varane pick up injuries this season.
In Victor Lindelof and Eric Bailly, Ole Gunnar Solskjaer has two back-up central defenders that looked perfectly capable of stepping up and playing alongside Maguire for much of last season.
And in Axel Tuanzebe the club have another young defensive prospect that could certainly fill in the gaps and feature in cup games if or when the star defenders need a rest.
Unfortunately for Boateng, Man Utd simply have no need for more central defenders this summer.