Signing Varane increases the 'pressure' on Solskjaer, says Parlour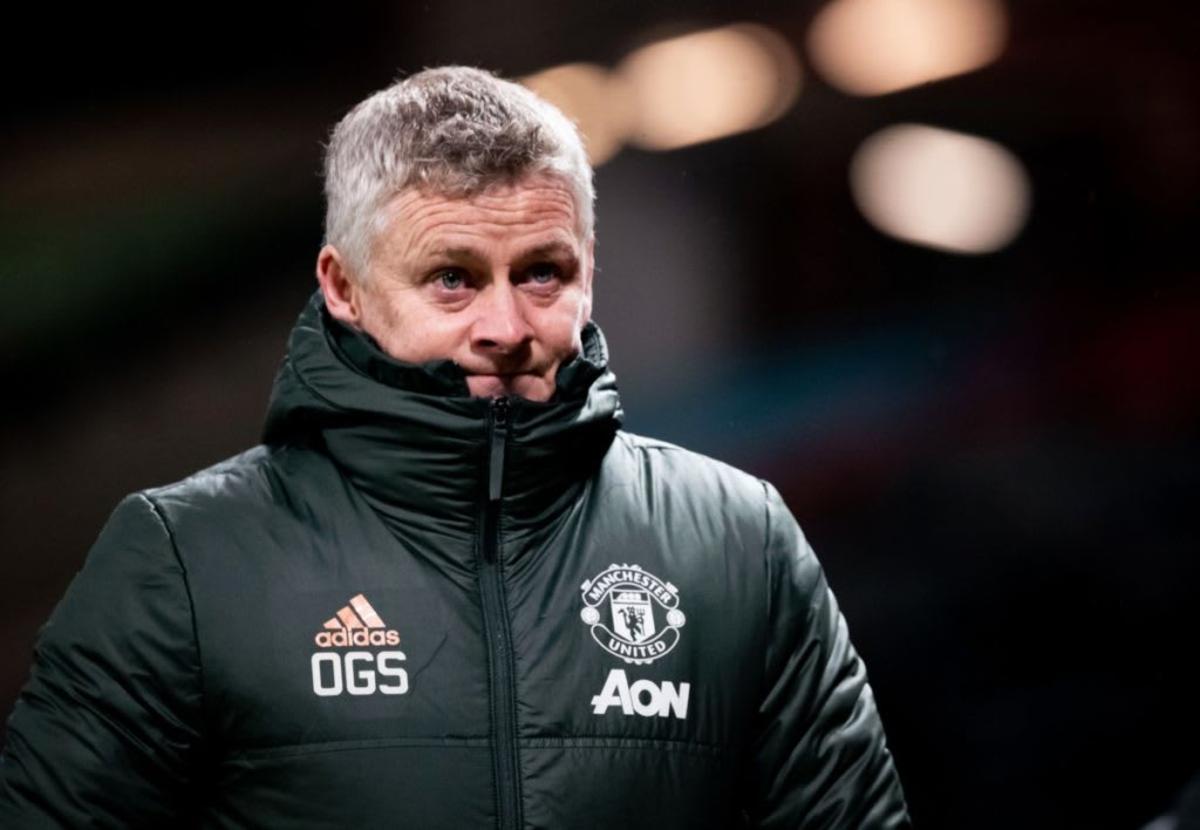 Manchester United are expected to confirm the signing of Raphael Varane from Real Madrid in the next week, and added to Jadon Sancho, who has already arrived, the club are in good shape for next season.
The owners have backed Ole Gunnar Solskjaer, and although other areas still need addressing, these signings will go a long way to helping them close the gap to Manchester City.
A partner for Harry Maguire has long been on Solskjaer's wish list, and an out-and-out right-winger has been needed for several years. Sancho may prefer the left, but he is more than capable on the right, and signals the club's intent this year.
However, with the money being spent this summer, former Arsenal midfielder Ray Parlour believes "it puts a little bit more pressure" on United's Norwegian manager.
But, with the new signing Varane, who's deal is yet to be officially completed, he believes they can narrow the gap to the very best in England.
Varane has won 18 trophies at Real Madrid, and will bring a wealth of experience to Old Trafford, something the club has been missing in recent years. In fact, Man Utd's last trophy was back in 2016/17, when they secured Europa League and League Cup triumphs, which is something that the club need to address.
With Sancho, who has contributed to over 30 goals in each of the past three seasons, and Varane joining the likes of Bruno Fernandes in the team, United have a great shot at ending that trophy drought next season.
What has Parlour said?
Speaking to TalkSport, Parlour addressed Man Utd's latest business, and how well he believes Varane will fit in. "I think most Manchester United fans will be very excited about Varane coming in," he began.
"They've always looked to someone going alongside Harry Maguire going forwards. If they can get someone of his experience, 79 caps for France – he's been there and done it, he's played in big games, World Cup winner. I think that's an excellent signing."
"Ole Gunnar Solskjaer surely can't complain that he hasn't been backed. To buy Sancho, now you've got Varane coming into your club… it puts a little bit more pressure on you, as a manager, but certainly it puts them in good stead.
Parlour then went on to compare United's potential defence to that of their rivals: "And if I look at some of the back fours of the top teams in the Premier League, Man City have got a great back-four, Liverpool when they've got their best back-four is superb.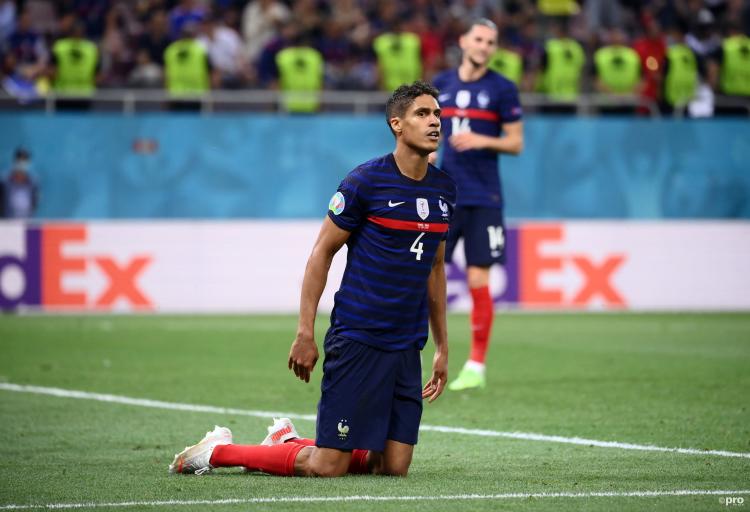 "That was the big improvement for Man City last year, how John Stones and Ruben Dias really played well together, the way they closed it down and had a really good understanding.
"If Manchester United could get that right as well… Harry Maguire doesn't miss many games. If he's fit, he plays. He had a bit of an injury at the end of the season but he played every game before that.
"If you can put him and Varane together, I'm sure they'd be working on a good partnership there. It certainly gives Manchester United a massive upgrade on what they've had there before."