What do Man Utd need to do in the transfer market after signing Varane and Sancho?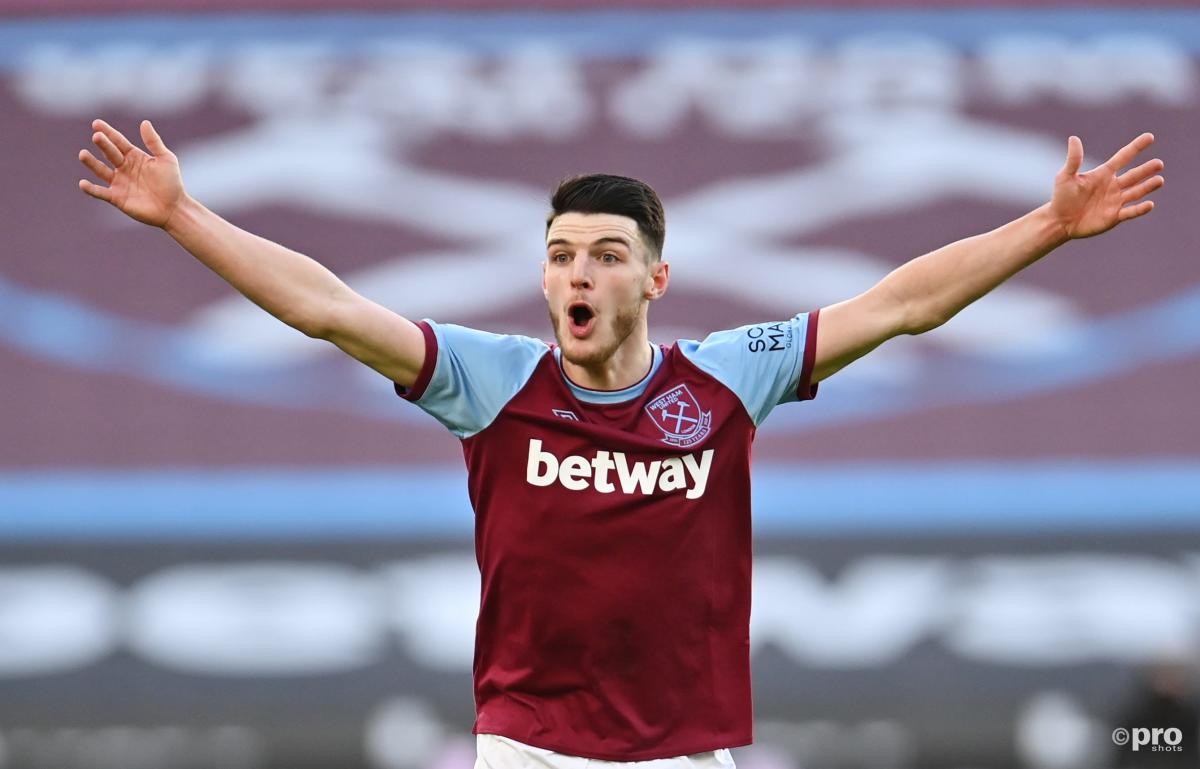 It's been perhaps the best transfer window since the departure of Sir Alex Ferguson for Manchester United, and reports suggest their summer business isn't over yet.
With the acquisition of Jadon Sancho already confirmed for a bargain price of just £73 million, and Raphael Varane's move from Real Madrid expected to be made official in the coming days, the club have heavily backed Ole Gunnar Solskjaer.
After being handed a new contract, and having money being thrown at the squad, Solskjaer is a favourite at Old Trafford right now, and the spending might continue.
In the past, Man Utd have frequently lost out on major targets, Gareth Bale, Toni Kroos and Sergio Ramos among many others spring to mind, but that appears to be changing this year.
Sancho is one of Europe's most promising young talents, whilst Varane is widely regarded as a world class defender, and the club still wants more.
Having failed to win the Premier League since 2013, United have fallen behind Manchester City, Chelsea and Liverpool in recent years, but after finishing second last season, there's a consensus that a push for the title isn't far away.
Furthermore, that push could well happen sooner than expected given the extra business they hope to conduct this summer.
Despite having the highest net spend in world football since 2018, there are still some gaping holes in United's squad, most notably in central midfield and right-back, and their problems could be heightened if Paul Pogba does end up leaving in the next few weeks.
The Frenchman has been linked with a move to Paris Saint-Germain, and with his contract expiring next summer, the Red Devils would be wise to let him go. However, if he does leave, a new signing in the middle of the park is needed, and as mentioned earlier, so is cover at right-back.
So, what do Man Utd still need to do this transfer window?
Right-back
For all his critics, Aaron Wan-Bissaka is a solid right-back. His unorthodox style doesn't lend itself to the way many want football to be played, and his lack of attacking endeavour frustrates fans, but he is still a good player.
His defensive skillset is unique, and he often solves more problems than he creates, however, when compared to Liverpool who have Trent Alexander-Arnold, or Manchester City who have Joao Cancelo, Wan-Bissaka's lack of attacking capability highlights a flaw in United's side. Furthermore, his spider-like defensive instincts often come after being out of position, and then relying on his excellent recovery pace and long legs to get him out of sticky situations.
The former Crystal Palace star is a great option against the bigger sides, and he has shut down the likes of Kylian Mbappe and Raheem Sterling before, but against weaker sides, when Man Utd are expected to have more of the ball, he struggles.
That's where Kieran Trippier comes in.
The Old Trafford side have been linked with Trippier since last summer, and it seems as though they are desperate to land him. As he's proven for Tottenham, England and Atletico Madrid, Trippier is truly outstanding in the final third, and would add a new dimension to United's attack.
Last season, he had an xA per 90 tally of 0.14, which was exactly double that of Wan-Bissaka's 0.07. He also created seven big chances in 2020/21, whilst Wan-Bissaka created just two.
The potential move hasn't progressed recently, but if United want to compete on multiple fronts next season, Trippier could be vital.
Central midfield
Now, this is the most urgent issue, and if Pogba leaves, it becomes even more crucial.
While Fred and Scott McTominay do a solid job as a double pivot, and have helped the side to some massive victories, it's hard to imagine them as a title-winning pair of No.6s. While they get through a lot of defensive work, that's largely due to Solskjaer's style of play, and there are certainly better options out there.
That has been reflected by the club's pursuit of several stars who could fill that void in defensive midfield. Declan Rice and Eduardo Camavinga have been rumoured all summer long, while Saul Niguez and Leon Goretzka have come into the equation more recently.
Rice is the most traditional No.6 out of the four options, whilst the rest would more likely be seen as No.8s, needing to play alongside someone else, rather than sitting on their own.
Either way, it's fair to say one of them is needed, and they'd play alongside one of Fred or McTominay in Solskjaer's 4-2-3-1.
Donny van de Beek clearly isn't favoured at the club, and so Nemanja Matic is the only other option currently available to the manager if Pogba moves on, hence the need for reinforcements.
In fact, United's season largely pivots around the fate of their central midfield options, especially if they want to push for multiple trophies.
Rice would add stability, Camavinga would preserve their future and bring a bit of everything, Saul would add bite and a calmness in possession, whilst Goretzka would add a goal threat; any one of them would be a good signing.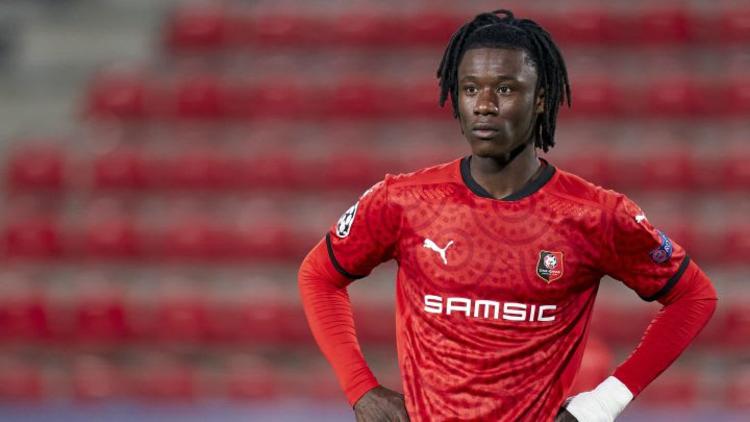 However, with West Ham demanding around £90m for Rice, United would be far wiser to opt for Camavinga and try and negotiate a bargain, just like they did to secure Sancho. Reports have suggested Rennes would accept £35m, and if that's the case, United need to act fast, because that could prove to be the bargain of the summer.
So, whilst United have splashed the cash already in this window, they still have a long way to go if they want to seriously fix the issues in their squad, and push for the Premier League title in 2021/22.