Solskjaer: I hope Pogba stays at Man Utd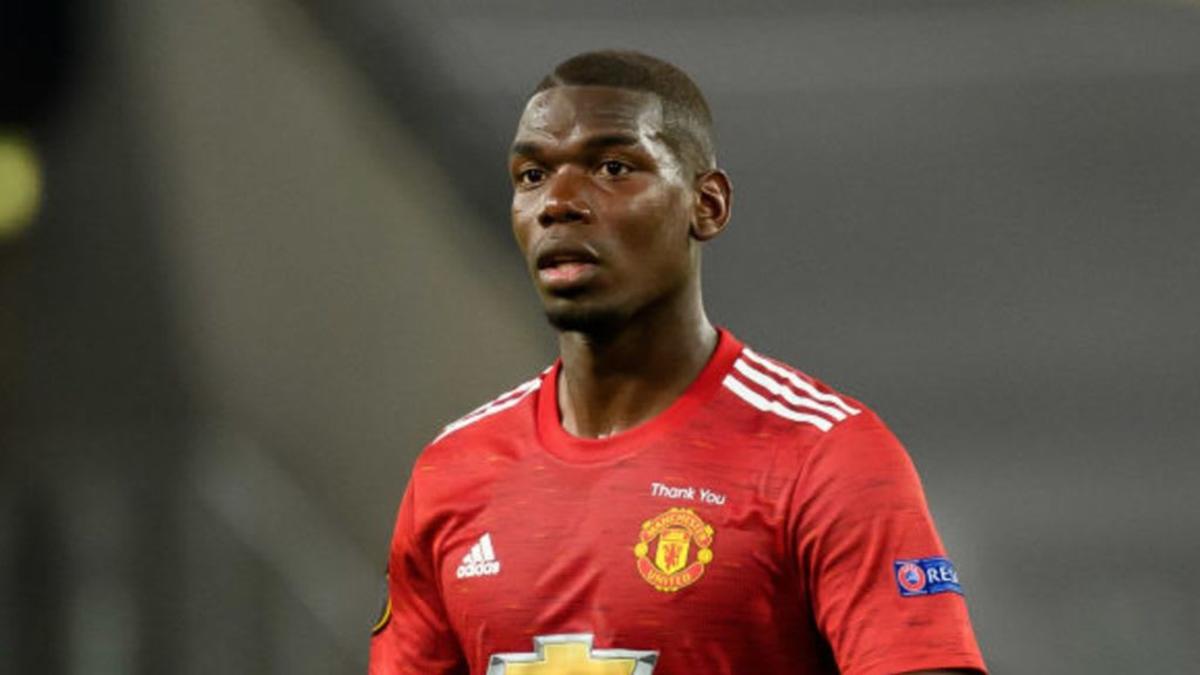 Manchester United manager Ole Gunnar Solskjaer has expressed his wish that Paul Pogba stays at the club and insists that the Frenchman is looking forward to the new season.
Pogba's contract at Old Trafford expires in the summer of 2022, meaning he can leave the club for free next year if he doesn't pen a new deal.
Trending
Will Paul Pogba sign a new contract?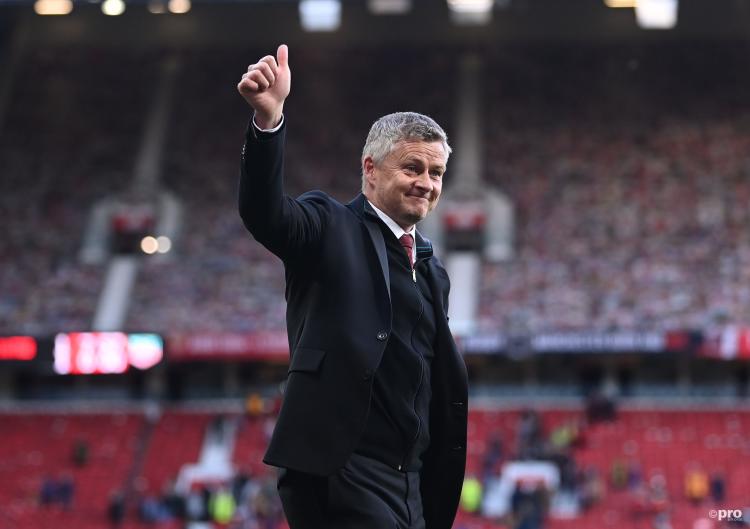 Man Utd are desperate for Pogba to extend his contract in order to regain control over his future and protect his transfer value.
However, contract talks have made little progress as we approach the midway point of the summer transfer window.
"There's always speculation about Paul and clubs being interested, and we've seen Paul at his best," Solskjaer told manutd.com following the 4-2 friendly defeat to Queens Park Rangers at the weekend.
"Paul knows what we feel about it and I've enjoyed my time working with him and hopefully we can work together.
"The talks between the club and Paul's representatives, I'm not in the detail of every single one of them. I've got nothing to say about that. Let's see what happens.
"The talks are ongoing between Paul's representatives and the club representatives. All the dialogue I've had with Paul is he's looking forward to the season."
Who will Paul Pogba join if he leaves Man Utd?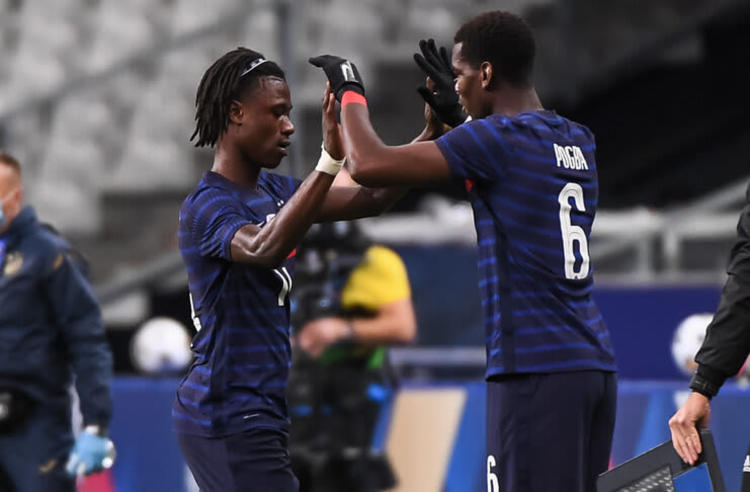 PSG are currently considered the favourites to sign Pogba this summer should he leave, although there is also interest from Real Madrid and Juventus.
Pogba himself has refused to pledge his future to Man United, commenting last month that he was only focused on Euro 2020 with France.
"I have one year left on my contract, everyone knows that," Pogba said. "There have been no concrete proposals for extensions. I'm still in Manchester.
"After the season there was the vacation, so I didn't sit down with the managers and coach. I'm focused on the Euros.
"Contacts with Paris? I have an agent that deals with all that. I don't have Nasser [Al-Khelaifi]'s number.
"My only thought, now, is the Euros. I'm focused. I've got more experience than before. I'm focused on the present, the Euros."
Pogba enjoyed an outstanding Euro 2020 with France, scoring a brilliant goal against Switzerland, but he was powerless to stopping his team being eliminated on penalties in that last-16 game.