How Tottenham have helped rob Arsenal of Locatelli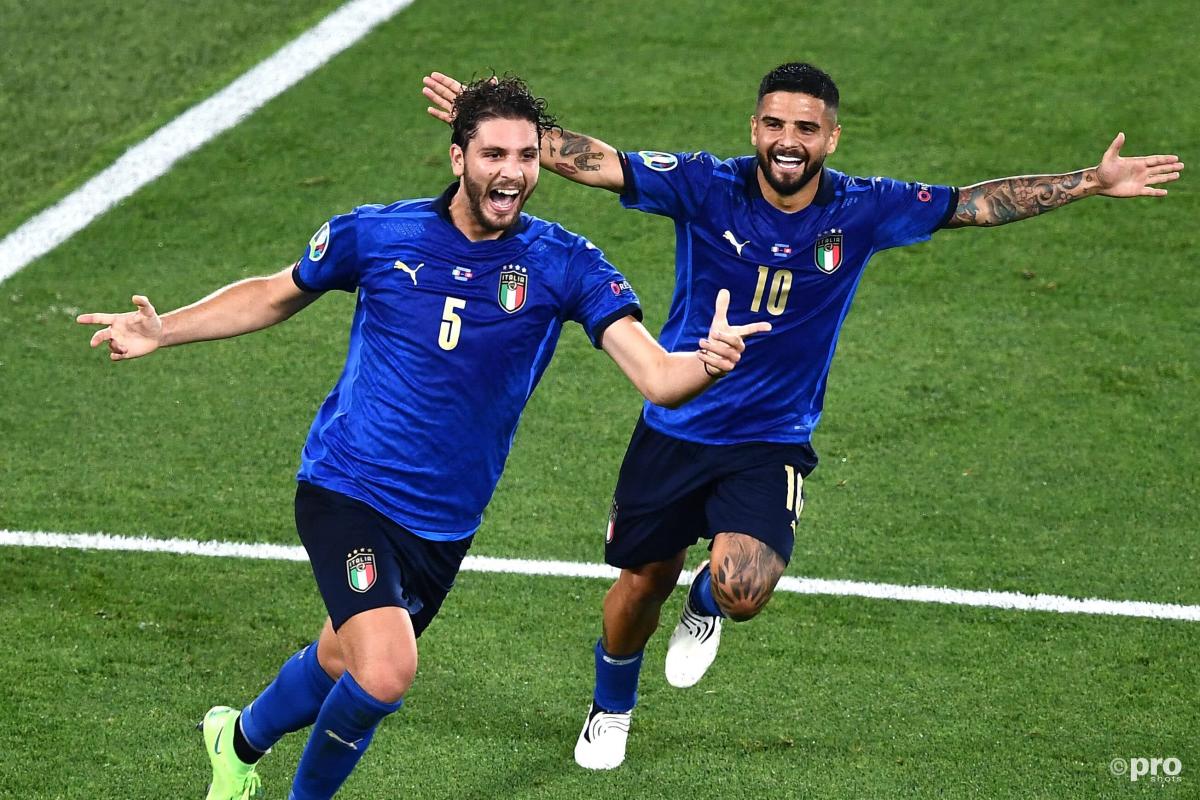 Arsenal's transfer window has been one of frustration, missing out on several of their top targets.
Among those players they are destined to see slip through their fingers is Italy international Manuel Locatelli, who is poised to reject them and instead join cash-strapped Juventus.
Although the Sassuolo midfielder first came to prominence for many at Euro 2020, he had enjoyed an impressive season in Serie A and had been a long-term transfer target for many Premier League sides.
It is, however, the ultimate insult for the Gunners that Tottenham have a hand in denying them the signature of Locatelli this summer.
As it stands, however, Spurs may just have a hand in completing a hat-trick of misses for their North London rivals.
Romero chain reaction
Tottenham have strengthened their defence by signing the highly rated Cristian Romero from Atalanta for €55 million.
The 23-year-old has been billed as the Cristiano Ronaldo of defenders. While he may not be heading to Juventus, the fact that Atalanta are set to lose the Argentina international defender could inadvertently help the Bianconeri secure the signature of Locatelli.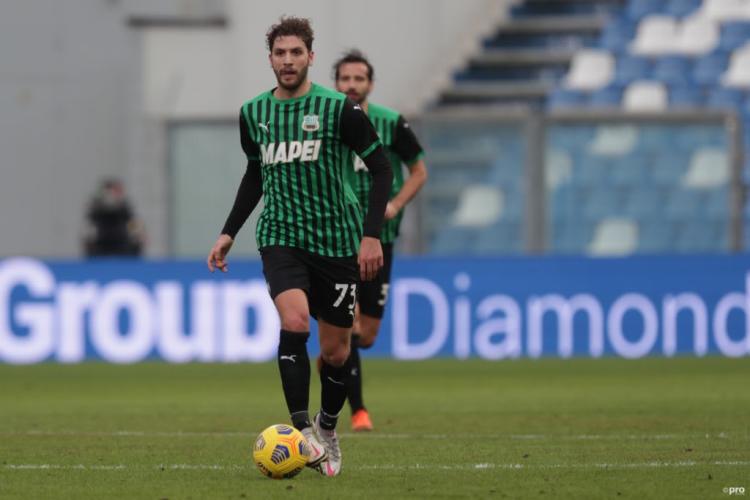 Atalanta have signed Juventus' Merih Demiral as a like-for-like replacement for Romero. Furthermore, in order to sell Romero to Spurs, they had to buy out his contract with the Turin side as he was in the midst of a two-year loan deal with them
Merih Demiral has successfully completed his medical today as he joins Atalanta from Juventus. Loan with buy option confirmed, done deal. 🇹🇷 #Atalanta

...and Cristian Romero will fly to London later today to sign with Tottenham for €55m. 🛫🇬🇧 #THFC

— Fabrizio Romano (@FabrizioRomano) August 5, 2021
Juventus were financially struggling and needed to sell before they couldy fund a move for Locatelli. Given that they have recouped fees for Romero and Demiral, it has provided them with the funds required to sign the midfielder who lit up Euro 2020 with Italy, thus denying Arsenal of one of the most exciting players of the moment.
There was hope that Atalanta might look elsewhere for central defensive reinforcements - Lille's Sven Botman was one name on their shortlist - but the signature of Demiral has all but sealed the deal.
And so Arsenal can surely add Locatelli to Sergio Ramos and Emiliano Buendia on the lengthy list of targets they have missed out on this summer, with Spurs having had a key role to play.