Chelsea offered more Kounde hope as Sevilla find his replacement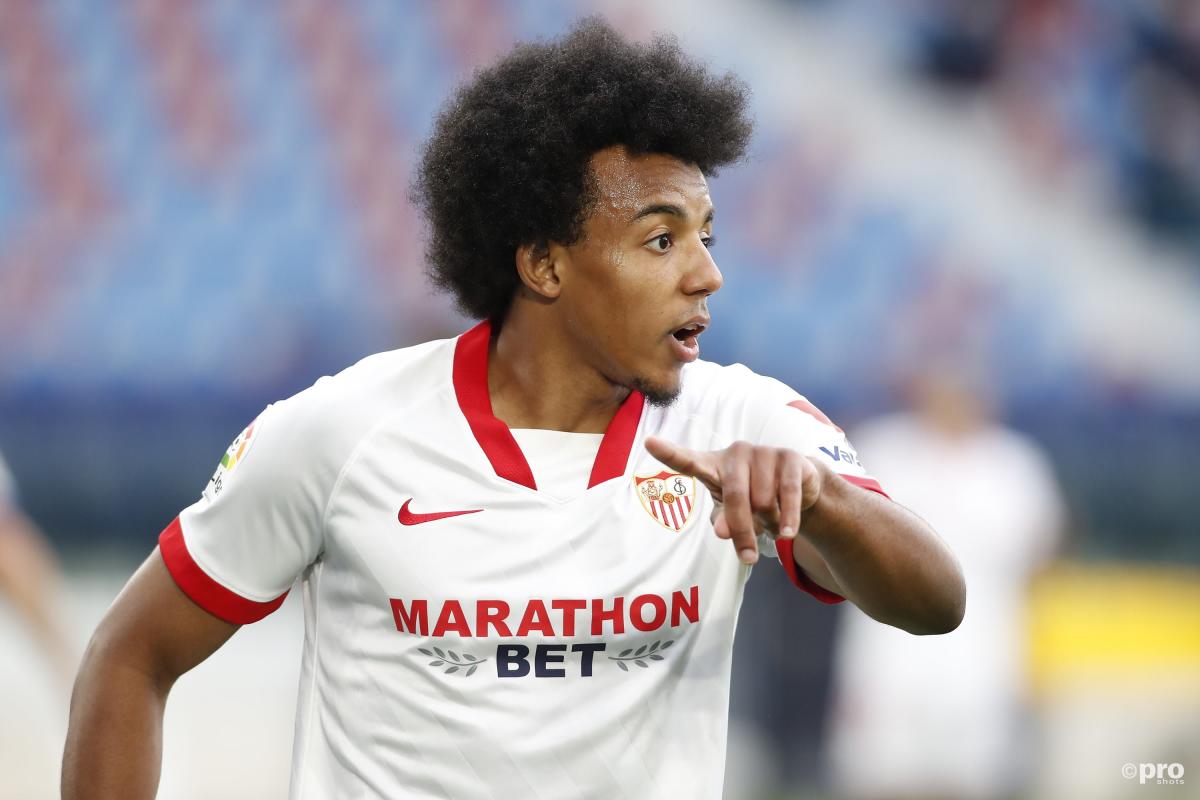 Jules Kounde's forthcoming move to Chelsea is set to trigger a transfer chain reaction, with Sevilla seeking a replacement for the France international.
The 22-year-old Kounde's switch to Stamford Bridge has begun in a promising manner, and the prospect of the Primera Division outfit securing a replacement for him only means that it is likelier to progress.
REVEALED: Football's most valuable players
While some outlets have suggested that Kurt Zouma could move in the opposite direction as part of a swap deal, realistically this is a tricky prospect due to the complicated nature of such transfers.
Instead, Sport1 report that Jerome Boateng is set to move to Sevilla as Kounde's replacement.
Jerome Boateng's transfer stance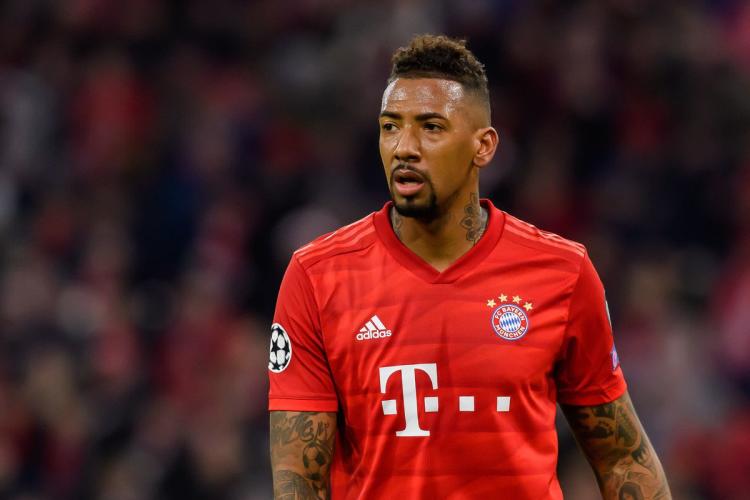 Boateng has been a free agent since 30 June, when his contract with Bayern Munich expired. Nevertheless, it is reported that he has been working hard on his conditioning and is ready to return to football.
The 32-year-old former Germany international is a veteran of 10 years at the Allianz Arena, during which time he collected nine Bundesligas, two Champions League titles as well as the 2014 World Cup with his national team.
Despite his age, Boateng is a player still coveted by elite clubs. Manchester United had eyed him as a possibility if they missed out on Raphael Varane, for example.
Meanwhile, the player turned down offers from Lazio and Fiorentina because of his desire to continue playing Champions League football. That is a possibility that he will be offered in Sevilla.
Boateng, of course, offers a very different profile to the 22-year-old Kounde. He is less able to cover ground and is less technically able, but he makes up for that in terms of his strength and his experience.
The terms of Boateng's move to Sevilla are unclear, but nevertheless it offers another signal that Kounde is heading for Chelsea.