Why Kounde is such an important strategic signing for Chelsea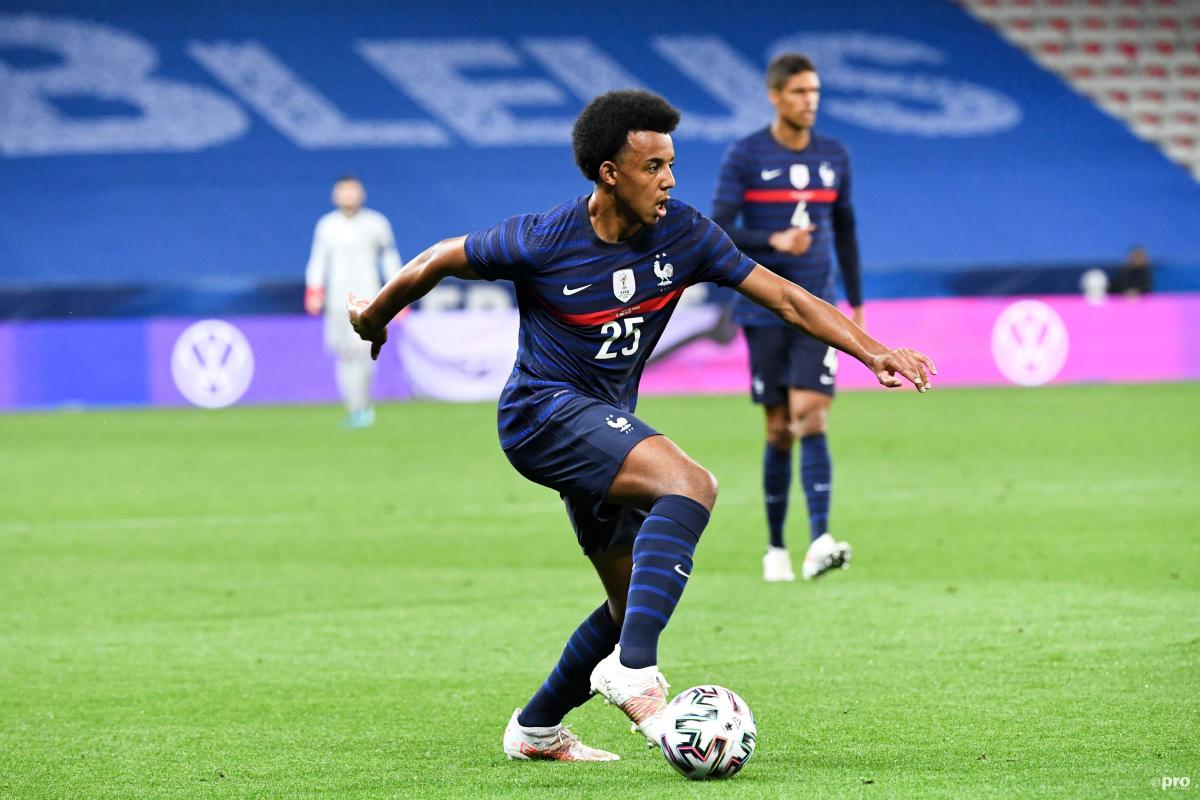 Chelsea have opened talks with Sevilla defender Jules Kounde with a view to signing the France international star this summer.
Some reports have suggested that Kounde has already agreed personal terms with the Stamford Bridge side, while Sevilla are lining up his replacement in the form of ex-Bayern Munich star Jerome Boateng.
For Chelsea, though, the addition of the 22-year-old promises to be a vital building block in Thomas Tuchel's long-term plans for several reasons.
Contract difficulties
Chelsea might be the European champions, but that does not mean they are without their internal problems. Indeed, while they appear to be well set up in numbers at the back this season, that could swiftly change.
Both Andreas Christensen and Antonio Rudiger are in the midst of contract negotiations that have stalled, putting them firmly in the bracket of players who could be sold this summer.
Furthermore, Thiago Silva is out of contract next season, and at 36 years old, there can be little certainty over his future, despite the high level at which the Brazil star played during his first campaign at Chelsea.
Only Kurt Zouma of Chelsea's regular centre-backs has a contract that runs beyond 2022. Zouma, meanwhile, has been mooted as part of a swap deal in this transfer in some quarters, even if Boateng is a likelier option.
Kounde offers youth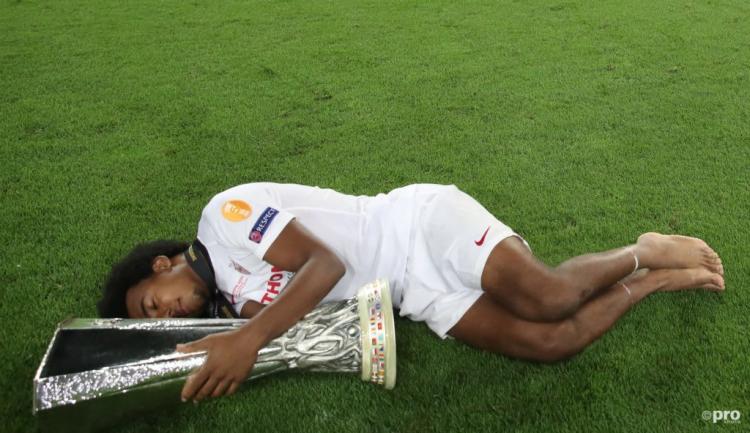 Another aspect of Kounde's profile that is attractive to Chelsea and Tuchel is his age. At just 22, he would arrive as by far the youngest of the Blues' centre-back rotation.
It may be that 20-year-old Ethan Ampadu ultimately breaks into this quarter, but for now Chelsea have a clutch of players in their late 20s plus Thiago Silva.
Certainly, the Chelsea defence cannot be accused of being aged, but Kounde would bring them a youthful face and could offer them a figure who could be at the club for a decade if the deal was to prove a successful one.
When Thiago Silva was signed by Chelsea, he arrived as a two or three year stop-gap option, but Kounde represents the club's long-term vision.