Does Jadon Sancho play better on the left or the right wing?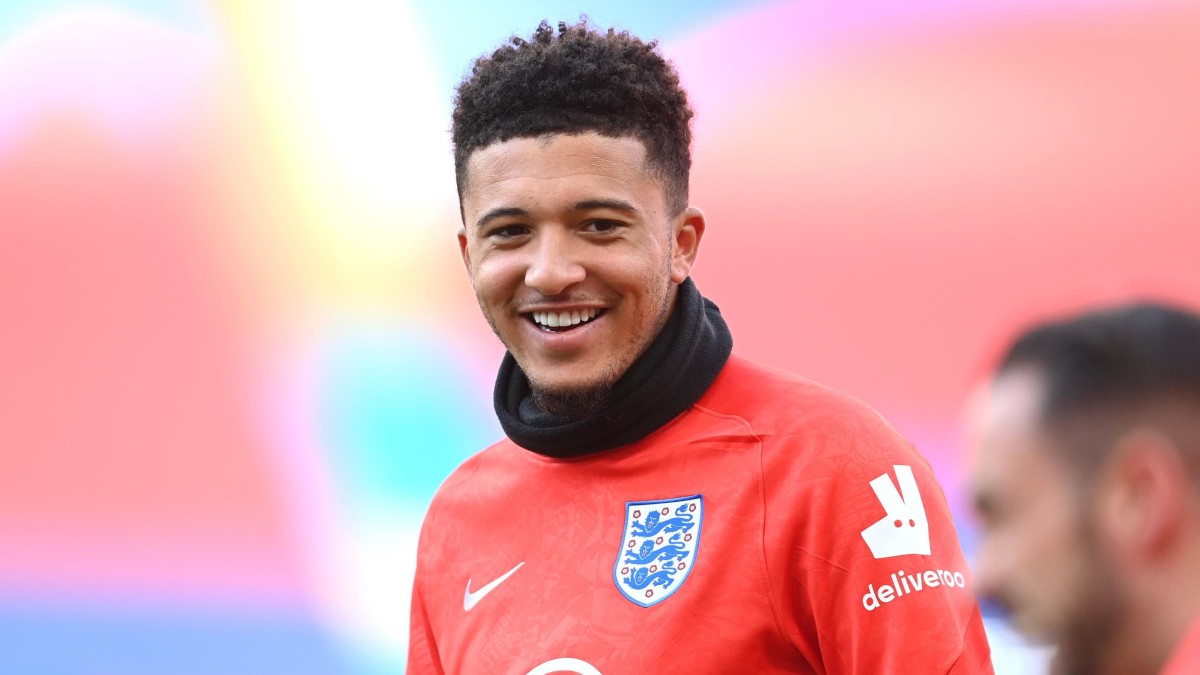 Manchester United have undoubtedly signed an exceptional player in Jadon Sancho but the question remains as to how the England international will actually fit into next season's team.
Unless the club sanctions some high-profile departures in the coming months, Ole Gunnar Solskjaer will be tasked with squeezing Anthony Martial, Marcus Rashford, Bruno Fernandes, Mason Greenwood and Edinson Cavani into just four positions, alongside Sancho. Not to mention Daniel James and Amad Diallo to boot.
Trending
At Borussia Dortmund Sancho was perfectly capable of playing on both wings, but certainly tended to stick to one or the other for the duration of a league campaign.
For example, in the last two Bundesliga seasons the winger spent most of his time playing on the left wing but then spent the 2018/19 season playing on the right flank.
So which wing is Sancho best suited to and where will Man Utd get the best out of their new star signing?
Where does Sancho play his best football?
Sancho made 137 appearances for Dortmund over the course of four years at the club and in that time he bagged an impressive 50 goals and 64 assists.
However, when we break that down across both wings we do begin to see a contrast between his numbers on either wing.
For example, when we look at the goals he scored on either wing we find that Sancho averaged 0.41 goals per 90 minutes on the right wing and 0.58 per 90 on the left wing. Which suggests he's notably more comfortable taking shots on goal when he cuts in from the left.
Intriguingly, while the difference is far smaller, the Man Utd signing also performed better on the left flank for assists too, with 0.67 per 90 compared to 0.62 per 90 when he was played on the right wing.
In total, that means Sancho averaged 1.03 goals and assists per 90 on the right wing for Dortmund and 1.25 per 90 on the left wing. And while that may not seem like a whole lot, that extra 0.22 per 90 could mean an extra seven or eight goals or assists across a league campaign.