Ceballos plots future after Arsenal departure: I've missed the Champions League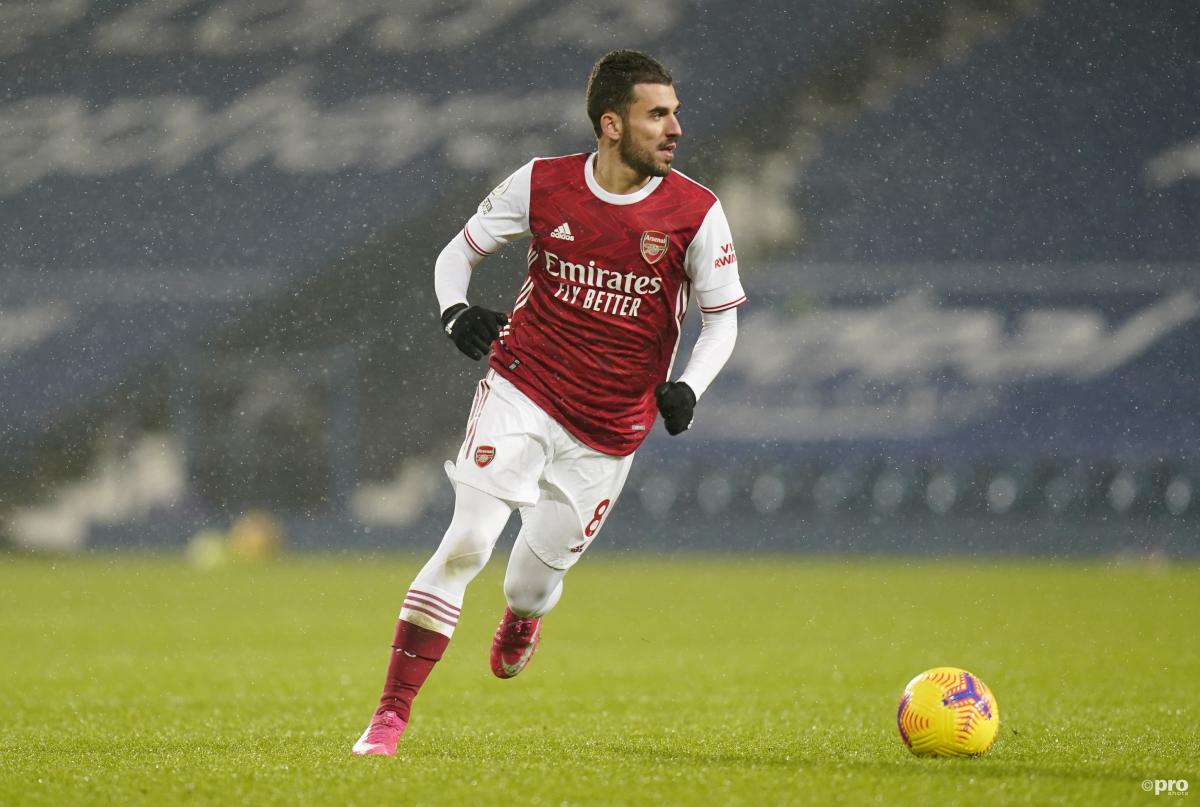 Dani Ceballos has said that it is his dream to succeed at Real Madrid, but that if he cannot, he does not envisage making a return to Arsenal.
Ceballos has spent the last couple of seasons on loan with the Gunners, where he would play 77 times in all competitions, including 49 in the Premier League.
READ MORE: Xhaka out, Neves in at Arsenal? How the pair compare
He was, however, peripheral by the time the season ended, starting only seven games in the second half of the Premier League season and failing to feature for a single minute in the last three matches of the campaign.
Now he wants to make an impression in Spain - but he has ruled out two clubs as a possible destination.
With Zinedine Zidane having left Real Madrid and some slates at the Bernabeu having been wiped clean, Ceballos is hoping to take advantage and impress new head coach Carlo Ancelotti.
"The first thing to tell the coach is that I want to be important. I'll make it clear that I want to feel important every Sunday," he told Cadena SER. "I want to be a protagonist and have a long-term future in the team. I've missed the Champions League."
Ceballos' difficult time with Zidane
Zidane told me that a year out at Real Madrid was like missing eight at another club
- Dani Ceballos
Ceballos appears to have a frosty relationship with Zidane, admitted that he didn't say goodbye to the Frenchman as he "did not have his number".
"Zidane was always clear with me," Ceballos explained. "He told me that I was a future player at Real Madrid. I asked him to leave on loan in 2019 and he told me that a year out at Real Madrid was like missing eight at another club. He was right."
Where will Dani Ceballos play next season?
If Ceballos cannot cut it at Real Madrid next season, he wants to stay in Spain.
"I want to stay in La Liga," he said. "It's where I've felt most comfortable. Next year, I want to be important.
"I'll never go to Barcelona or Sevilla."
Ceballos' Real Madrid club-mate Martin Odegaard, however, is likelier to remain with Arsenal for next term.