Real Madrid identify Premier League replacement for Varane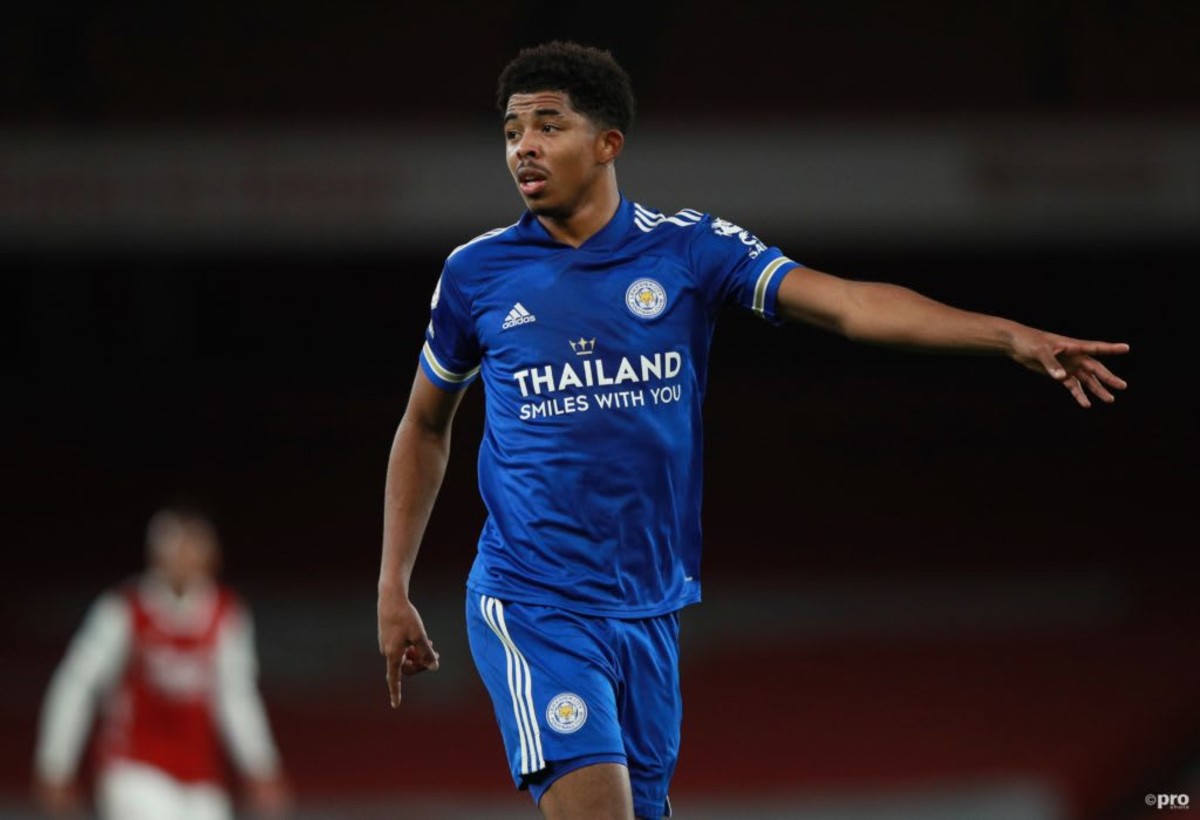 Real Madrid will attempt to sign Leicester City defender Wesley Fofana if they lose Raphael Varane this summer, according to reports.
Following the conclusion of the 2020/21 season Los Blancos have already said goodbye to a key defender, with legendary star Sergio Ramos leaving upon the expiration of his contract.
Ramos was keen for a two-year deal to remain with Madrid, but the club only offered one, and after no agreement could be made it was announced he would leave after 16 years.
That leaves Varane as the most senior defender within the squad, but since Ramos' departure, Madrid have started sweating that they could lose him also.
The Frenchman's contract runs out next summer so rather than losing him for free in a year the club are open to the possibility of a sale if the price is right.
They would prefer he signed a new contract, however.
Should he leave, Real Madrid are prepared to pay big money to land Fofana following his superb adaption to the Premier League since signing for Leicester last summer, according to Spanish outlet Fichajes.
He is seen as a star of the future and, at just 20-years-old, would fill the centre-back position for many years if he proves a success.
Sky Sports pundit Jamie Redknapp previously tipped Fofana to break Harry Maguire's record to become the most expensive defender in history.
"We've seen a lot of great Premier League defenders in our time. He's 20 and I don't think I've seen a progression in a young player quite as much as this," said Redknapp.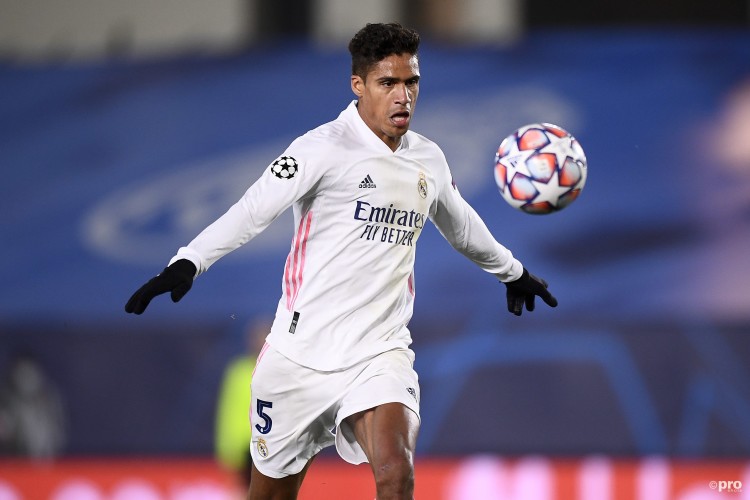 "He's so calm, so assured, he plays with an awareness and ability that belies his tender age.
"He's got plenty of growth in him so he's going to get bigger and stronger and more confident.
"Jonny Evans alongside him is the perfect foil. They're a lovely partnership.
"Harry Maguire was the most expensive defender. I'd be amazed if he doesn't break that record in a few years, he's that good."
Unfortunately for Real Madrid, it will take close to the £80 million that Manchester United paid for Maguire in order to land Fofana.
He's 20 and I don't think I've seen a progression in a young player quite as much as this
- Jamie Redknapp on Fofana
Who else are Madrid lining up?
Real Madrid have been linked with a host of talented central defenders over the last six months after it became more clear that Ramos was going to leave.
They have already acquired David Alaba on a free transfer from Bayern Munich, but they remain in the market for another defender.
Jules Kounde of Sevilla has long been linked but Real Madrid allegedly knocked back a first refusal option on the player during the negotiations for the Oscar Rodriguez transfer.
Pau Torres of Villarreal is also an option though he has also been linked with a move to Man Utd.
It could be the case the Spaniard doesn't move anywhere this summer, however, as he has expressed a desire to play in the Champions League with hometown club Villarreal after their Europa League triumph.