Premier League 'Big Six' combined fine of £22m for Super League labelled an embarrassment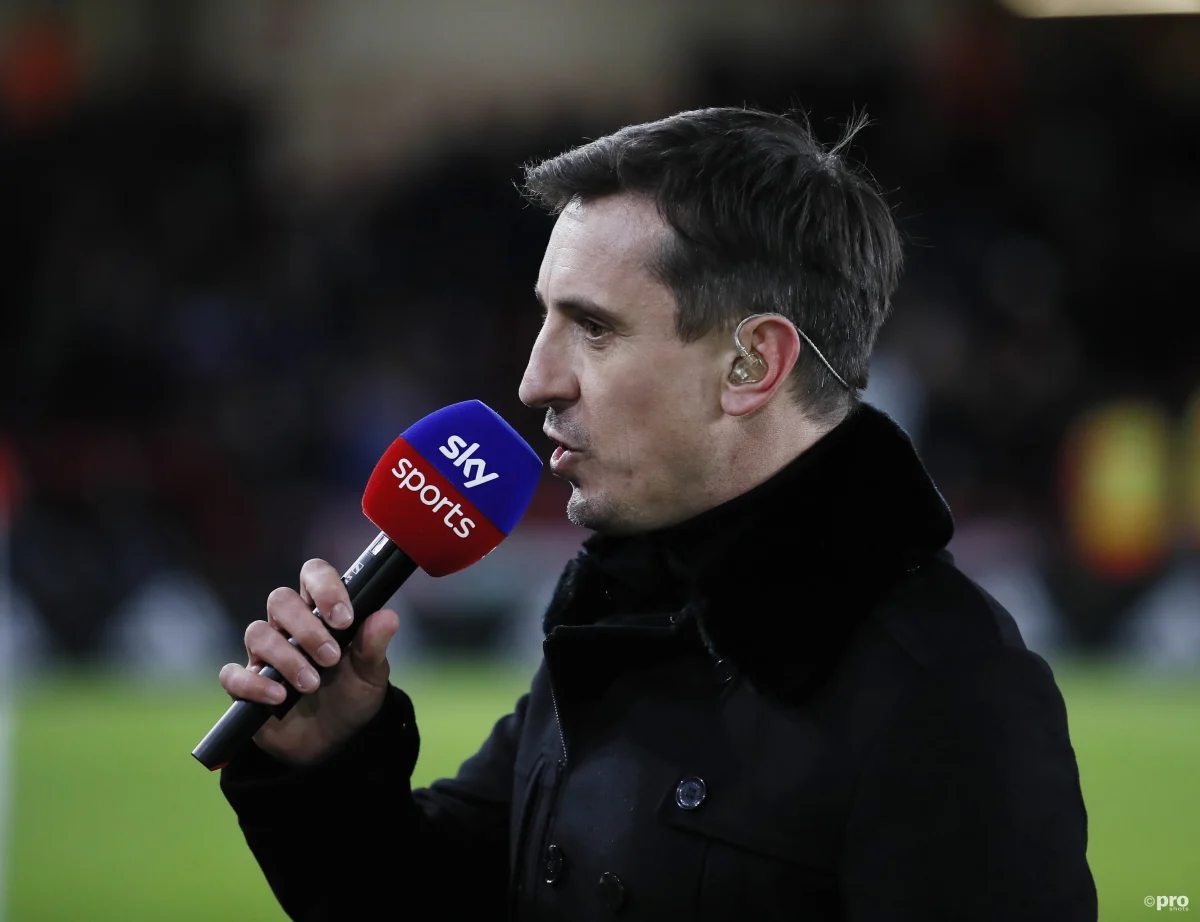 The Premier League 'Big Six' who attempted to join the breakaway European Super League have been fined a combined £22 million.
A couple of months ago shockwaves were sent through European football when 12 elite sides from around the continent announced they would be leaving UEFA competitions behind in order to participate in a new Super League.
READ MORE: When does the summer transfer window open and close?
The Super League would have had 15 permanent members plus five invited clubs each season.
At the time it was announced, 12 teams were confirmed as taking part: Manchester United, Manchester City, Chelsea, Tottenham, Arsenal, Liverpool, Barcelona, Real Madrid, Atletico Madrid, Inter, Milan and Juventus.
Following the almost universal criticism of the plans following the announcement, the Super League fell apart within just a few days, with the Premier League sides being the first to withdraw.
Each of the clubs involved were planning on still competing in their domestic leagues, with the Super League replacing the Champions League and Europa League.
However, the Premier League and Football Association have confirmed that a combined fine has been given to the six English teams involved.
"The six clubs involved in proposals to form a European Super League have today acknowledged once again that their actions were a mistake, and have reconfirmed their commitment to the Premier League and the future of the English game," a statement read.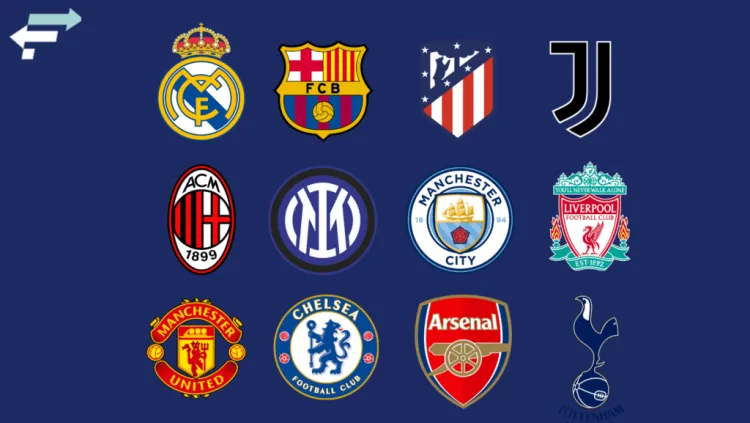 "They have wholeheartedly apologised to their fans, fellow clubs, the Premier League and the FA.
"As a gesture of goodwill, the clubs have collectively agreed to make a contribution of £22m which will go towards the good of the game, including new investment in support for fans, grassroots football and community programmes."
Gary Neville, one of the most outspoken football figures against the plans, called the fine an "embarrassment."
What if the Big Six try to leave again?
Though the paltry figure of £3.66m each as a fine is low, it is however a warning sign to the clubs involved as there will reportedly be heavier repercussions should they attempt to join another breakaway competition again.
If any team attempts to join an unsanctioned league, they will be fined £25 million and be given a deduction of 30 points in the Premier League.
Each of the 12 founding members of the Super League were to be given £250 million for joining, with that funding coming in bank loans from JP Morgan.
That financial organisation would subsequently have been paid back via the financial injection from broadcast rights.
At the moment, the only three clubs yet to completely withdraw from the Super League are Real Madrid, Barcelona and Juventus.
Madrid president Florentino Perez and Juventus director Andrea Agnelli were the two figures campaigning most for the breakaway tournament in the first place.