Official: Eric Garcia to join Barcelona from Manchester City this summer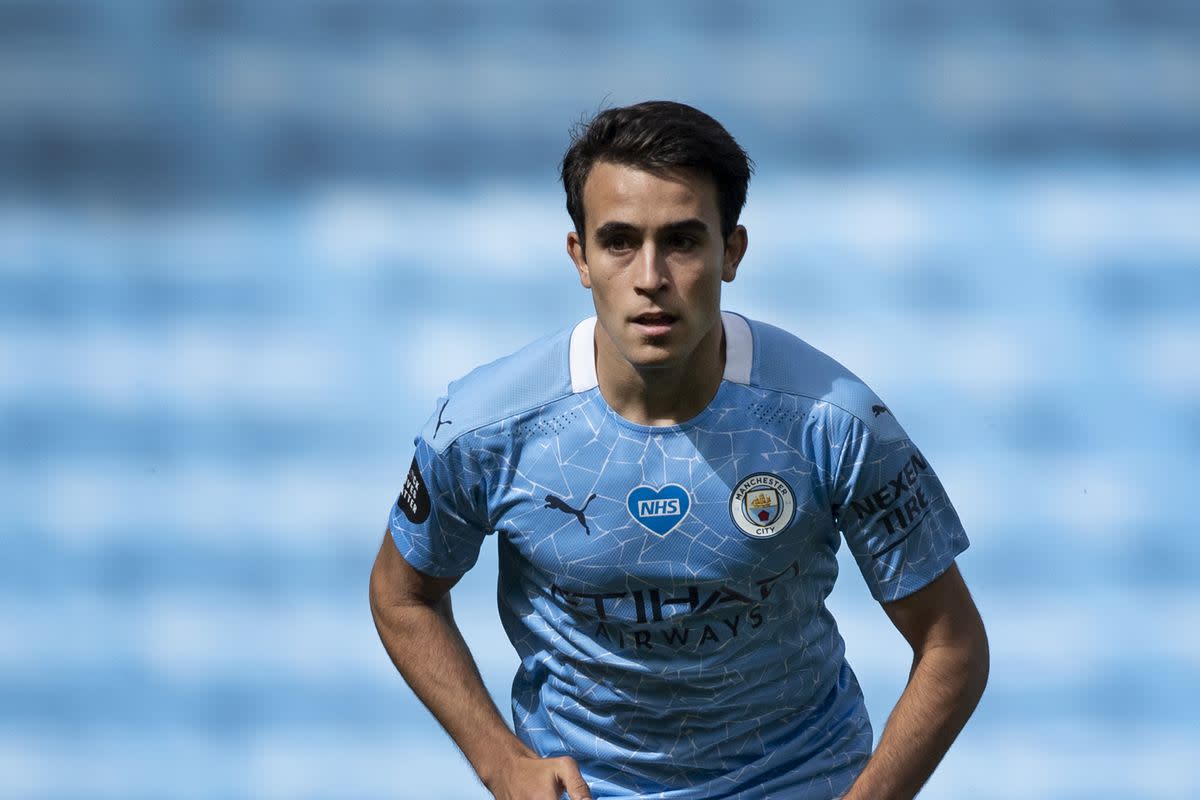 Barcelona have announced the free transfer signing of Eric Garcia from Manchester City, with his release clause set at €400m.
Throughout basically the entire course of the 2020/21 campaign, Garcia has been strongly linked with a move to Barca, with speculation intensifying after he reportedly turned down a new, extended contract to remain in the Premier League.
READ MORE: Frenkie De Jong asks Barcelona not to sack Koeman
Garcia is a young product of La Masia and excelled with Barca at youth levels before making the switch to Man City in 2017.
He was quickly made captain of the Man City under 18s and developed enough to eventually feature for the first team.
Garcia made his first team debut for the club in December of 2018 in a League Cup fixture against Leicester City, but it would be almost a year later that he would make his Premier League debut, coming on as a substitute for Nicolas Otamendia in a 8-0 win versus Watford.
In that breakthrough campaign in 2019/20 he would make eight starts in the league.
However, injuries and the fact he had made his feelings known about a return to Barcelona left him with just three Premier League starts to his name in 2020/21.
Last week, Garcia himself confirmed the move to Barcelona.
"I have thought about my future and what I think is best now," he told L'Esportiu.
"I think it's a brave decision. I am very convinced of the step I have taken."
Garcia's Pique comparisons
As Garcia left Barcelona at a young age only to return from Manchester, comparisons have actually been made with new team-mate Gerard Pique, who did the same only with Manchester United instead of Man City.
Garcia appeared to take umbrage at the comparison, though, and couldn't help but take a dig at Man Utd in the process.
"I don't care because I think we're different footballers, right?" he said. "The truth is, I play down the subject.
"Gerard has achieved everything, he is one of the best central defenders in the world, he is more than recognised and I am 20 years old and I am starting my career, practically.
"So the only possible comparison is this: that we are both from the [Barcelona] academy and we lived in Manchester, but he played for the not-so-good team.
"I was luckier and I was able to play for the best team in Manchester. It's a shame for him."