Fiorentina admit Man Utd-target Milenkovic may leave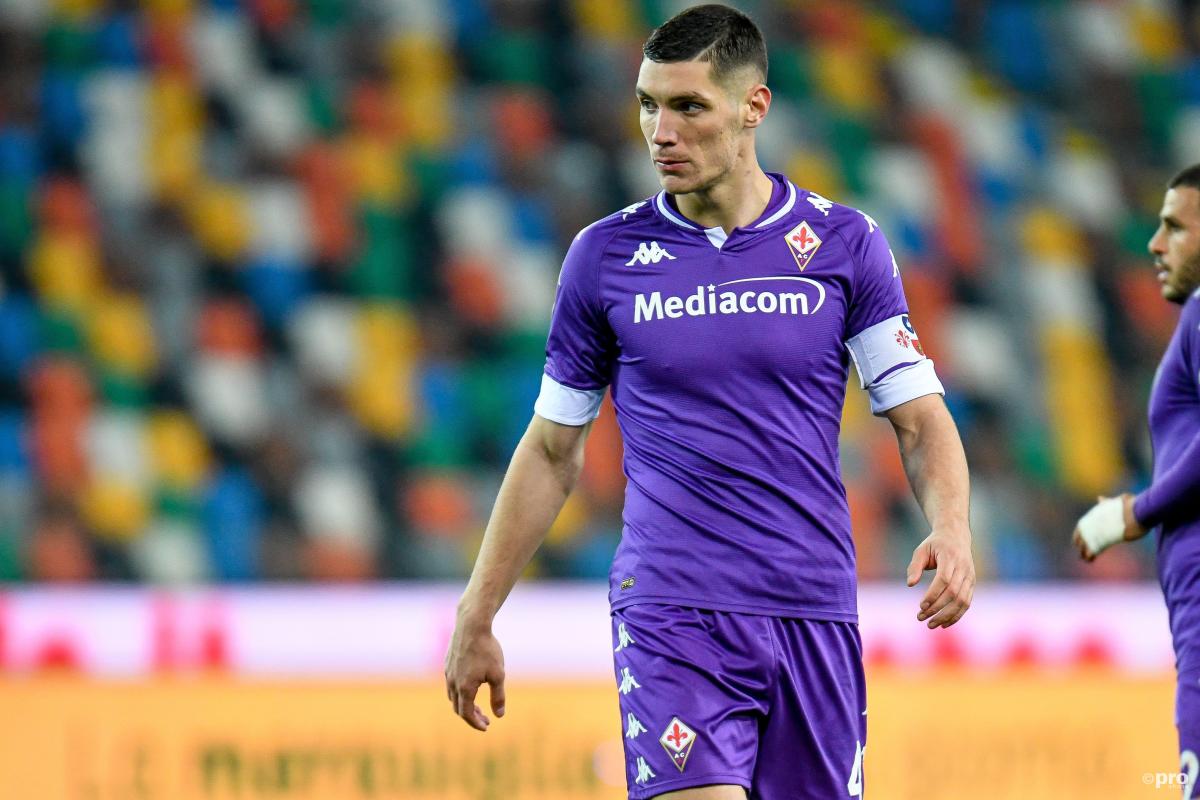 Fiorentina director Joe Barone has conceded that Manchester United transfer target Nikola Milenkovic could leave the club this summer.
Milenkovic is one of the most highly-rated young centre-backs in Serie A and just completed his fourth season at Fiorentina following his 2017 move from Partizan.
READ MORE: Europe's 50 top transfer targets this summer
He has been followed by a number of top clubs over the past year or so, including Man Utd, Tottenham Hotspur, AC Milan and Juventus.
Man Utd's search for a centre-back
Man Utd are the team who have shown the most interest in recent seasons and Milenkovic is understood to be on their shortlist of potential defensive signings this summer.
The Serbian international is believed to be below primary targets such as Raphael Varane and Jules Kounde but with his contract expiring in 2022 there is an excellent chance he will depart this summer for a cut-price fee.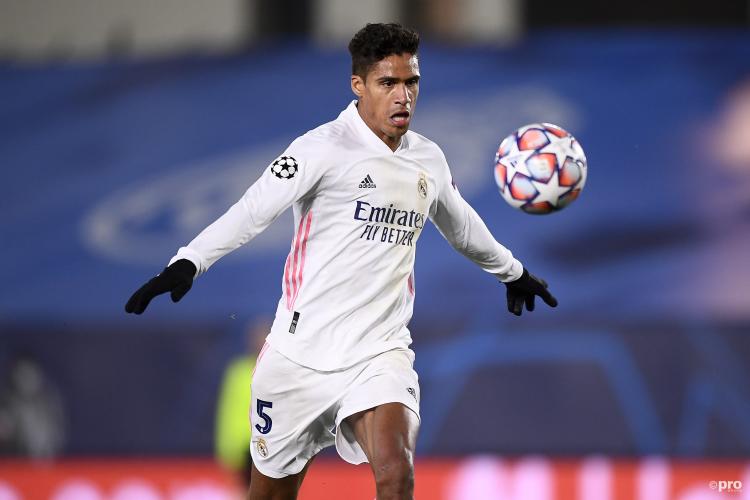 "Milenkovic is an important player to us. He played some great games, he has one year remaining on his contract and we hope he can sign an extension," Barone said.
"However, we must consider Nikola's ambitions. He spoke to coach Gennaro Gattuso and after four years together we'll evaluate the offers if we'll receive some."
The 6ft 5in stopper is particularly renowned for his ability in the air.
Indeed, the giant defender won more aerial challenges in Serie A in 2020-21 campaign than anyone who played 400 or more minutes.
He has played 127 times for Fiorentina in total, scoring 11 goals.
Will Dusan Vlahovic leave Fiorentina?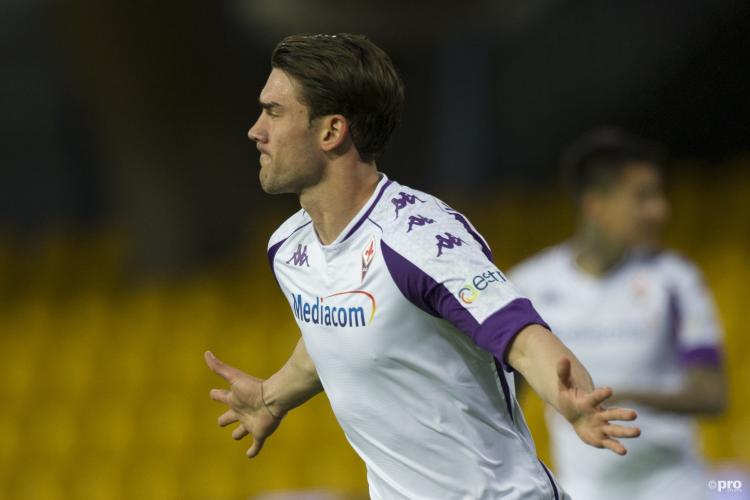 Barone also commented on the future of star striker Dusan Vlahovic.
The 21-year-old exploded this past season, scoring 21 goals in 37 games.
He has since been linked with a €60 million summer transfer, with Europe's biggest clubs circling him.
"He is an important player for Fiorentina, he has two years in his contract and is in love with Florence," Barone stated.
"We are working on his contract extension, we will do everything to achieve our target, but he still has two years left on his contract."