Sancho is coming! But who will make way in the Man Utd squad?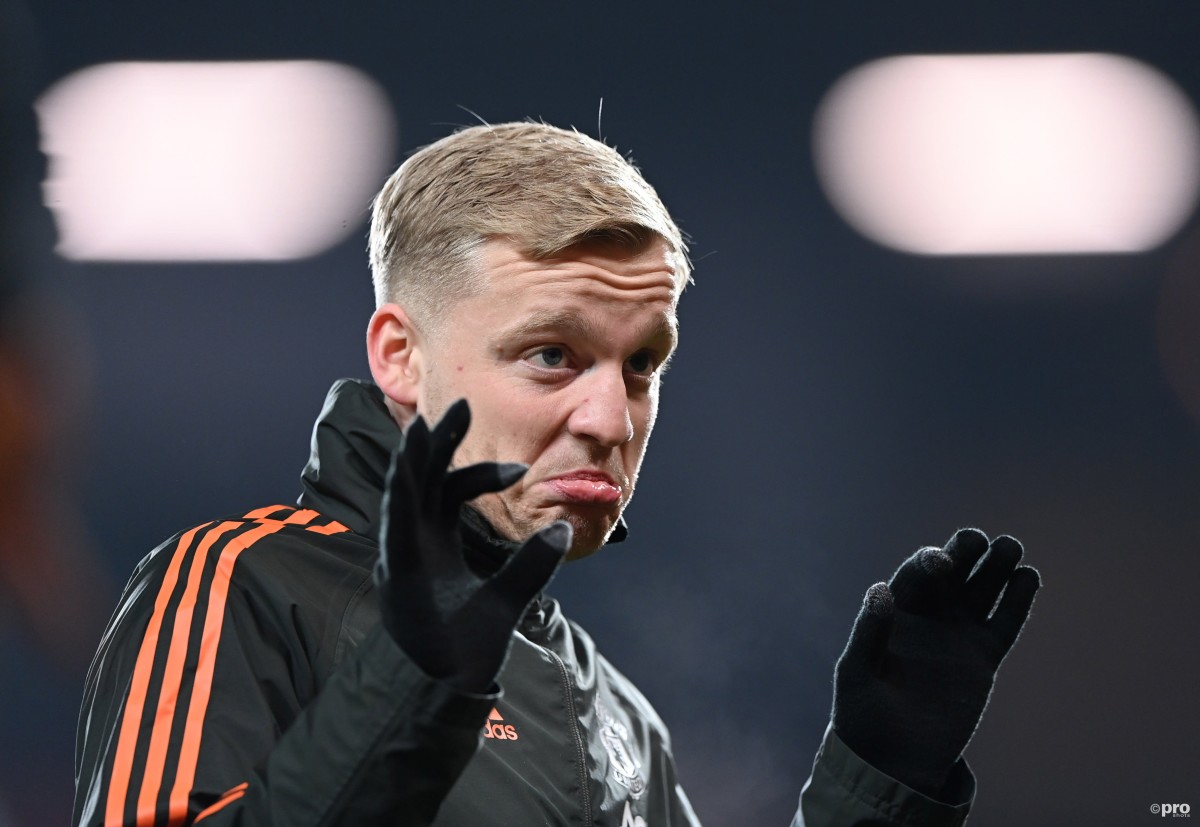 Jadon Sancho is finally close to becoming a Manchester United player, but the arrival of the Borussia Dortmund winger will not be without ripples in the squad.
The clubs are close to agreeing on a transfer fee for Sancho, and with the player having already agreed personal terms with the Old Trafford club, it appears there are few hurdles yet to clear for the deal to be done.
READ MORE: Check out the world's most valuable football players
Sancho is expected to cost Man Utd around €85 million (£77m) initially, driven down from around €93m at the start of the transfer window, Sky Sports reports, because of the Premier League side's willingness to offer a bulk of the money up front.
In turn, though, that will put a financial strain on the club that will have to be met elsewhere, possibly through the sale of assets.
Who could leave Man Utd sell when Sancho arrives?
With Man Utd seeking to bolster their finances following this move, they could seek to offload some significant assets.
Anthony Martial is perhaps the most obvious of these. The former Monaco striker endured a wretched 2020/21 campaign, scoring just seven goals in all competitions and falling behind Edinson Cavani in the hierarchy. With Mason Greenwood and Marcus Rashford also available to play in attack, he is a clear candidate to leave.
Additionally, ESPN reports that Netherlands international Donny van de Beek could also be offloaded. Having struggled just to get on the field after a €39m move from Ajax, there is a case to be made that he could also be sold if the correct offer came along. A loan to a major foreign club must also be a possibility.
Jesse Lingard is ripe for a move after a successful loan spell at West Ham
- Jesse Lingard is ripe for a move after a successful loan spell at West Ham
And beyond that pair, Jesse Lingard is ripe for a move after a successful loan spell at West Ham in the second half of last season that saw him score a career-best nine Premier League goals in just 16 matches. He also chipped in five assists.
Who will be loaned out?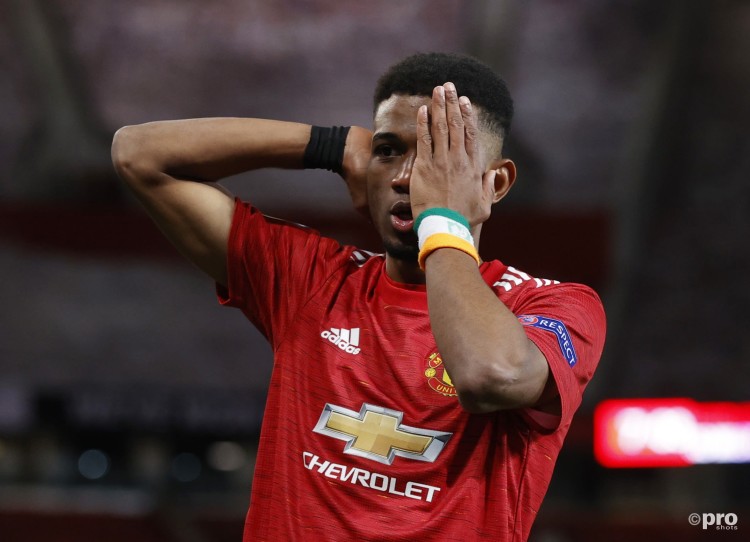 The one clear loser in the squad with the arrival of Sancho will be 18-year-old Amad Diallo. Although he made an impressive start to his Man Utd career after joining from Atalanta in January, with Sancho and Greenwood above him in the pecking order, it is hard to see how he will be given sufficient game time in order to develop him exciting game.
Of course, with Man Utd having invested so much in him, he will not be sold, but it would be little surprise to see Amad depart on a loan basis when Sancho's deal with Dortmund is finally agreed.