How much will Man City make from Man Utd buying Jadon Sancho?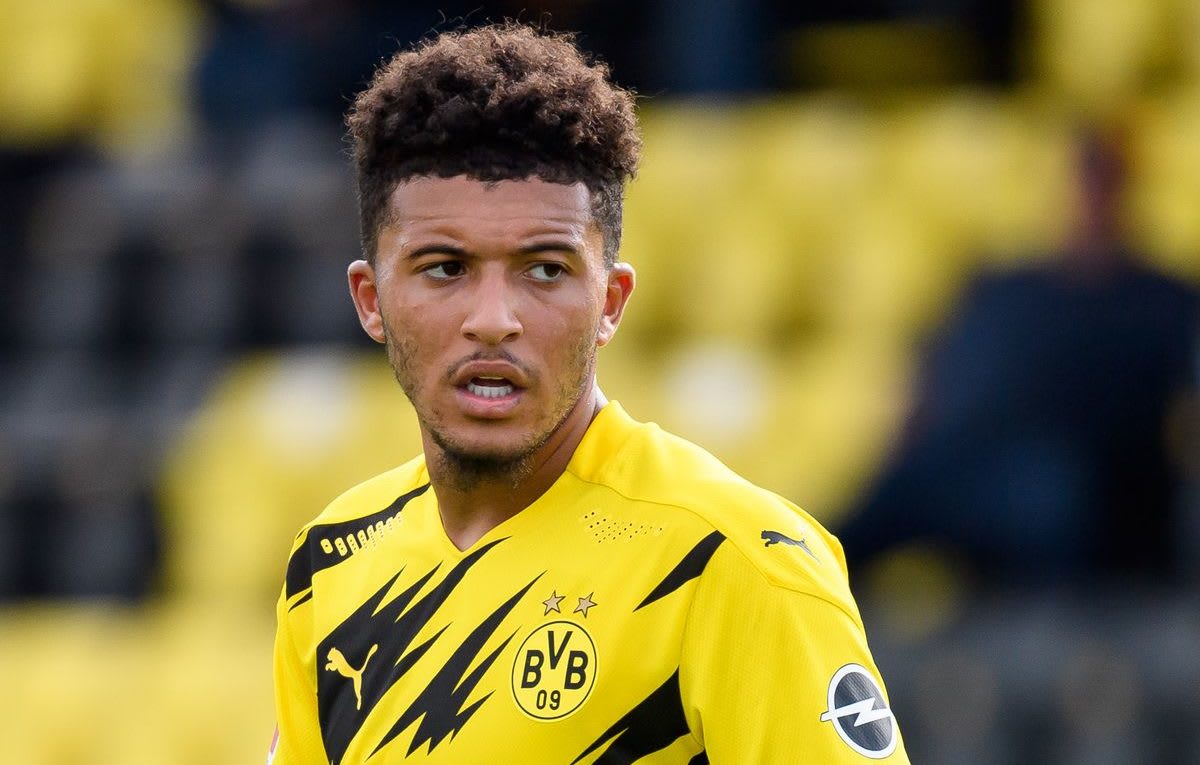 After spending the best part of 18 months trying to get him, it seems as though Manchester United may finally sign Jadon Sancho this summer.
The Borussia Dortmund forward has eluded the Old Trafford side for some time, as the Bundesliga side have held out for a fee they believe properly represents Sancho's talent.
As such, it seems as though Man Utd will be forced into paying a fee reportedly set as high as €90 million for the England international in the coming months.
Trending
However, one final twist in this tale may come in the form of the English club's local rivals, Manchester City, having the final laugh at the end of this transfer saga.
According to reports in England and Germany, the English champions have a clause in Sancho's initial transfer to Dortmund which means City will earn a nice sum of money from the coming deal. So how much is it?
Man City's clause in Jadon Sancho's contract
Sancho left Man City in 2017 when Dortmund paid £8 million for the young star's talents but while the player was seemingly more than happy to leave a club that offered him very little first team opportunities, City were apparently smart enough to insert a clause in the deal.
The Premier League champions may not have included a buy-back clause - which would have certainly come in handy this summer - but they did apparently include a clause that ensured them of a 15% cut of anything Dortmund made on Sancho's eventual sale above and beyond the original £8m.
So, in other words, that means that if Sancho does in fact leave Dortmund for £77m (€90m) then City will be due 15% of £69m. Which means no less than £10.35m will flow from the bank account of Man Utd, to Dortmund, and then directly back to England where it will land in City's own bank account.