How much would Renato Sanches cost Arsenal this summer?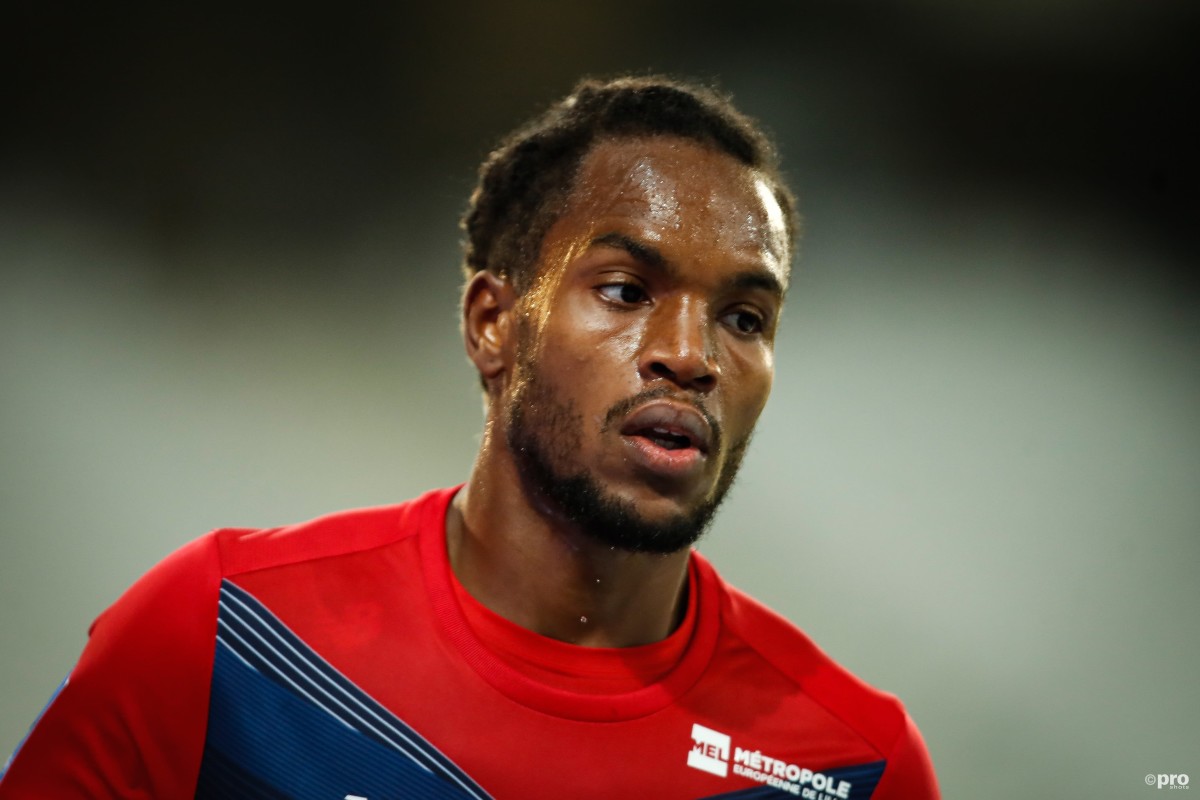 Portugal may have been knocked out of Euro 2020 on Sunday night at the hands of Belgium but a number of their players still came through the tournament with pass marks.
Cristiano Ronaldo continued his impressive goalscoring form, but it was midfielder Renato Sanches that stole the intrigue of most neutrals watching Fernando Santos' side.
Trending
This isn't the first time Sanches has shined at the European Championship. In 2016 the then Benfica talent was one of the best players in the tournament and earned a £31.5 million move to Bayern Munich off the back of it.
However, his move to Germany didn't work out as expected and after some equally frustrating time spent in the Premier League, Sanches made the move to Lille and has quickly began rebuilding his career.
Prior to Euro 2020, Sanches began to look like his old self as he played a vital role in Lille's remarkable run to the Ligue 1 title. However, after helping the club to its first title in 10 years, the Portugal international may now be bidding farewell to the French club that offered him a second chance as clubs across Europe once again come calling.
According to a report in 90min, Arsenal are the latest European giant to take an interest in the midfielder. The London club undoubtedly need a few upgrades in midfield, but how much would Sanches cost the Premier League giants if they tried to sign him this summer?
How much would Sanches cost this summer?
There are a number of factors that will certainly play their part in deciding how much Lille can demand for Sanches' signature this summer.
The first one is the fact that the midfielder has a contract until 2023, which means they will feel very little pressure to sell Sanches unless they are happy with the offer.
The second factor is the fact that Lille spent no less than £18m on the former Bayern prospect just two years ago. And, as the rules of modern football tend to dictate, they'll want a significant return on that investment in the coming transfer window.
The third and perhaps most pertinent factor is that Lille are very good at demanding top price for their stars. Since they sold Eden Hazard to Chelsea in 2012 for £31m, the Ligue 1 side have picked up £23m for Arsenal defender Gabriel, £63m for Napoli striker Victor Osimhen and a remarkable £72m for Nicolas Pepe just in the last few seasons alone.
As such, it seems unlikely that Lille would let Sanches leave the club for anything less than £40m this summer. And could perhaps demand even more if a number of clubs get into a bidding war.