Fofana apologises for wearing Arsenal shirt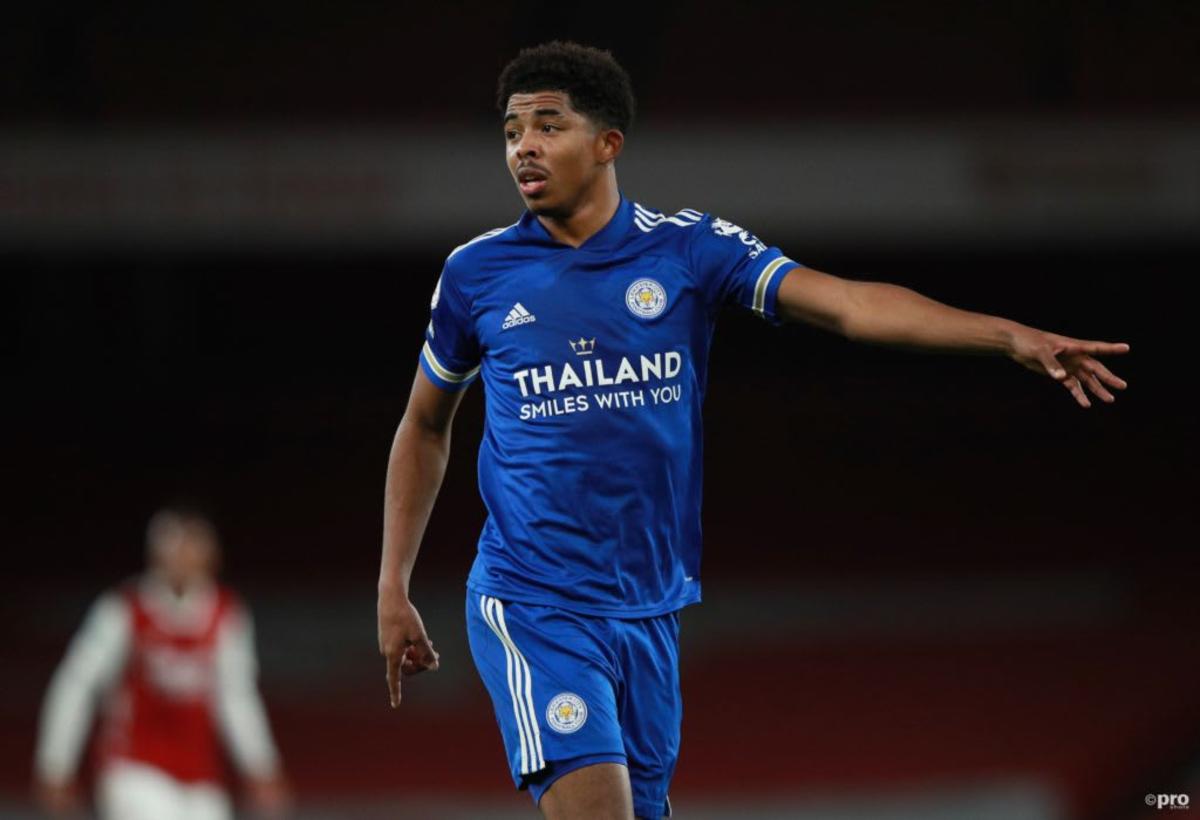 Leicester City star Wesley Fofana has apologised to his club's supporters for wearing an Arsenal shirt.
The central defender caused a stir this week when an image surfaced online of him sporting an Arsenal jersey.
This sparked rumours of a potential transfer to north London, while Fofana was also criticised for showing a lack of respect to his current club.
READ MORE: Wijnaldum snubs Barcelona after PSG hijacking
Fofana tricked by friends
Fofana has now offered an explanation for what happened and says that he was set up by some of his friends.
"Ok mates. I have been tricked by some former friends wearing an Arsenal jersey," Fofana wrote on Twitter.
"I played a football game (as coach I cannot run) with some friends and at the end we exchanged jerseys.
"I have been photographed in, what I thought, was my private sphere. I had obviously no thinking that what was a friendly game and joke will end up in social networks.
💙🦊 I'm not a good coach we lost 20 to 5 😂😂😂😭 pic.twitter.com/E9tLrgyNsJ

— LAWESTT (@Wesley_Fofanaa) June 5, 2021
"I feel sorry for our fans and angry against the guys that have seized the opportunity to make this bad buzz.
"Sorry for all Arsenal friends, I have strictly no problem with the red but only the blue is in my heart."
Fofana's fantastic debut season
This clarification will come as a relief for Leicester supporters – and a blow for Arsenal fans – as the French star was one of the best defenders in the Premier League in the 2020/21 season.
He has proved to be a fantastic signing for the Foxes since arriving from St Etienne for €35 million last year.
He made 28 appearances in the Premier League and also played a crucial role as Leicester beat Chelsea 1-0 in the FA Cup final.