Ancelotti provides major update on the Real Madrid futures of Ramos and Bale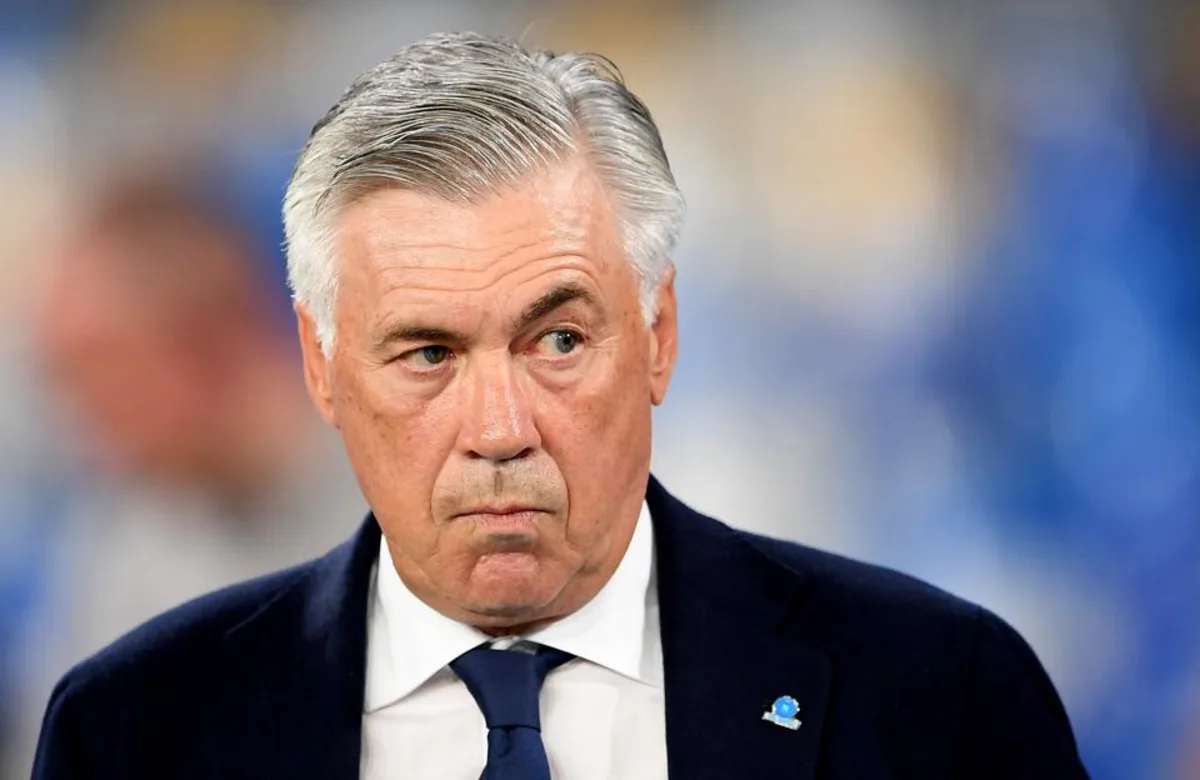 Carlo Ancelotti has left the door open for Sergio Ramos and Gareth Bale to remain Real Madrid players this summer, though admits he hasn't spoken to any of his players yet.
The Italian was the surprise choice from president Florentino Perez to replace Zinedine Zidane, who left Real Madrid last week, citing a lack of support from the board as the biggest contributing factor to his departure.
READ MORE: Ancelotti thrilled with Real Madrid return, demands more goals from Benzema
Massimiliano Allegri, Raul, and Joachim Low had been mentioned as potential successors, but Madrid eventually went for Ancelotti after Allegri completed his return to Juventus.
It is likely to be a tumultuous summer at the club as Ramos and Lucas Vazquez are out of contract, Bale will return from his loan at Spurs, while there is a major desire for a marquee signing in the form of Erling Haaland or Kylian Mbappe.
Ancelotti on Ramos
When asked about the future of Ramos, who as of yet has not agreed an extended deal, Ancelotti suggested the club may have to move on without him but implied a stay would be welcomed too.
"Real Madrid, whatever it is, is going to compete in all competitions and it is going to do so with the best possible squad" he said in his first press conference since returning as head coach.
"Regarding Ramos, I have arrived now and I have to talk to the club about all this. We are going to do it in the next few days. I can't imagine a Madrid without Ancelotti, but it has happened.
"The return was very fast and I have not had time to talk about the squad. I know the players well. I really enjoy going back and working with them again. What the future will be, we are going to raise in the next few days because we have not had time."
"Ramos is a very important player for Madrid. It has been in all the successes that the club has had. Let's talk to the player. I know you are trying to renew it, but I don't know the details. When I know them, I will be able to say something more."
Ancelotti on Bale
Bale was with Tottenham for the 2020/21 season and performed well enough, scoring 16 goals in 19 starts in all competitions.
His playing time was limited under Jose Mourinho, though there was a suggestion he could return to Spurs on loan again after the Portuguese lost his job.
It seemed inevitable that the Welshman would finally leave Real Madrid this summer, only for the appointment of Ancelotti to throw a spanner in the works as it was Ancelotti who brought him to Madrid in the first place.
"I have a lot of affection for Bale, Isco, Marcelo," the Italian added.
"They are Real Madrid players, that already motivates them. There is a judge who is the field. They have to train well and show the coach that they can play for Madrid.
"He [Bale] has not played much in the Premier League, but he has scored a lot of goals. He was very effective in the last games, when he had had continuity. I know him well.
"If he has the motivation to play, he can have a great season, I have no doubts."