Three reasons why Man City won't sign Harry Kane this summer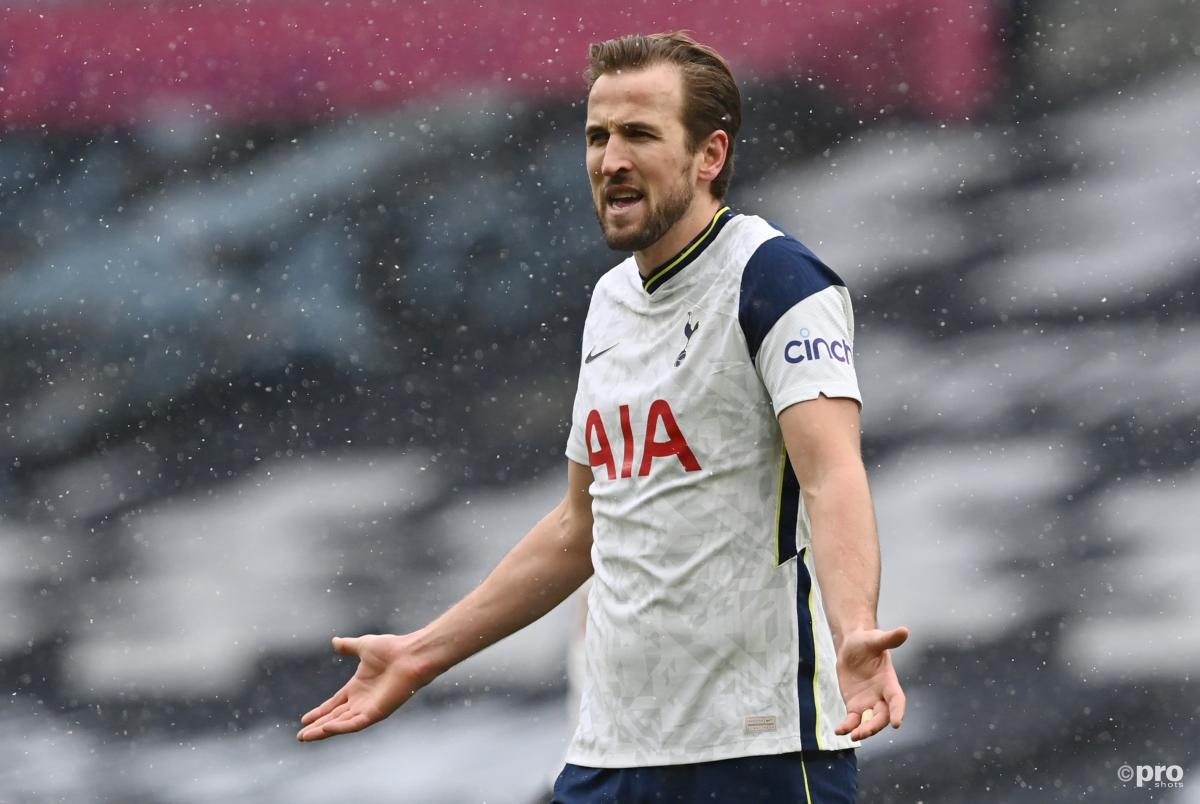 On Monday evening the world of football blew up as numerous reports across the English media stated that Tottenham Hotspur star striker Harry Kane had told the club that he wished to leave in the summer.
Kane has been at Tottenham in one form or another since 2004 and in that period has amassed a remarkable record of 220 goals and 46 assists in 334 games.
Indeed, the towering striker is the London club's most important player and with a contract that still has three years left to run on it, there's no doubt that any potential bidders will have to break the bank to sign Kane his summer.
However, that apparently hasn't scared off some of Europe's biggest clubs from doubling down on signing the 27-year-old star, with Barcelona, Chelsea, Manchester United and Manchester City all reportedly keen on placing a bid before the new season.
However, while it may seem logical for Chelsea, Man Utd and Barcelona to sign the England international, a move to Pep Guardiola's English champions doesn't make sense for a number of reasons. 
READ MORE: Why Chelsea won't sign Harry Kane
---
1. City don't need him 
First things first: Man City already have one of the strongest squads in all of European football. That much is clear from the manner in which Guardiola's team have strolled to a Premier League title and are one strong performance away from winning the club's first ever European Cup.
And while there's no doubt that City have deep enough pockets to hoard all the talent in the world, the club's transfer policy tends to be more precise than simply buying the best players that are made available each summer.
Some rich clubs around Europe would undoubtedly love to sign Kane to simply make a statement or show off their power in the transfer window, but that isn't really how City recruit players for Guardiola's squad.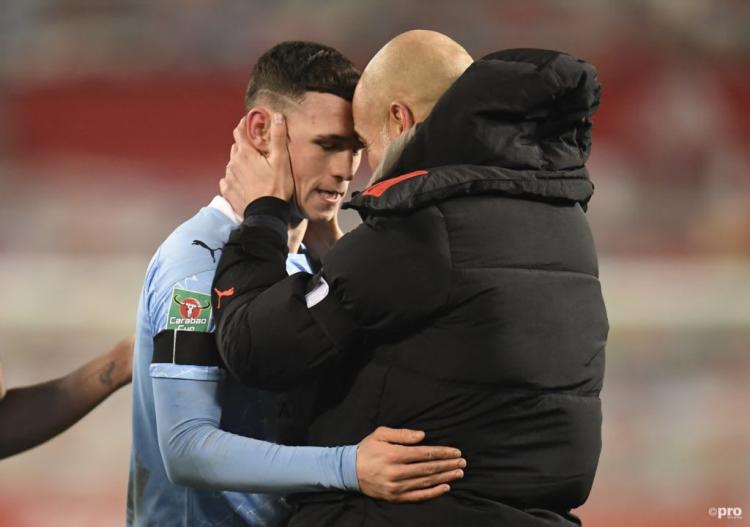 2. Pep doesn't play with strikers 
While it may seem sensible for Manchester City to replace Sergio Aguero this summer when the Argentina international leaves the Premier League side, it's actually more than likely that Guardiola will instead prioritise other positions in his squad.
That's because the former Bayern Munich and Barcelona manager has moved away from relying on traditional No.9s. While Aguero has missed out largely through injury this season, it's worth noting that his back-up in that role, Gabriel Jesus, has only started 20 of the club's league games this season and often been missing from the key matches.
While Kane may add talent to this City squad, his role as a player doesn't seem to play a huge part in Guardiola's thinking at the club these days.
3. Kane may be too old for City
Although the Tottenham striker is by no means past his peak or getting to look a little worse for wear, Kane will turn 28 this summer and while that's not particularly old for a striker it may push him out of the age range City tend to buy their players from.
For example, the average age of the nine players City bought this season worked out at 20, with Nathan Ake being the oldest at 25. Last season that average stood at 22.3 years of age, with Joao Cancelo being the oldest at 25.
In fact, since Guardiola joined the club in 2016 they have only signed two players that were 28 or older over the course of the last five seasons: left winger Nolito from Celta Vigo and senior goalkeeper Claudio Bravo from Barcelona. And neither of them were key players for Guardiola's side.