'Magnificent' Aguero would be a great signing for Barcelona, insists Rivaldo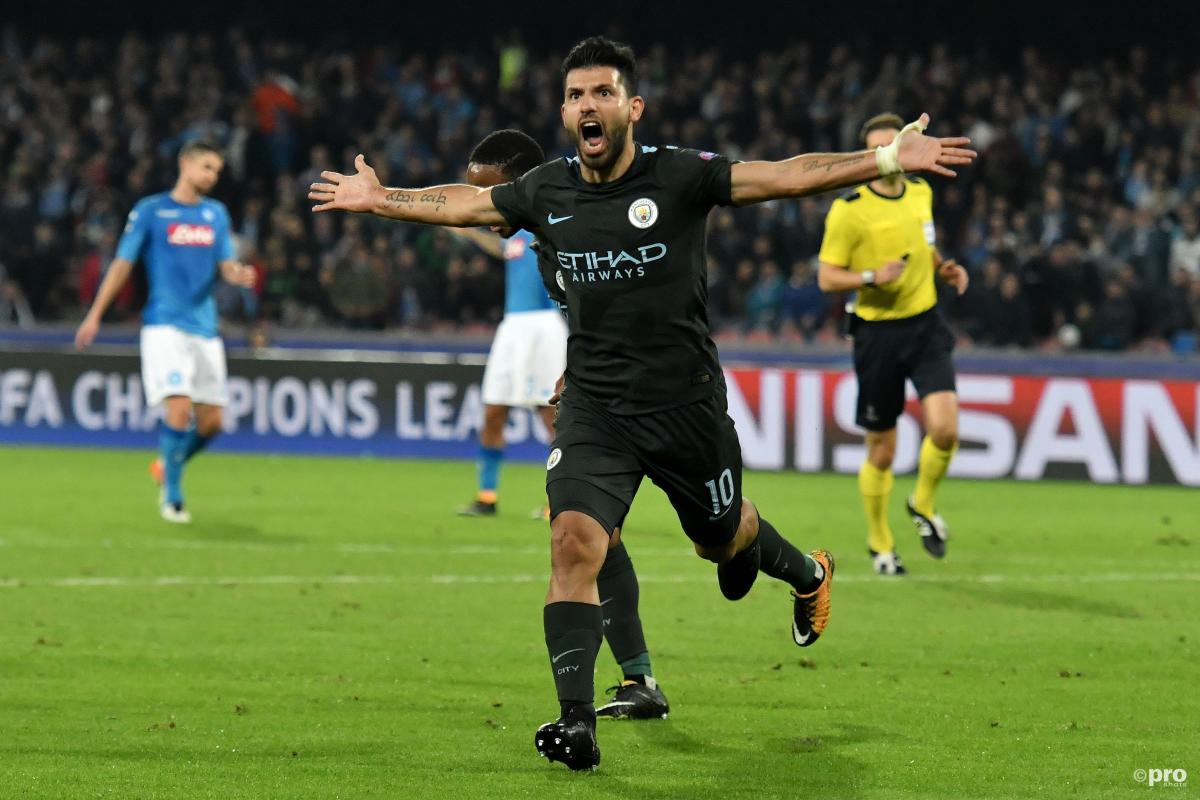 Rivaldo has backed Sergio Aguero to be a success at Barcelona should the Argentine make a free transfer move from Manchester City this summer.
Aguero has been one of the most devastating forwards in Europe over the past 10 years and is now the top goalscorer in the the history of Man City, having netted 258 times for the club since his move from Atletico Madrid in 2011.
READ MORE: Mustafi, Balotelli, Shevchenko and the Premier League's 20 worst signings of all time
However, over the past 18 months he has succumbed to a number of injuries which have left him without much game time, leaving manager Pep Guardiola to rely on Gabriel Jesus and attacking midfielders stepping into the centre-forward role.
In the 2020/21 season he has started just eight games in all competitions and seven in the Premier League, scoring four goals in that time.
Aguero had the opportunity to add to his two-goal Premier League tally at the weekend against Chelsea from the penalty spot, but embarrassingly sent an attempted 'Panenka' straight into the gloves of goalkeeper Edouard Mendy.
The incident, sadly, summed up Aguero's lack of impact on the team this year.
Why is Aguero leaving Man City?
Aguero's current contract with Man City runs out in June and both he and the club have already confirmed that he will leave upon its expiration, allowing him to leave for free for another club.
The size of his wages and his injury record have meant that Man City have ultimately decided to cut ties with the Argentine, who must now find another team.
Several clubs are reportedly interested, but it is Barcelona who are allegedly leading the race for his signature.
The Blaugrana are desperate to sign a new number nine this summer but are currently in a terrible state financially, meaning that landing Aguero for free would present an opportunity not to be passed up.
Even though Aguero has barely played this season, Barcelona legend Rivaldo reckons he would be a success at Camp Nou.
"He's been magnificent at City and, at 32, I'm sure he will be ready to compete with Barcelona," the Brazilian told Betfair.
"He still has a lot of football to play and would be a great signing for Barcelona, especially coming for free at a moment when our club is having some issues for financial reasons."
Another reason that Barca could target Aguero is that he is an international team-mate and friend of Lionel Messi, whom the club are still trying to convince to stay beyond this summer.