Lucas Moura committed to Tottenham despite manager uncertainty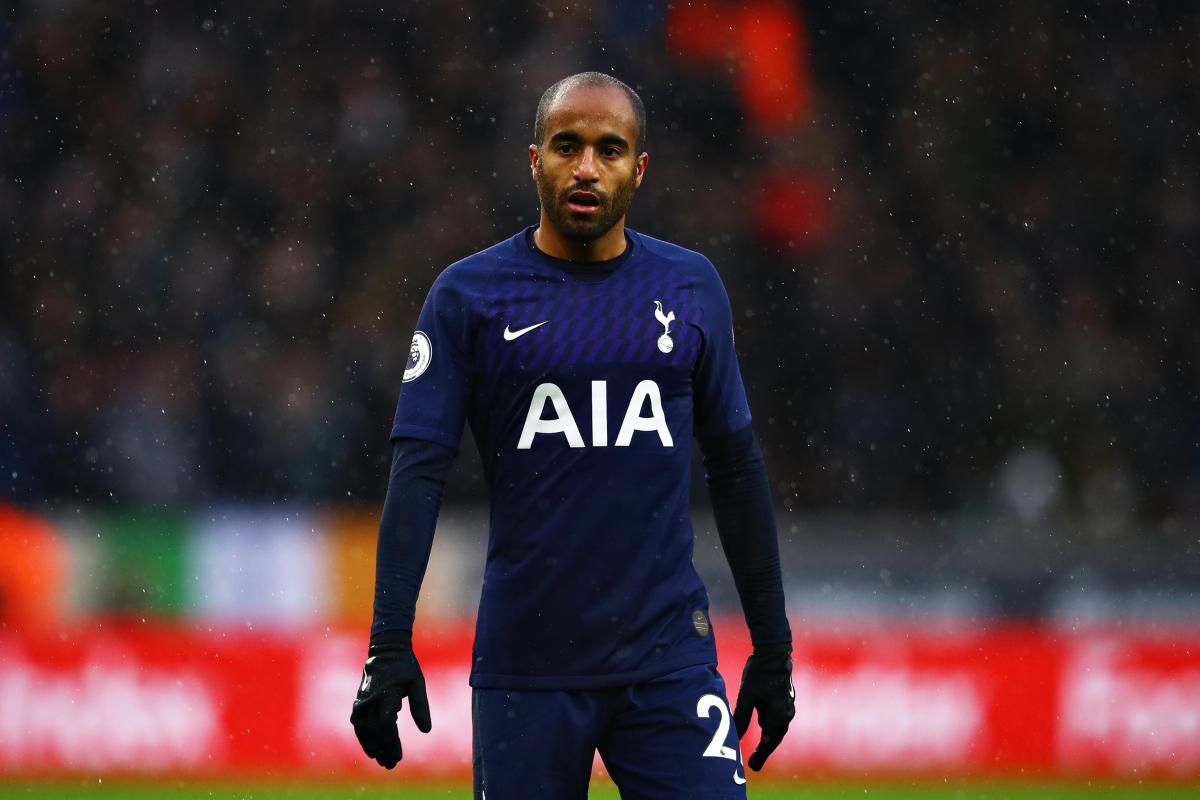 Tottenham Hotspur midfielder Lucas Moura has confirmed that he's "very happy" at the club and has no intentions of leaving anytime soon.
Despite the club having a poor season and going through three managers in the space of 12 months, Moura was a consistent performer for the London club. 
READ MORE: Jogi Low denies interest in summer move to Barcelona or Real Madrid
In 50 appearances across all competitions, the Brazilian attacking midfielder managed to bag nine goals and eight assists.
Moura joined the club in 2018 from Paris Saint-Germain for a transfer fee of £25 million and has a contract with Tottenham that still has another three years to run.
And despite the uncertainty of not knowing who will be the next manager of the club next season, the 28-year-old is more than content with staying put at the Premier League side. 
Moura: I wanted to win a trophy with Tottenham this season
"It's always difficult to speak personally, but collectively I think the season was very, very tough," the 28-year-old said on the club website.
"We have the quality to do much, much better and we lost several opportunities. Personally I can see it in a good way, I can take positive things.
"I'm happy with my performances but it's not enough because I wanted to help the team qualify for the Champions League.
"I wanted to win a trophy and it was not possible. But that's football, we need to learn from our mistakes and do better next season."
He added: "I can say that I am very happy in this group with my team-mates and I always say that my dream, my objective is to win trophies with this team, this club – especially because I think we have the quality for this and the talent for this."
Whether Moura will be part of the next Tottenham manager's plans remains to be seen, but for now the midfielder is happy doing his part for the club.