'I really feel at home here' – Jorginho rejects Barca rumours and commits to Chelsea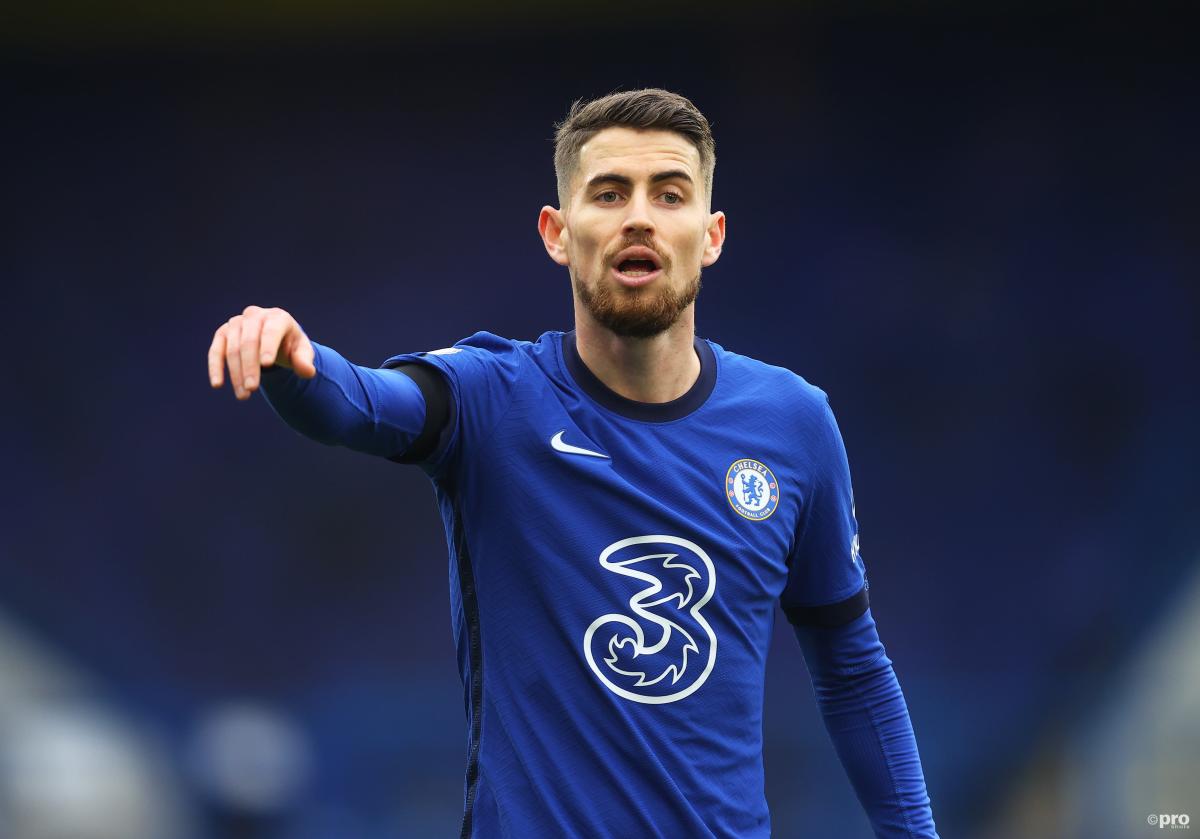 Chelsea midfielder Jorginho has completely denied any speculation linking him with a move away from the Premier League side in the near future.
After a few years of struggling to live up to his £51 million price tag, the Italian defensive midfielder has since become a mainstay in the Chelsea starting XI.
Alongside N'Golo Kante and Mason Mount, Jorginho has been a vital member of Thomas Tuchel's side.
READ MORE: Could Aguero's arrival convince Messi to stay at Barcelona?
However, with a contract that is set to expire in 2023, speculation has arisen over the midfielder's future at Chelsea.
According to reports in England, the Chelsea star is set to become subject to an offer from Barcelona in the forthcoming transfer window.
However, when asked about potentially leaving Chelsea in the near future Jorginho quickly downplayed such a scenario and instead underlined how happy he was to be playing in Tuchel's squad. 
Jorginho: It's not the time to be thinking about a new contract
"Of course, I do feel settled," the Chelsea midfielder told reporters on Thursday. "When I came here, everything was different. But I felt welcome straight away.
"It feels great after three years, and I know everyone here appreciates what I try to do for the club and for the people. So it feels like home now in England.
"It's definitely not the time to think about contracts with two finals to play. How could I want to leave the club? That's not the point. It's not the point even talking about it now.
"I've got two more years and like I said, I really feel at home here. So there's no point actually even talking about it.
"And we have only just started under Thomas [Tuchel] – we've got a lot more to do here."
Whether Chelsea feel the same way remains to be seen, but it seems unlikely that the Stamford Bridge side would sell a player that has already proven to be a vital member of Tuchel's plans.