Could Aguero's arrival convince Messi to stay at Barcelona?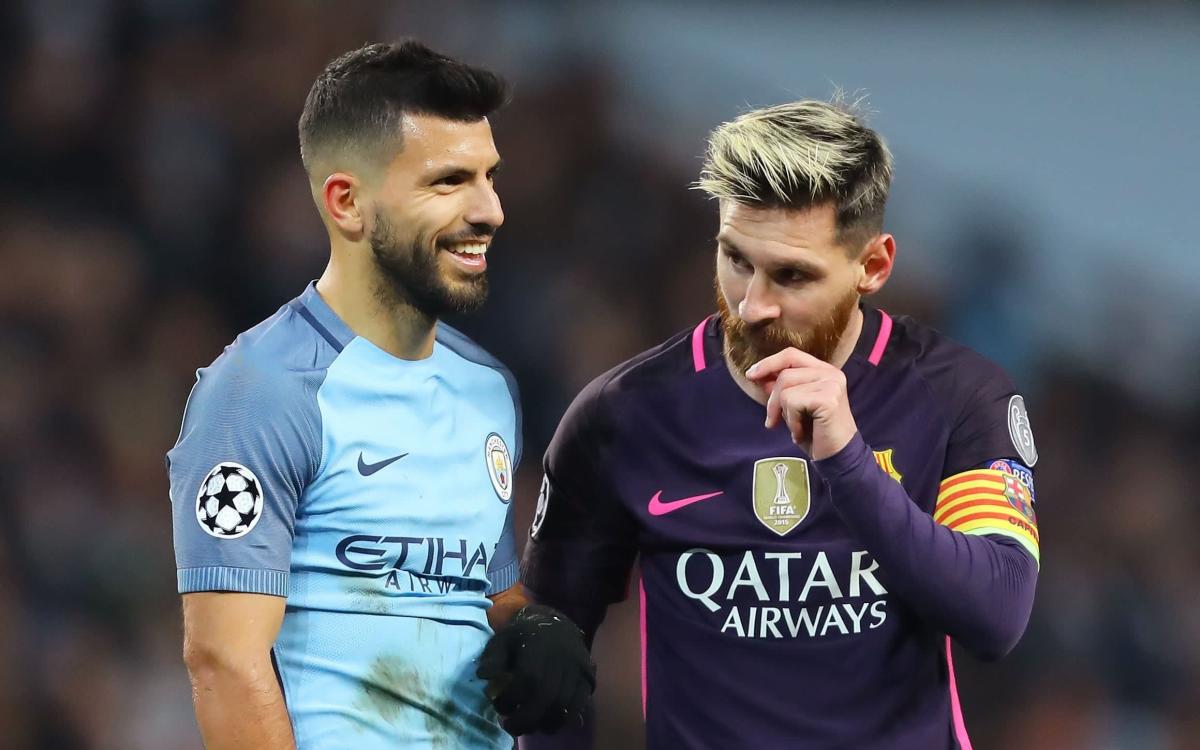 Lionel Messi's future at Barcelona will undoubtedly be the biggest transfer story of the summer window.
The Argentine superstar has had speculation haunt him like a shadow this season, with the player's future tied to his expiring contract in Spain.
Following an unsuccessful attempt to leave the club last summer, Messi decided to run down his deal with Barcelona. Which is set to end at the end of the season.
However, a lot has changed since Messi decided he was fed up with life at the Catalan club. 
READ MORE: Aguero edges closer to Barcelona move, despite interest from Chelsea and Juventus
Not only did Messi get a new manager in Ronald Koeman but he's also found himself with a new club president too in Joan Laporta.
And, as if that hasn't cushioned things ever so slightly, it seems as though Messi may also be about to see one of his dearest friends make the move to the club he was once determined to leave.
According to a recent report by Sport, Manchester City striker Sergio Aguero has agreed in principle to join Barcelona in the summer.
The 32-year-old goalscorer is not only still an exceptional talent, but he's also one of Messi's dearest friends and could prove to be the linchpin that keeps the world star at the club he's called his home for the duration of his career. 
How close are Messi and Aguero?
Since being roommates while on international duty for Argentina's Under-20 side, Messi and Aguero have been close friends.
Not only is Messi the godfather to one of Aguero's children but in a recent interview the Man City striker compared the two to an old married couple when they're on international duty together.
"He always complains, we are like an old married couple," Aguero joked on the Santo Sabado program in 2020.
"I always fall asleep with the TV on and when I wake up the next morning he is always complaining to me.
"He arrives at the hotel and is instantly taking a shower while I'm just sitting talking on my mobile phone. Then he will remind me that we need to go down to dinner and we do not have time."