Gareth Bale could remain at Tottenham after agreement is revealed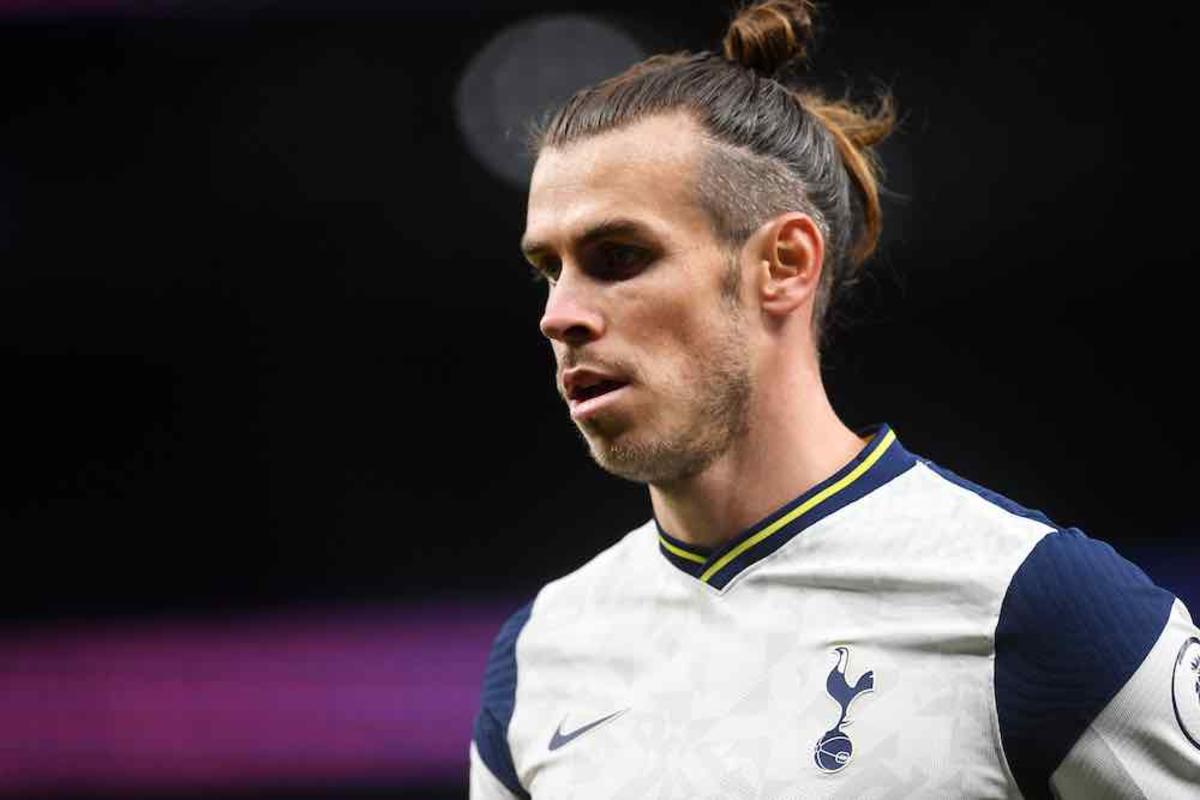 Tottenham Hotspur have first refusal on the signing of Gareth Bale from Real Madrid, with Daniel Levy set to offer the new manager a chance for another loan deal.

Bale, 31, returned to the club amid much fanfare last summer and has endured a mixed season. He struggled for regular minutes earlier in the campaign but his form has has picked up lately.
READ MORE: What the hell has happened to €146m flop Hazard?

His record of nine Premier League goals in 16 games is impressive, and he seems much happier since the departure of Jose Mourinho last month.

There were reports suggesting Mourinho didn't want to sign Bale, but Levy is set to give his successor the choice, according to the Daily Mail.
Could Bale stay at Spurs?
Bale himself said that his plan was to return to Madrid in the summer. It is also worth mentioning that, per the Mail article, Spurs do not have an existing clause they can activate and they would need the agreement of the Welshman.

It would surely depend on who the next manager is. They may not even want to keep Bale, who is reportedly setting Spurs back around £240,000-per-week.

Erik ten Hag has signed a new contract at Ajax, after first choice Julian Nagelsmann headed for Bayern Munich.

Brendan Rodgers, Nuno Espírito Santo and Scott Parker are currently leading the way with the bookies.

Bale doesn't appear to have much of a future at Madrid regardless. His relationship with Zinedine Zidane and the fans was fraught by the end.

Whether he joins Spurs or not, it appears unlikely he'll be heading back to Spain permanently.