Cantona hopes Solskjaer can emulate what Guardiola achieved at Barcelona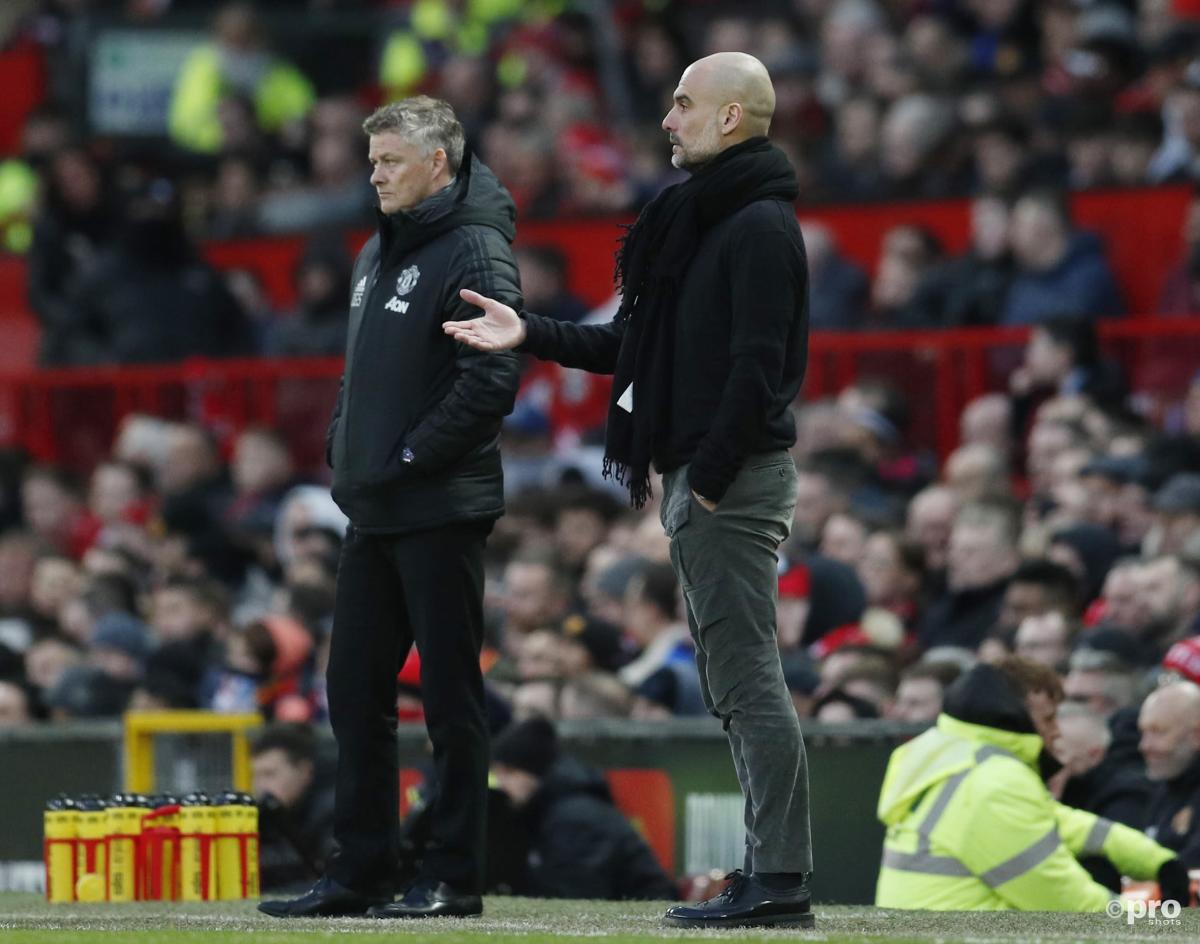 Former Manchester United favourite Eric Cantona believes Ole Gunnar Solskjaer will eventually bring the glory days back to Old Trafford.
Following the tumultuous tenure of Jose Mourinho, Solskjaer was brought in to steady the ship and did so before earning the job on a permanent basis.
READ MORE: Man Utd legend Cantona calls Super League a 'stupid idea'
He took Man Utd to Champions League qualification in 2019/20 before making them title challengers for most of the campaign in 2020/21.
Solskjaer hasn't won a trophy yet, but has a great opportunity to do so in a couple of weeks when Man Utd face Villarreal in the Europa League final.
Cantona has compared Man Utd's appointment of Solskjaer to that of Pep Guardiola at Barcelona, as the Blaugrana recognised the need to bring someone in with fresh ideas who was ingrained in the ethos of the club.
"It's important to win any kind of trophies," Cantona told Sky Sports. "In the near future, I hope next year they can win the league.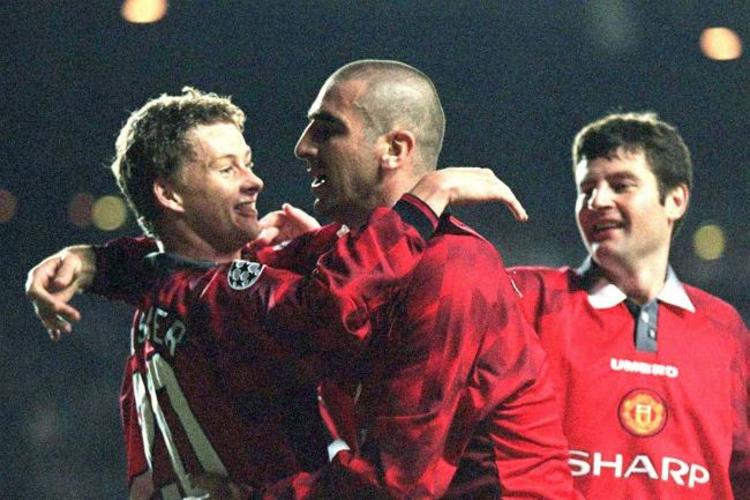 "Now they have tried to find somebody like Ole, like [Pep] Guardiola was a player when Johan Cruyff was the manager at Barcelona and he learned a lot with Cruyff. He became a great manager with the same kind of football philosophy."
Sir Alex Ferguson's disciple
Solskjaer played under the great Sir Alex Ferguson at Man Utd and is one of several former players who played for the Scot who have now turned their hand to management.
Cantona believes learning from the master will stand him in good stead.
"Ole was a player when Alex Ferguson was there. He learned a lot. Ole decided to become a manager and I think it's great to have a manager who knows the identity of this club. He's got the DNA of this club."
Even though the Red Devils will finish in a higher position than last season, they surrendered the Premier League title on Manchester City on Tuesday when they failed to defeat Leicester City at home.
Guardiola's side have won the league with three games to spare, but Cantona is confident that with Solskjaer at the helm, a championship isn't too far away.
"I can't wait for United to win the league again – it will be soon," the Frenchman concluded.