Bertrand puts Arsenal, Milan and Crystal Palace on alert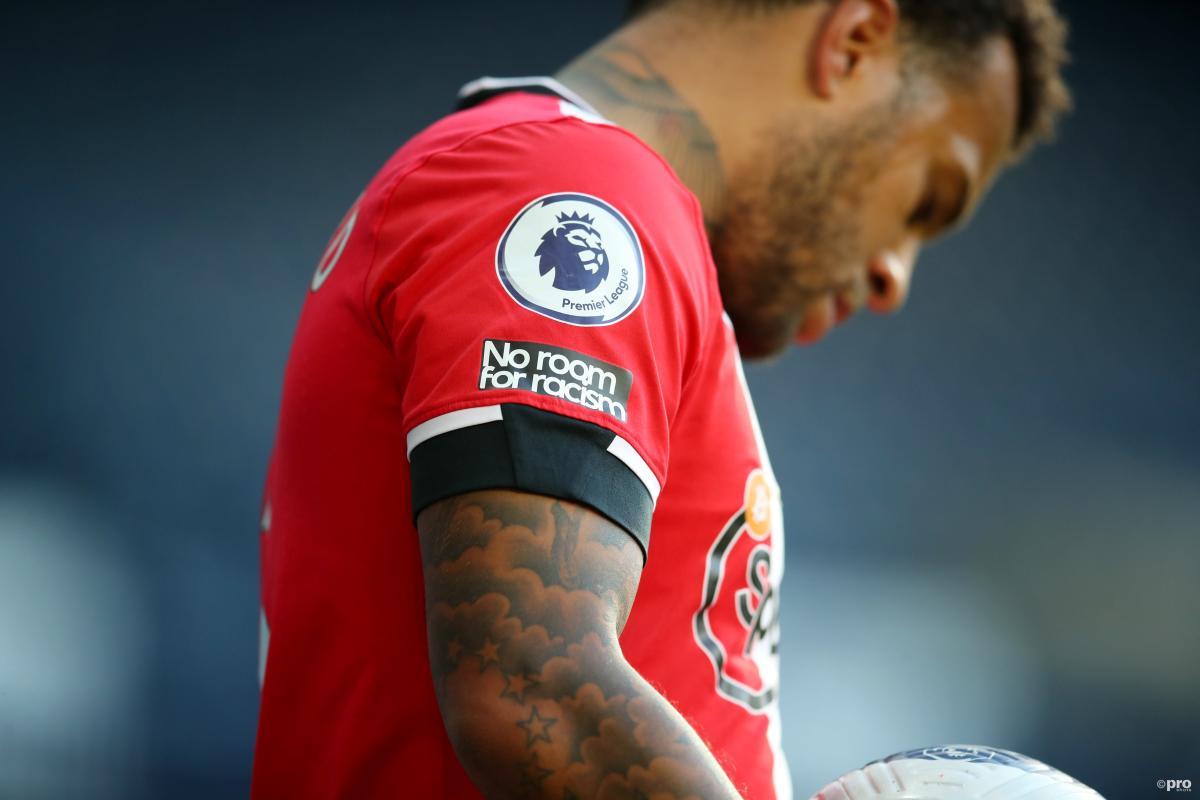 Ryan Bertrand has put Southampton's Premier League rivals on alert after confirming he will leave the club this summer.
The 31-year-old has made 240 appearances for the Saints since arriving – initially on loan – from Chelsea in the summer of 2014.
But, in conjunction with the club, he has elected not to extend a contract that will expire at the end of the current season.
"Southampton Football Club can today confirm that Ryan Bertrand will leave the club when his contract expires at the end of the season," a Southampton statement read.
"The club and Ryan have agreed that now is the time to respectfully part ways and move forward on different paths."
Bertrand has already been linked with a free transfer to the likes of Arsenal and Crystal Palace in the immediate aftermath of the news.
But the defender, who has 19 senior England caps to his name, moved to shoot down suggestions that he has already agreed a move.
In a heartfelt post on social media, he wrote: "After many months of hard decision making, I have decided to leave Southampton Football Club.
"This has only been decided in the last 48 hours and comments that I had not accepted an offer previously are not true.
"This has been a difficult decision for me, but the time has come for me to seek a new challenge and find a new home that allows me the freedom to play and maximise my contribution to the team."
Italian outfit AC Milan have also been named as a possible suitor for the out-of-contract defender.