Bayern Munich outline Haaland stance ahead of summer transfer window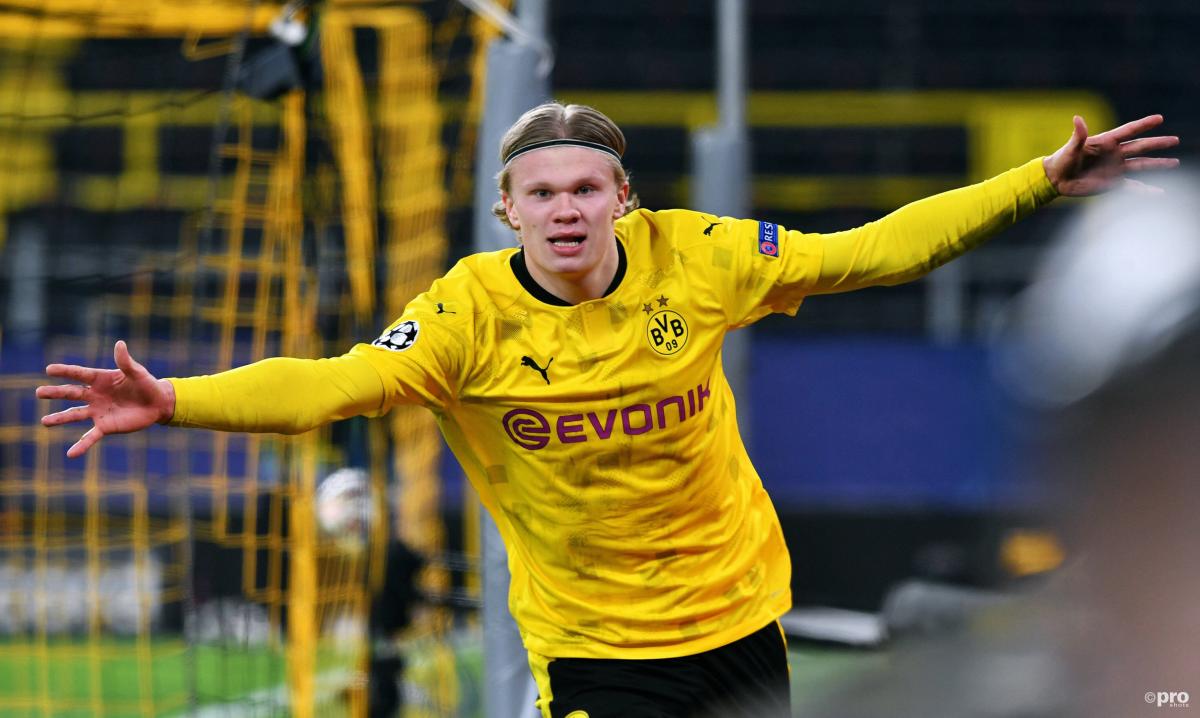 Bayern Munich have already made telling blows in the summer transfer market while they have been linked closely with a move for Borussia Dortmund's Erling Haaland.
Dayot Upamencano will arrive from RB Leipzig while head coach Julian Nagelsmann will also join up from the East German club.
READ MORE: Ter Stegen advises Haaland AGAINST Barcelona move this summer
Will they chase Haaland, though?
President Herbert Hainer has given an answer to that question while speaking to podcast Bayern Insider.
Do Bayern Munich want Haaland?
"We're going to complete our team, which is a young team, incredibly strong and with a tremendous potential," Hainer said. "So I'm not worried and I don't see the need to made another onerous transfer."
Haaland, meanwhile, continues to be linked with a series of major European clubs, including Chelsea, Manchester City, Barcelona and Real Madrid. It is likely, however, that only the English sides can afford to sign him in the forthcoming window.
Bayern are historically a club that do not get embroiled in major bidding wars, which is one reason that it was always unlikely that they would move for Haaland this summer.
Indeed, it appears likelier that the Bavarian side will target the Norway international in a year, when he has a release clause that comes into action. The value of Haaland's clause has not been made public, but it is certain to be below the mark of €170 million (£150m) that Dortmund want.
Who is favourite to sign Haaland?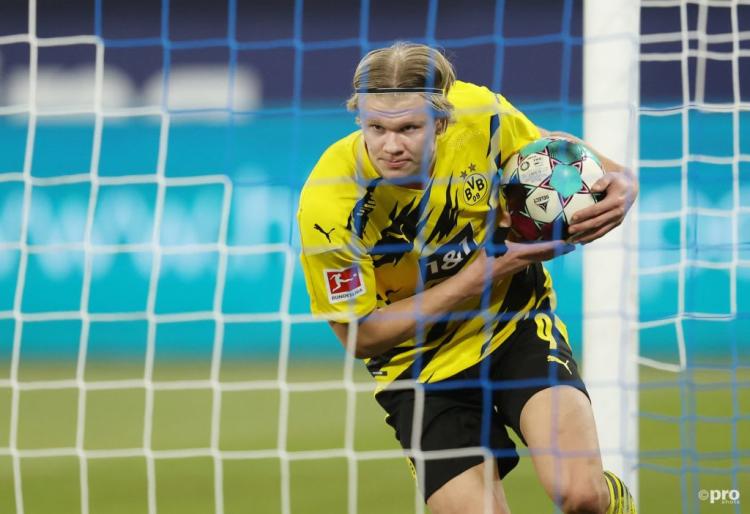 Borussia Dortmund have indicated that they have no intention to sell Haaland in the summer, though the player's agent, Mino Raiola, appears to be pushing for a deal. Indeed, he has already been spotted in Barcelona and Madrid with the player's father.
Nevertheless, the financial issues that the Spanish clubs are suffering means that Premier League teams Chelsea and Man City are able to afford the eye-catching young star.
Bayern, though, appear to be banking on Dortmund holding out and selling Haaland for his release fee next summer.