Aubameyang: I feel responsible for Arsenal's slump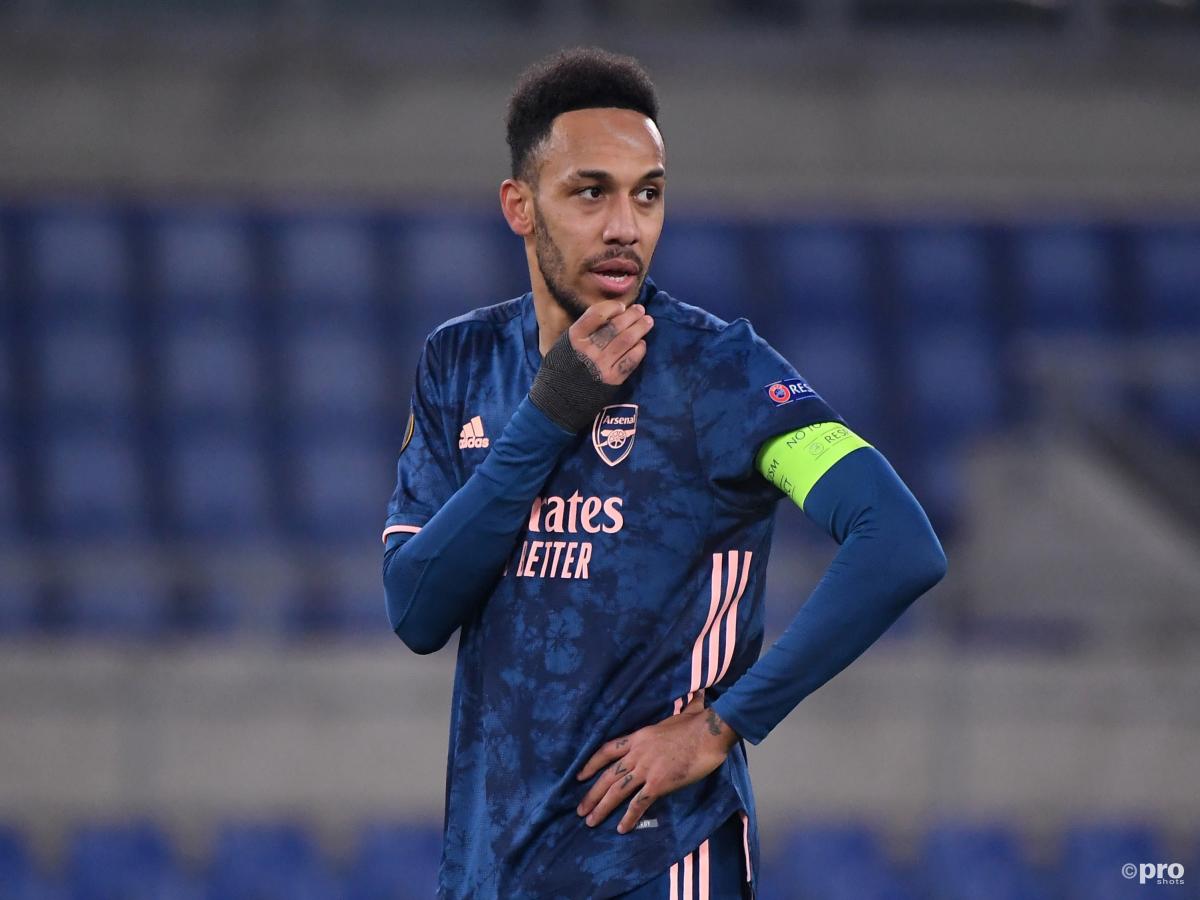 Pierre-Emerick Aubameyang admits that he feels responsible for Arsenal's slump this season.
Although the Gunners are into the semi-finals of the Europa League – trailing 2-1 away the first leg to Villarreal – they are ninth in the Premier League and face the prospect of no European football next season if they do not get a positive result on Thursday.
READ MORE: Bellerin out, Lacazette in doubt: The Arsenal players who could leave this summer
Aubameyang, who signed a big-money deal in the autumn, admits that he has been unable to find his best form amid a difficult season.
The 31-year-old only has 15 goals and three assists to his name in 35 matches this season – a far cry from the player who was so impressive in the first months under Mikel Arteta.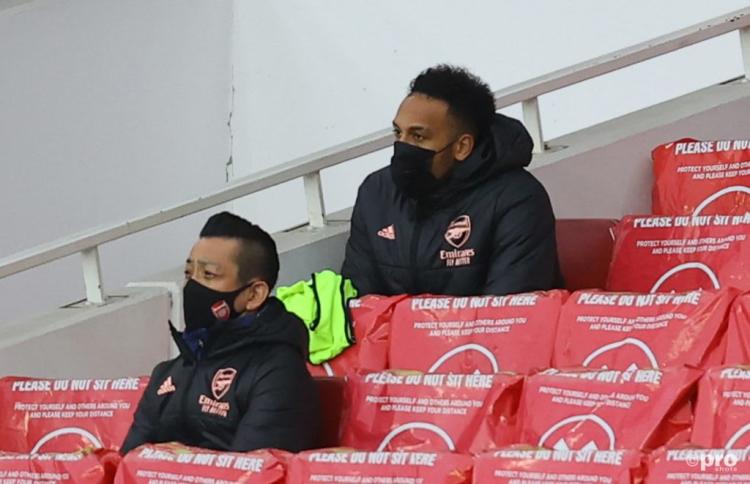 Now the manager is under pressure and Aubameyang admits that he has struggled to live up to what was expected of him when he signed his new deal.
"This season has been difficult. Everyone was expecting me to score more goals I know it. Maybe I feel a bit responsible for the situation we are in right now. But we have a chance to change it," he admitted.
While Aubameyang would not say it is the worst season of his career, he did admit that it has been the poorest since he emerged as a star at Saint-Etienne before moving to Borussia Dortmund and then Arsenal.
What's happened to Aubameyang this season?
"I had some really bad seasons at the start of my career. Over the past few years it has been the most difficult," he said. "I think this is life sometimes, but you have to just keep focusing on working. I know it's been a really tough year because I had some issues on and off the pitch but I'm feeling confident for the end of the season."
Among Aubameyang's problems has been an illness that effected his mother and malaria, which struck him in April.
"I think I lost four kilos. It was a really bad moment and I think it was scary for my family to see my like this. I'm lucky that we took it in the right moments because sometimes with malaria if you don't treat it quickly you can have some big, big problems," he said.
Aubameyang is expected to start Thursday's fixture against Villarreal, which is the most important of Arsenal's season.