Arsenal star Willock drops hint over Newcastle move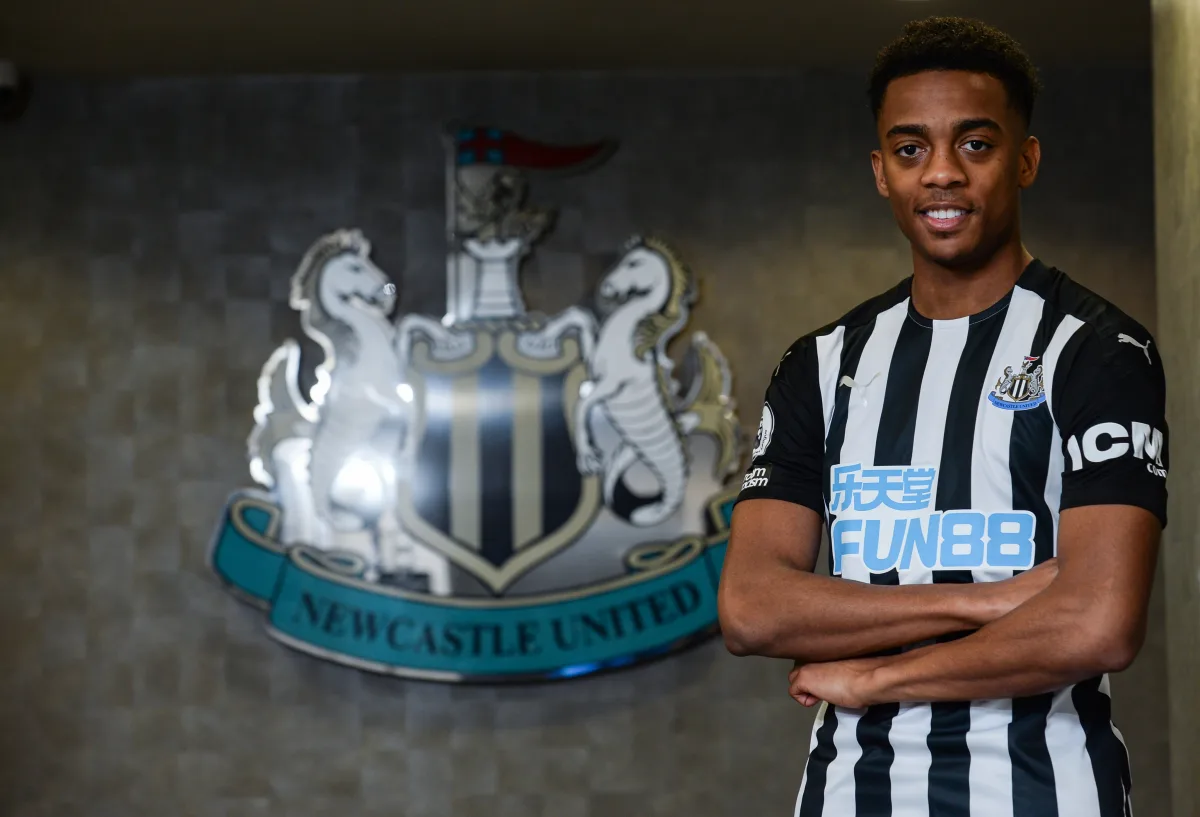 Joe Willock, who is on loan at Newcastle from Arsenal, has suggested that it is his aim to remain at St James' Park.
The 22-year-old midfielder has enjoyed a bright period away from the Emirates Stadium, scoring seven times in 13 matches, despite not always being a regular.
READ MORE: Confirmed: Newcastle want to sign Arsenal star Willock
Indeed, Willock has now scored in six straight Premier League outings for Steve Bruce's side, having netted the winner against Sheffield United in a 1-0 victory on Wednesday.
He spoke to club media after that game and indicated that it is his desire to extend his stay with Newcastle.
"I want to say thank you for making me feel so welcome and thank you for greeting me with open arms," Willock told NUTV.
"I hope you're satisfied with what I've given for the club so far and hopefully there's more to continue in the future. I'm not going to promise anything, but the conversation is going to be held.
"To make history at this special club is special for me. I came here on loan to help the team and it's turned into a brilliant story.
"It's been tremendous and I'm so happy that we can sign off with a win at home."
Willock a record breaker
Willock made history in netting against the Blades as he became the youngest Premier League player ever to score in six successive matches, doing so aged 21 and 272 days.
Team-mate Allan Saint-Maximin previously indicated that he wants Willock to stay with Newcastle, which will put pressure on the board to make him a permanent member of their squad. Saint-Maximin, after all, is regarded as one of Newcastle's jewels and a player they must seek to keep happy.
Arsenal, however, are less likely to be persuaded that selling Willock is a good idea after his stellar performances with Newcastle, which have only see his value rocket.