Confirmed: Newcastle want to sign Arsenal star Willock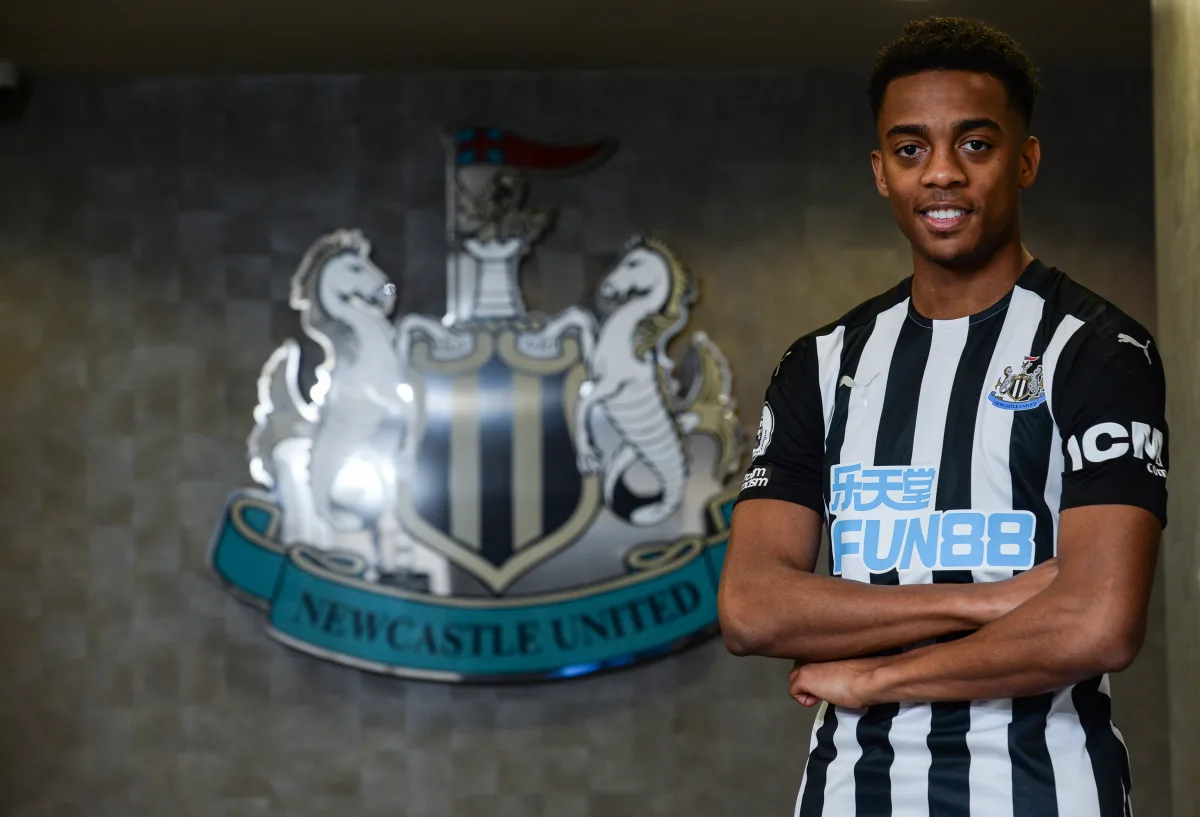 Newcastle will seek to make Joe Willock's loan deal from Arsenal a permanent one, manager Steve Bruce has confirmed.
Willock moved to St James' Park on loan in January and has been an important member of the squad as they have pushed clear of relegation danger.
READ MORE: Mustafi, Balotelli, Shevchenko and the Premier League's 20 worst signings of all time
The 21-year-old attacking midfielder had indicated that he has not necessarily been tagged as a super-sub in recent weeks, but showed at the weekend that he can make an impression from the beginning of the match as he scored in the 4-2 win over Leicester.
Indeed, Willock has been on impressive form of late and has scored in each of his last four outings, taking him to five goals in just 11 Newcastle appearances.
It is unsurprising, then, that Bruce would admit that he wants to keep the young talent.
"All of us would love to make it permanent," Bruce told Talksport when asked about the possibility of the Willock deal becoming full-time.
"He's 21, a midfield player and he's got five goals since the turn of the year, so of course we want him – but we have to respect that he's Arsenal's player.
"I'm sure Arsenal will have big discussions this summer, but if there's a possibility that we can bring him back we'd love to do it."
Will Arsenal sell Joe Willock?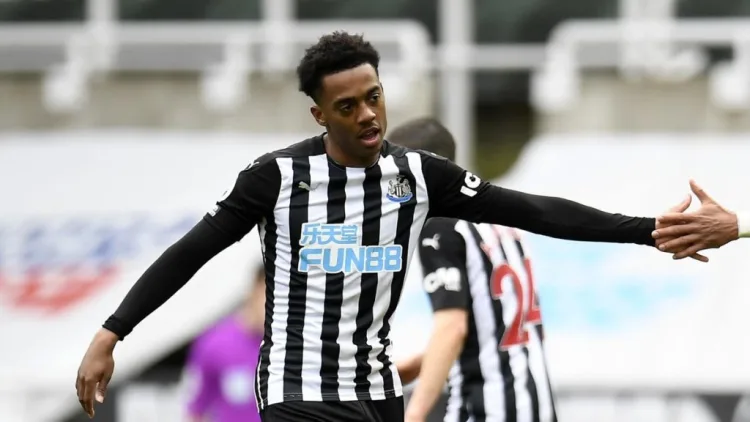 Willock's future will likely only be decided in the summer, and his situation will be more affected by what happens at Arsenal than Newcastle's desire to keep him.
With the Gunners struggling in the league and unable to play in Europe at all next season, there are sure to be changes at the Emirates Stadium, with manager Mikel Arteta's future under question.
Certainly, Willock was not a favourite with Arteta, having played only seven times in the league for the Gunners – five of which were off the bench.
If Martin Odegaard was to sign for Arsenal on a permanent basis following his loan from Real Madrid, it is difficult to see where there would be room at Arsenal for Willock to play the type of minutes he would wish, and a deal with Newcastle would become likelier.