Antonio Rudiger won't consider new Chelsea contract until he returns from the Euros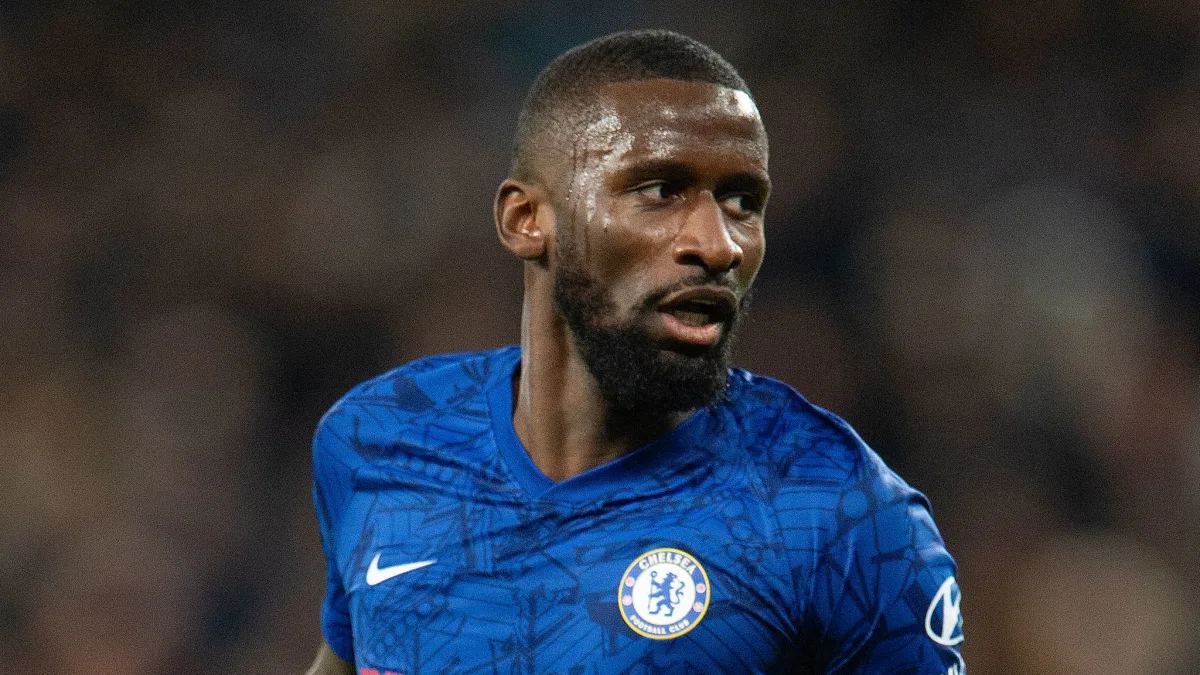 Chelsea defender Antonio Rudiger has hinted that he'll only consider extending his contract after he returns from international duty with the German national team.
The central defender has a contract with the Stamford Bridge side until the summer of 2022, which means Chelsea will have to sign him up to a new deal or risk losing him for free a year later.
Despite a brief period on the bench under Frank Lampard, Rudiger has returned to the first team and established himself as one of Thomas Tuchel's most important defensive players. 
READ MORE: David Alaba explains why now is the right time to leave Bayern for Real Madrid
However, despite calls to commit to the club from fans, Rudiger wants to wait until the season is over before he considers his options.
When asked in an interview with Kicker if his delay tactics were payback for his lack of game time in the first half of the season, Rudiger said: "No, "payback" would be going too far.
"We have many important games, I have an important tournament and I don't want to be distracted.
"But Chelsea will always be my number one contact. I am a man of my words: After the European Championship, we can talk."
When asked if Tuchel's arrival at the club had changed his mind and could sway him into signing an extension, Rudiger said: "To a certain extent, you always make your decisions dependent on the coaching staff, but you can never rely on that in the long term anyway – no matter where you sign."
Rudiger: I almost joined PSG or Tottenham in January
As well as confirming no new contract was on the way, Rudiger also admitted that he came "really close" to leaving the club in January because of the lack of game time he was receiving under Lampard.
The German international was a key part of Lampard's Chelsea side in the second half of the 2019/20 season, but new defensive signings in Thiago Silva and Malang Sarr pushed Rudiger down the pecking order.
As such, the central defender started just four games in the Premier League before Lampard was eventually sacked in late January.
But the defender has since confirmed that he was seriously considering offers from Paris Saint-Germain and Tottenham Hotspur in the January window, with one eye on gaining minutes in the second half of the season to ensure his place in the German national team this summer.
"I was really close to leaving," said Rudiger in an interview with Kicker. "It was at the start of a season with a European Championship at the end, and I then also felt obliged to the DFB to look around for alternatives to get enough match practice.
"PSG and Thomas Tuchel were the most serious options. I also had contact with Tottenham Hotspur and Jose Mourinho, who I really like as a coach.
"But in the end that was out of the question. With other options, I also ran out of time in the end to clarify all the details."