'Worse than snakes' – How the 'Big 6' have shattered trust in the Premier League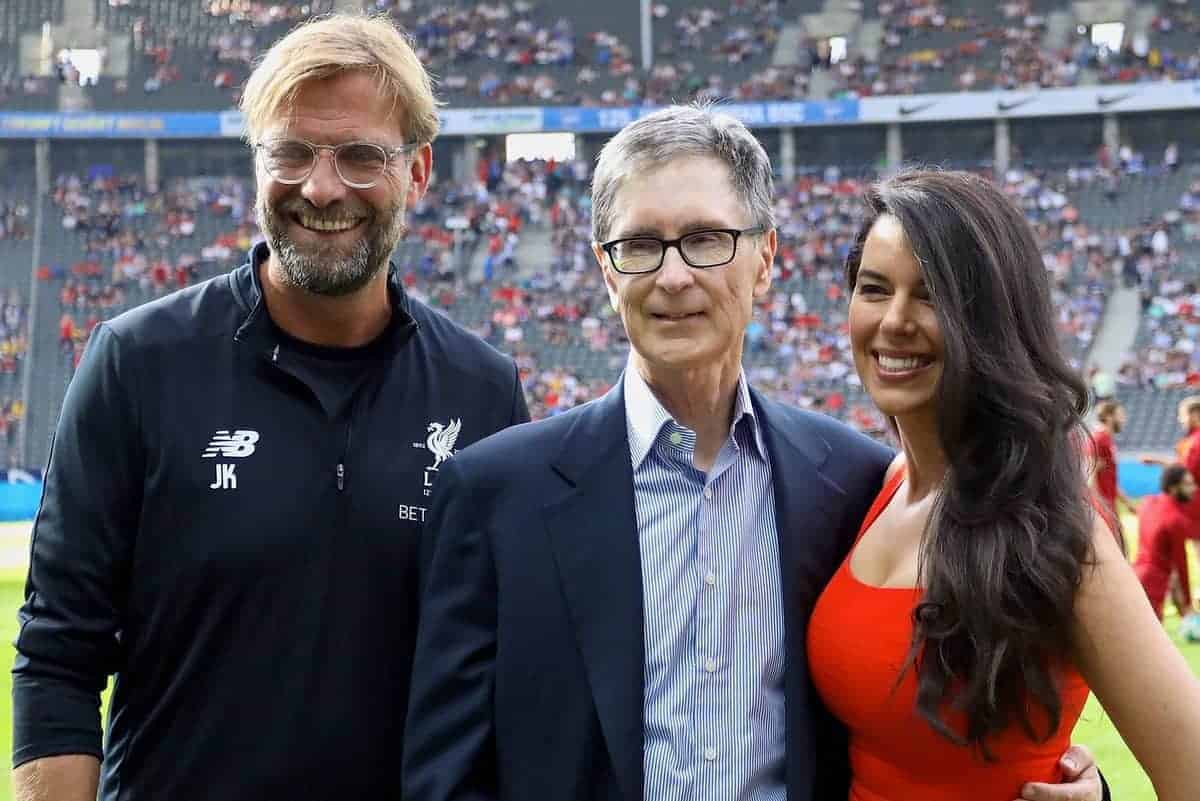 Premier League clubs who threatened to breakaway into a European Super League have obliterated trust between themselves and the rest of the league, West Ham vice-chairman Karren Brady has explained.
Arsenal, Chelsea, Liverpool, Manchester City, Manchester United and Tottenham last Sunday were announced as six of 12 clubs who had signed up to take part in a breakaway competition from UEFA.
READ MORE: Barcelona: €1.2 billion in debt, a 2004 hidden video – the truth about Laporta's Super League U-turn
They were threatened with expulsion from the Premier League amid a general outcry against their behaviour and the concept of this largely closed-shop tournament, and ultimately they quickly backed down.
However, their actions have shattered trust between the 'Big 6' and the other 14 clubs to a spectacular degree.
"The crime was great. All six clubs pretended to be working for the best interests of the Premier League they were plotting to destroy. No wonder Uefa president Aleksander Ceferin called them snakes," Brady wrote in The Sun.
"At last Tuesday's meeting of the other 14 clubs, I can assure you they were called worse.
"So many can see that they have breached the chairman's charter – the rule that says executives and clubs have to act in good faith to one another.
"Trust has been vanquished. In future, how could my board ever ask one of them to represent the best interests of the PL and West Ham on a committee or working group?"
Swiss model Champions League little improvement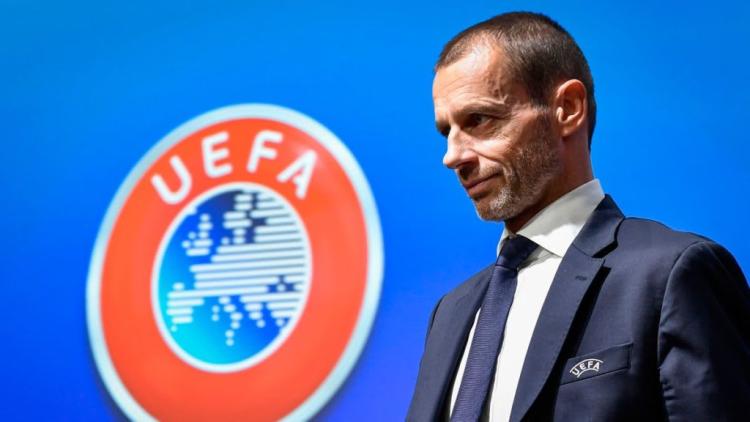 Brady, meanwhile, is also critical of UEFA's plans for a remodelled Champions League.
"Just in case you think the threat of the European Super League has scotched the privilege of football's self-chosen few, it hasn't — not yet," she said.
"UEFA, aware of the media-entitled Dirty Dozen's greed for more, more, more, had taken this into account when they re-drew plans for the Champions League.
"Announced the day after the short-lived Super League coup, their plan accepted the right of the dozen to special treatment giving 'clubs with the highest club coefficient over the last five years' two places among the 36 in the first round.
"This means simply that should, say, Leicester finish sixth in the Premier League and Spurs tenth, then Spurs having the 'coefficient' — a coverall word for a decent record and a big reputation — could go through.
"Leicester, by the way, have as many Premier League titles as Liverpool, and one more than Spurs. Anyone can see this is not fair."