Three reasons why Tottenham had to sack Jose Mourinho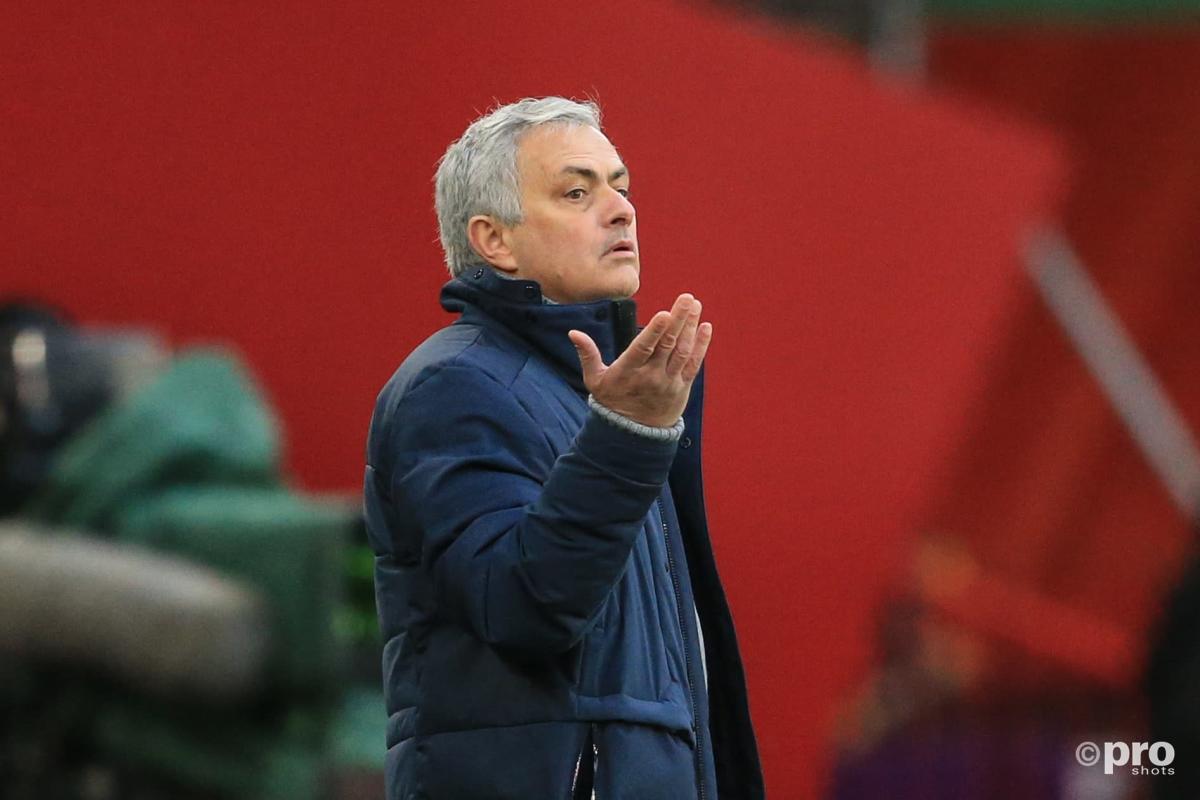 Jose Mourinho was once regarded as one of the best managers in world football but the Portuguese coach lasted just 17 months at Tottenham Hotspur before they decided they had had enough.
On a busy afternoon in which the entire world was trying to keep track of news about the Super League Spurs and 11 other clubs had formed, the London club decided to announce that they had also parted ways with their high-profile manager.
While it may prove to be a good day to get rid of bad news, the question remains as to why Mourinho was sacked just a few days before a League Cup final.
---
1. Mourinho's results weren't good enough 
Although Tottenham are just a few days away from winning a League Cup trophy, that shouldn't mask what has been a pretty terrible season under Mourinho's management.
The London club were knocked out of the Europa League last 16 by Dinamo Zagreb, stumbled out of the FA Cup in the fifth round of the FA Cup by Everton and currently sit seventh in the Premier League table with just 14 wins from 32 league games.
Not only was that bad by Tottenham's own standards but it was also particularly disappointing by Mourinho's as well. The 58-year-old coach averaged just 1.77 points per game at Spurs, which was down from the 1.97 he averaged at Manchester United, the 1.96 he picked up per game at Chelsea and the 2.30 he managed at Real Madrid.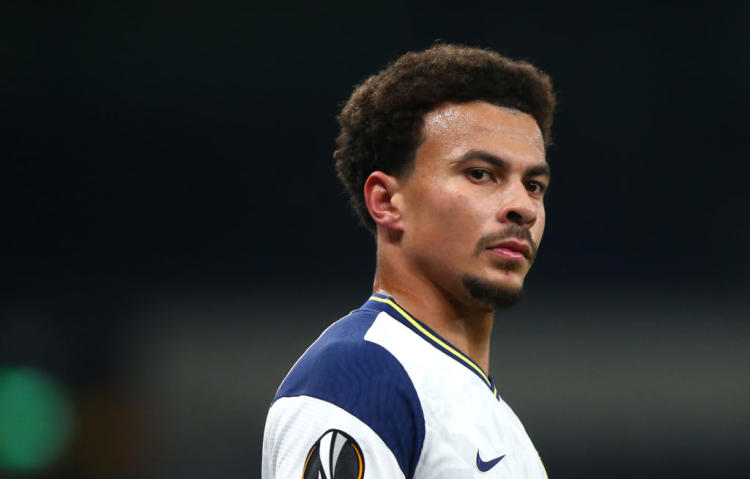 2. He fell out with too many important players 
In typical Mourinho fashion, the manager showed up at White Hart Lane with the intention of stamping his authority on the squad. And while that may have worked in the past when results backed it up, the "Special One" just seemed to make unnecessary enemies of key players at Tottenham.
Perhaps the most obvious example of this was Dele Alli, who was dropped in favour of more robust midfielders and has spent almost the entire period of Mourinho's tenure either sitting on the bench or filling in the gaps of Tottenham's starting XI in unimportant clashes in the Europa League or early rounds of the cup competitions.
Similarly, it seems as though Mourinho did very little to warm new signing Tanguy Nbdombele to his cause and has since struggled to get the high-profile signing to really show his worth in a Tottenham shirt. Had both players been at their best and fighting for Mourinho each week the Portuguese manager may not have faced the axe.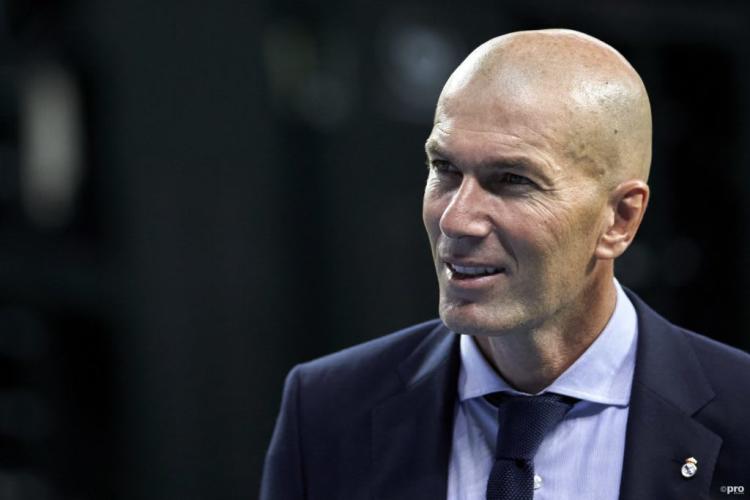 3. Better options may be on the market this summer 
As Tottenham have shown with their decision to join the Super League, the English side rarely let an intriguing offer pass them by without acting upon it and this may also explain why Mourinho has now been sacked.
Perhaps the manager could have turned things around and made a real go of next season's Premier League, the club are probably acutely aware of the fact that a number of better options may be available on the market this summer. 
READ MORE: What next for Jose Mourinho after Spurs sacking?
Tottenham have long been linked with RB Leipzig head coach Julian Nagelsman, while other managers like Ralph Hasenhuttl or Zinedine Zidane may opt to part ways with Southampton and Real Madrid respectively in the coming months after particularly gruesome seasons.
As such, sacking Mourinho at this moment in time may seem a little harsh but it could prove vital to Tottenham getting a headstart in grabbing a better coach in the summer.